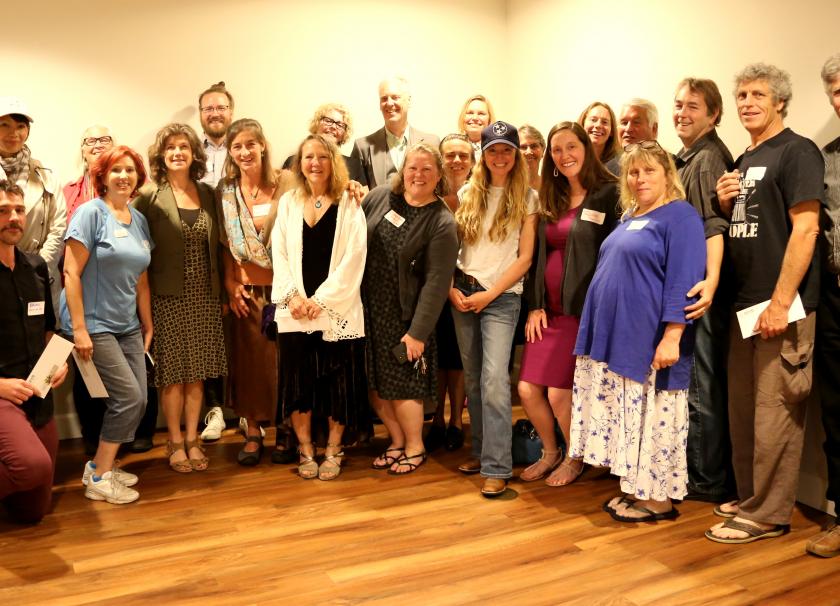 December 21st, 2018
2019 Community Grant Applications
The funding cycle for the 2019 Co-op Community Grants for nonprofit organizations begins in February.
Every spring, for more than 20 years, we've been donating to area nonprofits through our Community Grant program. We are committed to creating healthy, sustainable communities and this program helps us fullfill that commitment by supporting the amazing work of local nonprofits. The Community Grant program is also the highlight of Cooperative Principle 7, Concern for Community, and is something we take to heart.
We consider projects that align with our vision of enhancing health and enriching community and promote our mission to provide education about food, nutrition and health. Projects must also have an embedded sustainability component that relates to a smaller environmental footprint. These are small grants of up to $1500. This year's application is paperless.
Non-profit organizations can ask for program funding in one of our four grant categories:
Food and/or Supportive Services for People in Need

Environmental or Sustainability Education

Environmental Stewardship

Educational Programs Focused on Food, Nutrition, and Health
Applicants must have documented tax-exempt status. Requests for personnel or construction costs are not eligible. 
Applications are available by clicking this link. Applications are due by 6pm on Sunday, March 31. Funds will be distributed at a Grant Award event in the late spring.
If you have questions about whether your project is eligible for a Community Grant, please contact Tracy Kaiser, 541-552-5443 or Jennifer Nelson, 541-552-5454 or [email protected]
More Co-op News