The Ashland Food Cooperative is a consumer-owned, member-governed cooperative corporation with the Board of Directors acting as the decision-making center of the business. The board provides overall direction for the Co-op on behalf of the ownership, ensures sound management to achieve the goals of the Co-op, and keeps the ownership informed about the status of the business. Board members are elected by the ownership for a three-year term. We encourage all members to consider service at this level.
Wondering if you're a good candidate? Here's what we suggest:
Board members must be Co-op owners in good standing.

Knowledge of natural foods is desirable.

Prior experience, education, or skills could include: work on a volunteer board; financial, business, or legal background management, supervisory, or organizational skills; negotiation, facilitation, and conflict resolution skills; collective/cooperative experience.
Interested? We'd love to hear from you! Email us at [email protected]
Co-op Board meetings are held the second Wednesday of each month unless otherwise posted. The agenda is posted the Friday before each meeting on the Board Bulletin Board to the right of the Information Desk, next to the Suggestion Board. All co-op owners are welcome to attend. Meetings begin at 6:00 pm and are held in the Pioneer Conference Room at 300 N. Pioneer St in Ashland.
For Board Standing Committee Meeting Times and Information, click here
Meet the Board of Directors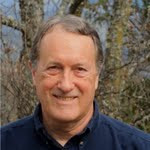 Ed Claassen - Board President
Chair, Strategic Planning Steering Committee
Member, Executive Committee, Finance Committee
End of current term 2020
Ed is a Senior Associate for The Grove Consultants International, a San-Francisco-based consulting firm that utilizes its own unique form of graphically-enhanced facilitation to assist organizations and teams undertaking processes of planning, revitalization, and renewal. As an Ashland Food Co-op board member, Ed brings expertise in consulting and management, including team effectiveness and leadership development. He co-authored the "Team Leader Guide," a rich resource based on the Drexler Sibbet Team Performance Model.
After conducting a strategic planning process for the Save-the-Redwoods League in 1997, Ed was invited to join the League's board of directors to help implement the strategic plan. As a director, board Vice President (2000-2002) and President (2002-2008), he helped guide the organization implement a planning and performance management process that was driven by a clear set of strategic initiatives. Prior to joining The Grove Consultants, Ed was responsible for the training and organization development processes at SRI International. Ed completed undergraduate studies in physics at Rice University and graduate studies at Stanford's School of Business. His passions are running and helping to preserve California's ancient Redwood forests. He and his wife, a Jungian analyst, have 4 sons.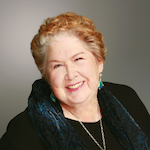 Gwyneth Bowman - Vice President
Chair, Executive Committee
Member, Owner Engagement Committee
End of current term 2019
Gwyneth joined the AFC Board of Directors in 2004. She is passionate about providing high-quality, safe, healthy organic, and GMO-free natural food for our community. Gwyneth's other leadership roles at the Co-op include serving as the Board President, Board Secretary, Chair of the Board Executive Committee, Chair of the GM Search and Hiring Committee, Board Finance Committee, and Chair of the Board Development Committee.
A creative visionary who views the "big picture" as an avenue to solve issues and concerns, Gwyneth believes in the importance of collaboration with others and has utilized her advanced skills to conduct numerous workshops on team-building, problem-solving, decision-making, conflict resolution, and communication skills.  
Gwyneth is a retired Registered Professional Nurse and held leadership positions in the healthcare sector for forty-two years. She has earned three undergraduate degrees and a Master's Degree in Public Health Medicine with a minor equivalency in Business Administrative Management. She was a clinical instructor and Adjunct Professor of Leadership and Management with the Oregon Health Sciences University and also served as an Adjunct Professor at Southern Oregon University. Her enthusiastic mentorship empowers and inspires others and we are so happy to have her on our Board.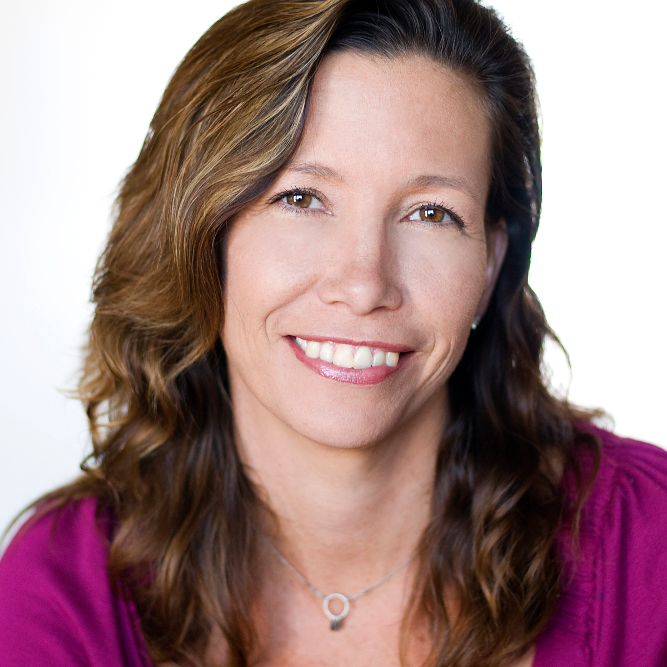 Julie O'Dwyer - Secretary
Chair, Board Development Committee
Chair, Owner Engagement Committee
End of current term 2020
Julie brings her passion for building community and fostering creativity in her role as an Ashland Food Co-op board member. A Co-op owner since 2003, Julie joined the AFC Board of Directors in 2014. Julie is the founder of the Ashland Design Studio and JulieO Design, providing resources and expertise to homeowners and building professionals throughout Southern Oregon, California, and Arizona. Her lifelong career as an architect and designer began in her father's studio at the age of 9 and has taken her around the world contributing her talents to design projects large and small. Julie and her daughters landed in Ashland, via Berkeley, where she quickly became one of the Siskiyou School's founding families.  Her involvement continues, long after her children have graduated!
Julie's love for combining food and community was ignited when she opened Tease, a popular restaurant located in downtown Ashland. Julie is proud of the impact this establishment had on the local food producers and farmers of Ashland and the way the community building events that were established there continue to grow and thrive in the Rogue Valley.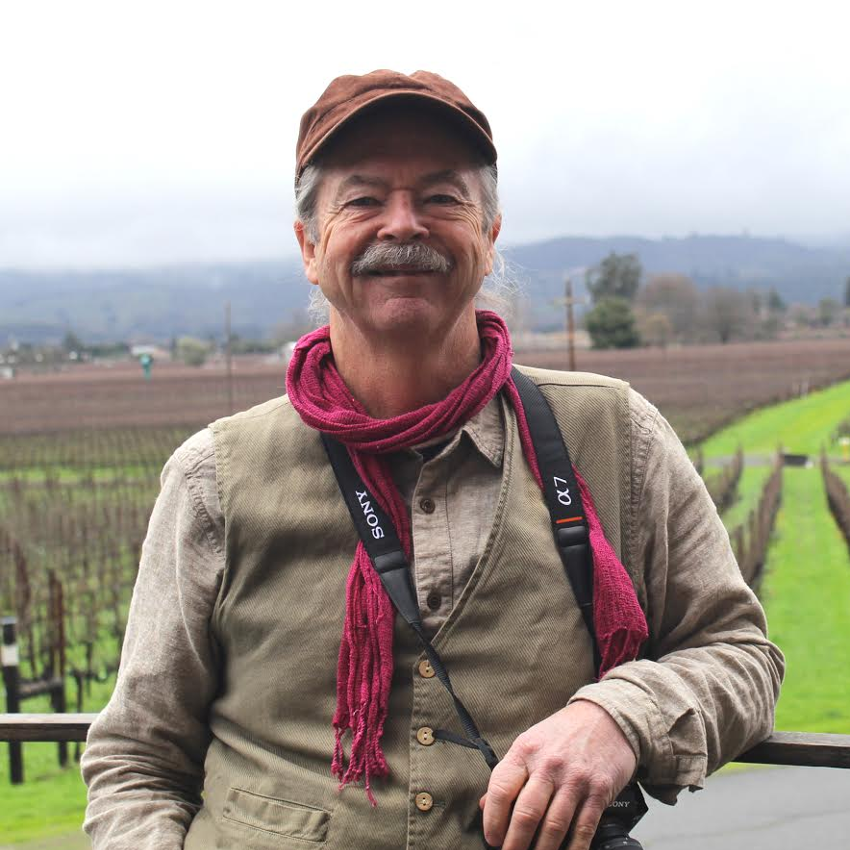 Charlie Douglass - Board Treasurer
Chair, Finance Committee
Member, Executive Committee, Strategic Planning Steering Committee
End of current term 2018
Charlie Douglass grew up in New Jersey, a third-generation candy maker who had the great fortune to apprentice with master Swiss Candy maker, Christian Steiner. He shared many interests with his mother, father, and older brother including geology, ornithology, shell collecting and most of all, treasure hunting, leading to a variety of wonderful adventures.
Charlie studied oceanography at the Hydrospace Institute in Florida and came to Oregon shortly after where he and his partner began a homesteading adventure in a tipi at 4,200 feet in the Cascade Mountains. A family followed, leading to a 36-year career in the food industry at Harry and David. Charlie's career eventually ended where it all began, in confections, as a Chocolatier. Charlie has now retired in Ashland where he thoroughly enjoys life with his two children, three grandchildren, gardening, carpentry, camping on the coast, and hiking in the mountains.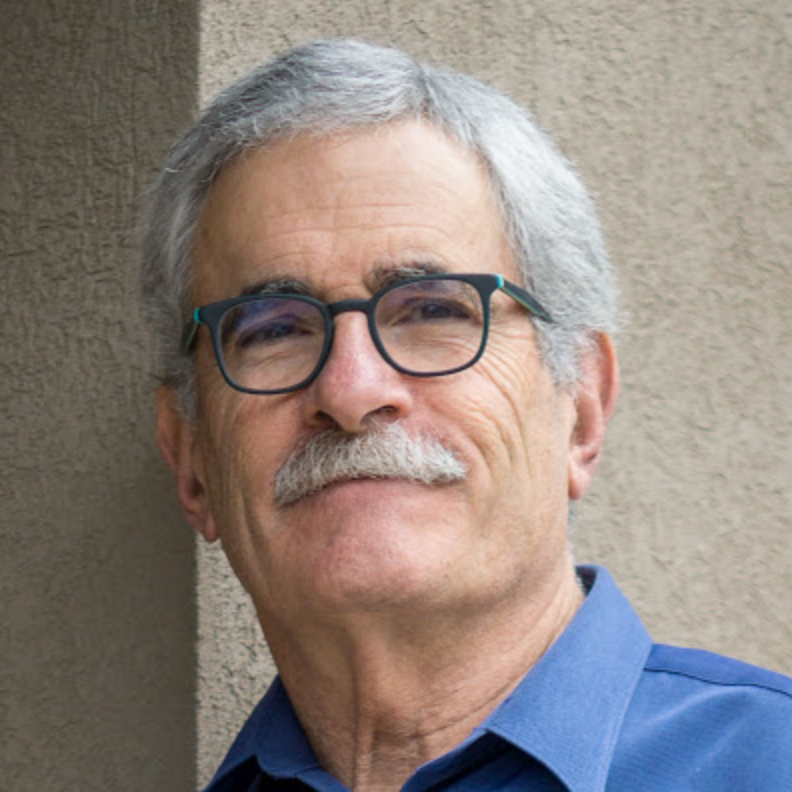 Jeff Golden - Secretary of External Relations
Chair, External Relations Committee
Member, Board Development Committee
End of current term 2020
Jeff Golden attended Harvard University as a National Scholar during the height of the Vietnam War and decided to swap the Ivy Halls for 20 acres in the backwoods of Oregon with a chainsaw. His journey was chronicled in the book Watermelon Summer (Lippincott & Co, 1971). After a decade building homes, guiding whitewater river trips, and working in the forests of the Cascade Mountains, Jeff dropped back into academia, earning a Master's degree in Communications from Stanford University.
He has spent the last 25 years in Southern Oregon engaged in politics, broadcasting and editorial journalism, and organizational consulting. His political career includes service as a Jackson County Commissioner, Chief of Staff to the Oregon Senate President, and Environmental Policy aide to the City of Portland. During those years he wrote Forest Blood (Wellstone Books, 1998), the pre-eminent novel highlighting the Northwest timber wars. His stand for responsible forestry made him the target of an unsuccessful recall campaign financed by national timber corporations and earned him the first nomination ever from the state of Oregon for the JFK Profile in Courage Award, which sparked his newest book, UNAFRAID: A Novel of the Possible. Before hosting and producing Immense Possibilities, he hosted The Jefferson Exchange, a popular daily JPR talk-show featured on a network of northwest radio stations. Jeff lives in Ashland and enjoys cycling, rafting, music, acting, and unpredictable adventures with his grown son and daughter.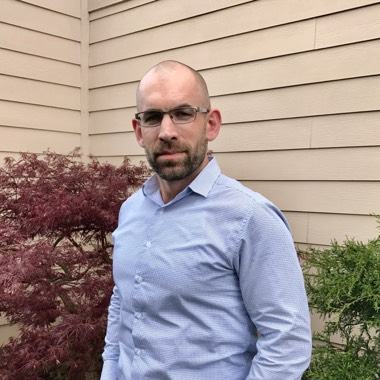 Aaron Jarvi - Director
Member, Board Development Committee
End of current term 2018
Aaron Jarvi is a native of Ashland Oregon, and has made Southern Oregon his home for over 25 cumulative years. Aaron lives in Talent with his wife Lauren, and son Emmett. His mother and father, long time Ashland residents by the time Aaron was born, worked as volunteers in the early days of the Ashland Food Co-op. Aaron began his working career in High School as a janitor at a small café in Prescott AZ, and soon found his way to his first retail job at Smith's Food and Drug. After High School, Aaron returned to his old stomping grounds of Southern Oregon and rapidly developed a love for business. He took management courses at Southern Oregon University, received a certificate in mediation training from Mediation Works, and jumped for management roles at every opportunity, including Jeff's Harvest Market, Safeway, both human resources and management positions at Market of Choice, and Front End Manager at Ashland Food Co-op. Aaron left the Co-op in 2016 to pursue a great opportunity as Retail Store Manager of Southern Oregon's own Sunday Afternoons Hats and Clothing.
In his free time, Aaron's priority list includes road trips with his family, fulfilling his addiction to documentaries in history and politics, indulging in music of every kind, participating in and watching sports, working on his German language proficiency, and enjoying the outdoors in the beautiful State of Oregon.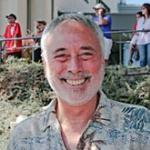 Gary Einhorn - Director
Chair, Community Grants Committee
End of current term 2019
Gary has lived in Ashland for over 25 years. He was the creator, owner, and manager of Beardsley's Natural Foods, a distributor of organic, natural, and specialty foods from 1988-2006. As a Business Coach/Consultant in private practice, Gary provides experienced counsel to local business owners, connecting them with the resources they need to achieve success. He also facilitates Peer Discussion Groups for local business owners and is currently the Business Coach for KSKQ 89.5 community radio in Ashland.
Gary has two grown sons and loves to travel. He and his wife Penny Roberts are energized by the stories of fascinating people and delicious foods to be discovered all over the world. Gary is deeply rooted in the local community serving as an active leader in the University Toastmasters group as well as a longtime member of the Ashland Chamber of Commerce.