The Ashland Food Cooperative is a consumer-owned, member-governed cooperative corporation with the Board of Directors acting as the decision-making center of the business. The board provides overall direction for the Co-op on behalf of the ownership, ensures sound management to achieve the goals of the Co-op, and keeps the ownership informed about the status of the business. Board members are elected by the ownership for a three-year term. We encourage all members to consider service at this level.
Wondering if you're a good candidate? Here's what we suggest:
Board members must be Co-op owners in good standing.

Knowledge of natural foods is desirable.

Prior experience, education, or skills could include: work on a volunteer board; financial, business, or legal background management, supervisory, or organizational skills; negotiation, facilitation, and conflict resolution skills; collective/cooperative experience.
Interested? We'd love to hear from you! Email us at [email protected]
Co-op Board meetings are held the second Wednesday of each month unless otherwise posted. The agenda is posted the Friday before each meeting on the Board Bulletin Board to the right of the Information Desk, next to the Suggestion Board. All co-op owners are welcome to attend. Meetings begin at 6:00 pm and are held in the Pioneer Conference Room at 300 N. Pioneer St in Ashland.
For Board Standing Committee Meeting Times and Information, click here
Meet the Board of Directors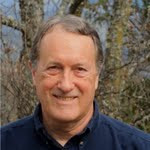 Ed Claassen - Board President
Chair, Strategic Planning Steering Committee
Member, Executive Committee, Finance Committee
End of current term 2020
Ed is a Senior Associate for The Grove Consultants International, a San-Francisco-based consulting firm that utilizes its own unique form of graphically-enhanced facilitation to assist organizations and teams undertaking processes of planning, revitalization, and renewal. As an Ashland Food Co-op board member, Ed brings expertise in consulting and management, including team effectiveness and leadership development. He co-authored the "Team Leader Guide," a rich resource based on the Drexler Sibbet Team Performance Model.
After conducting a strategic planning process for the Save-the-Redwoods League in 1997, Ed was invited to join the League's board of directors to help implement the strategic plan. As a director, board Vice President (2000-2002) and President (2002-2008), he helped guide the organization implement a planning and performance management process that was driven by a clear set of strategic initiatives. Prior to joining The Grove Consultants, Ed was responsible for the training and organization development processes at SRI International. Ed completed undergraduate studies in physics at Rice University and graduate studies at Stanford's School of Business. His passions are running and helping to preserve California's ancient Redwood forests. He and his wife, a Jungian analyst, have 4 sons.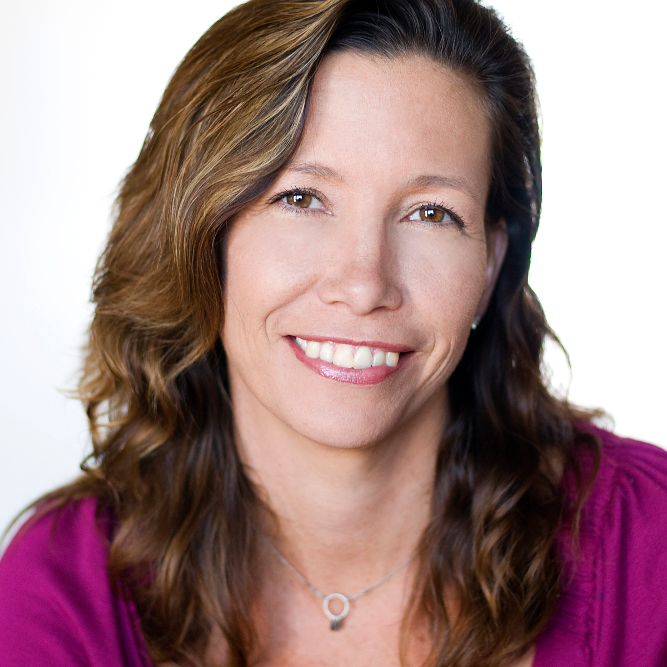 Julie O'Dwyer - Board Vice-President
Chair, Board Development Committee
End of current term 2020
Julie brings her passion for building community and fostering creativity in her role as an Ashland Food Co-op board member. A Co-op owner since 2003, Julie joined the AFC Board of Directors in 2014. Julie is the founder of the Ashland Design Studio and JulieO Design, providing resources and expertise to homeowners and building professionals throughout Southern Oregon, California, and Arizona. Her lifelong career as an architect and designer began in her father's studio at the age of 9 and has taken her around the world contributing her talents to design projects large and small. Julie and her daughters landed in Ashland, via Berkeley, where she quickly became one of the Siskiyou School's founding families.  Her involvement continues, long after her children have graduated!
Julie's love for combining food and community was ignited when she opened Tease, a popular restaurant located in downtown Ashland. Julie is proud of the impact this establishment had on the local food producers and farmers of Ashland and the way the community building events that were established there continue to grow and thrive in the Rogue Valley.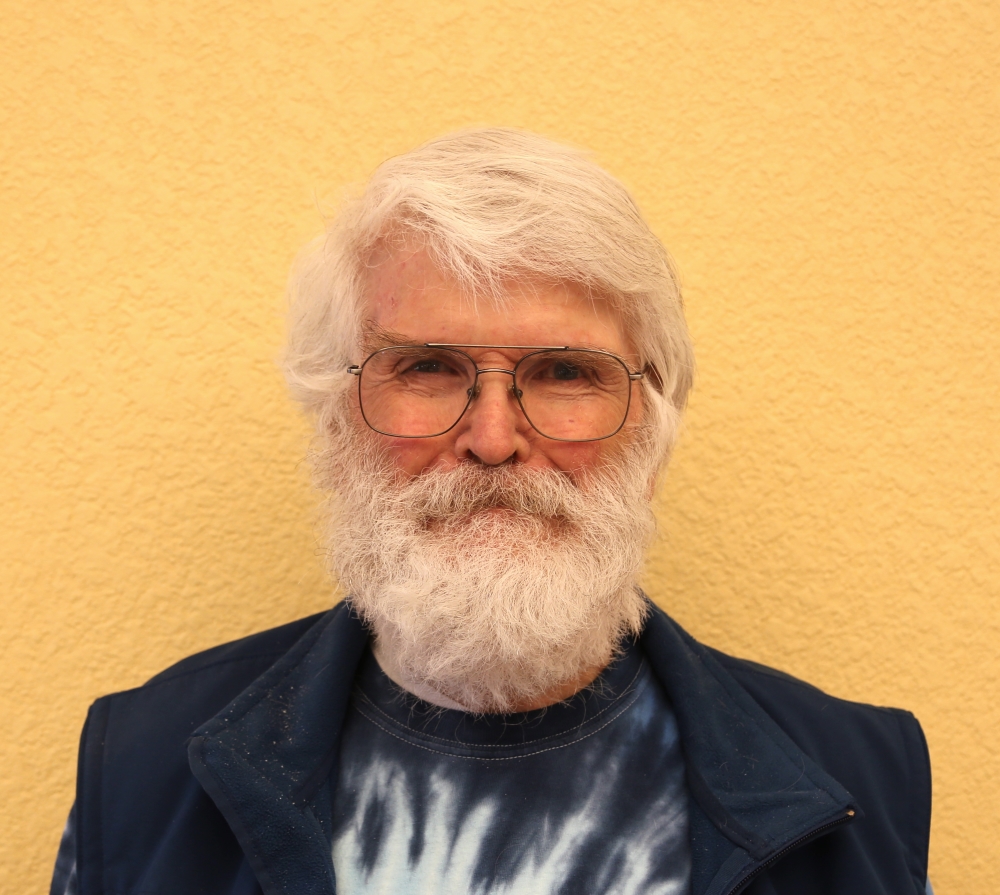 Steve Bowman
A native Oregonian, Steve came to Ashland in 1962 to attend college. After four years in the Air Force, Steve joined the US Forest Service where he worked in many different capacities, including fire, wildlife, timber, roads, recreation, planning, and budgeting, before retiring in 1998. Steve has been a member-owner of Rogue Credit Union and Grange Co-op since the 70s, and with the Ashland Food Co-op since the 90s.
Steve enjoys the high quality and selection of food at the Co-op, but he really appreciates the sense of shared community: "I always feel welcome!"
In his spare time, Steve enjoys live jazz, attending local talks, visiting local parks, lakes and forests, and spending time with his three children and eight grandchildren.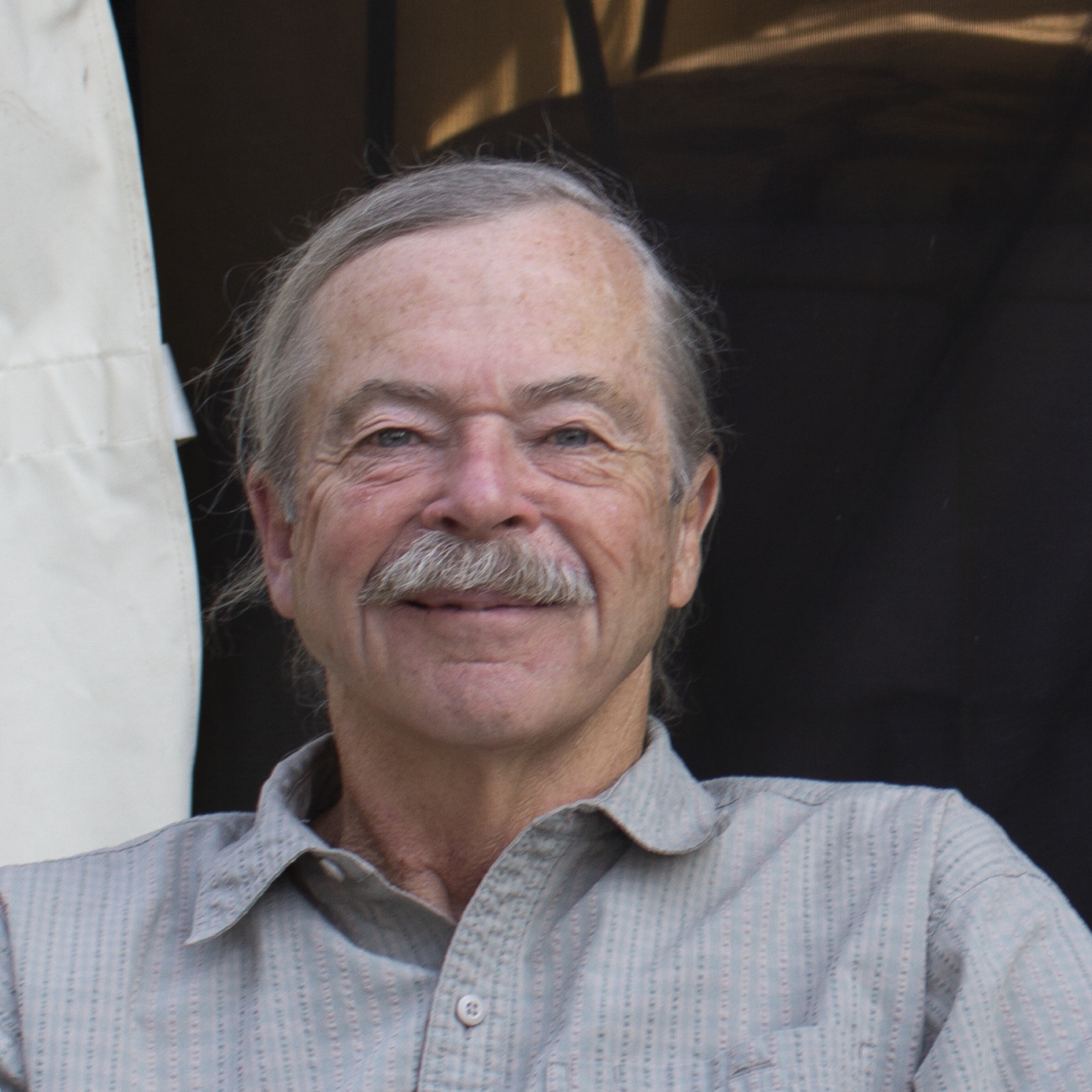 Charlie Douglass - Board Treasurer
Member, Executive Committee
Member, Board Development Committee
End of current term 2019
Charlie Douglass was born into a candy making family, going back to his great uncle, Charlie. After a stint working as a candy maker at Disney World in Florida, and living a winter up in North Conway, New Hampshire, Charlie headed west to Oregon. A family followed and steadier work than picking fir cones or wild crafting plants was needed. It was back to candy making with a 36-year career at Harry and David, finishing out as their Chocolatier and Manager of Research and Development.
During those years, starting in 2007, Charlie wanted to give something back to the Ashland Food Co-op. He signed up to work as a volunteer on the Outreach Committee and in 2013 he joined the Board of Directors. He has served two terms on the BOD, the majority of the time as Treasurer and Finance Committee Chair.
Now in retirement, Charlie likes to spend time cooking, baking, growing a garden, going on world food tours and just working on projects around the homestead.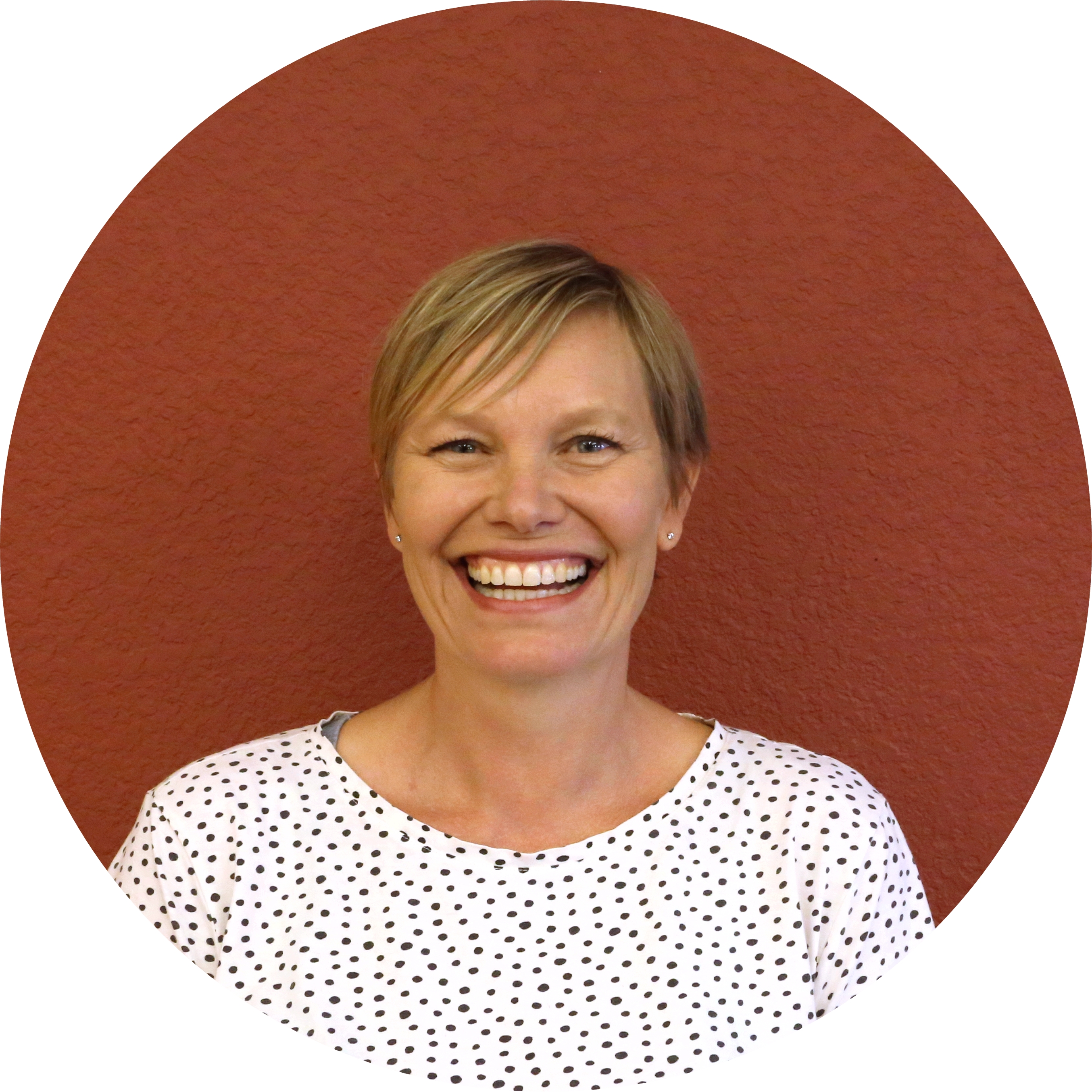 Trine Ostergaard - Board Secretary
Chair, Owner Engagement Committee
Member, Executive Committee
Member, Strategic Planning Committee
End of current term 2021
With more than 20 years of experience in mission and vision driven work, Trine Ostergaard joins our Board with a well-grounded idealism. Currently the Executive Director of The Crest at Willow Witt, an educational non-profit organization focusing on cultivating connections between nature and people. Cooking as meditation, and gardening for clarity, Trine loves everything food related and looks forward to helping ensure a strong, healthy and successful future for the Co-op.