An interactive way for the next generation of cooperators to get involved!
We are excited to launch our new kids program called Co-op Carrots.
Each month young Co-opers ages 14 and under will have the opportunity to learn more about their Co-op, sustainability, and where their food comes from.
Participants will earn stickers, backpacks and more!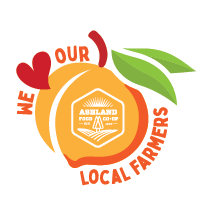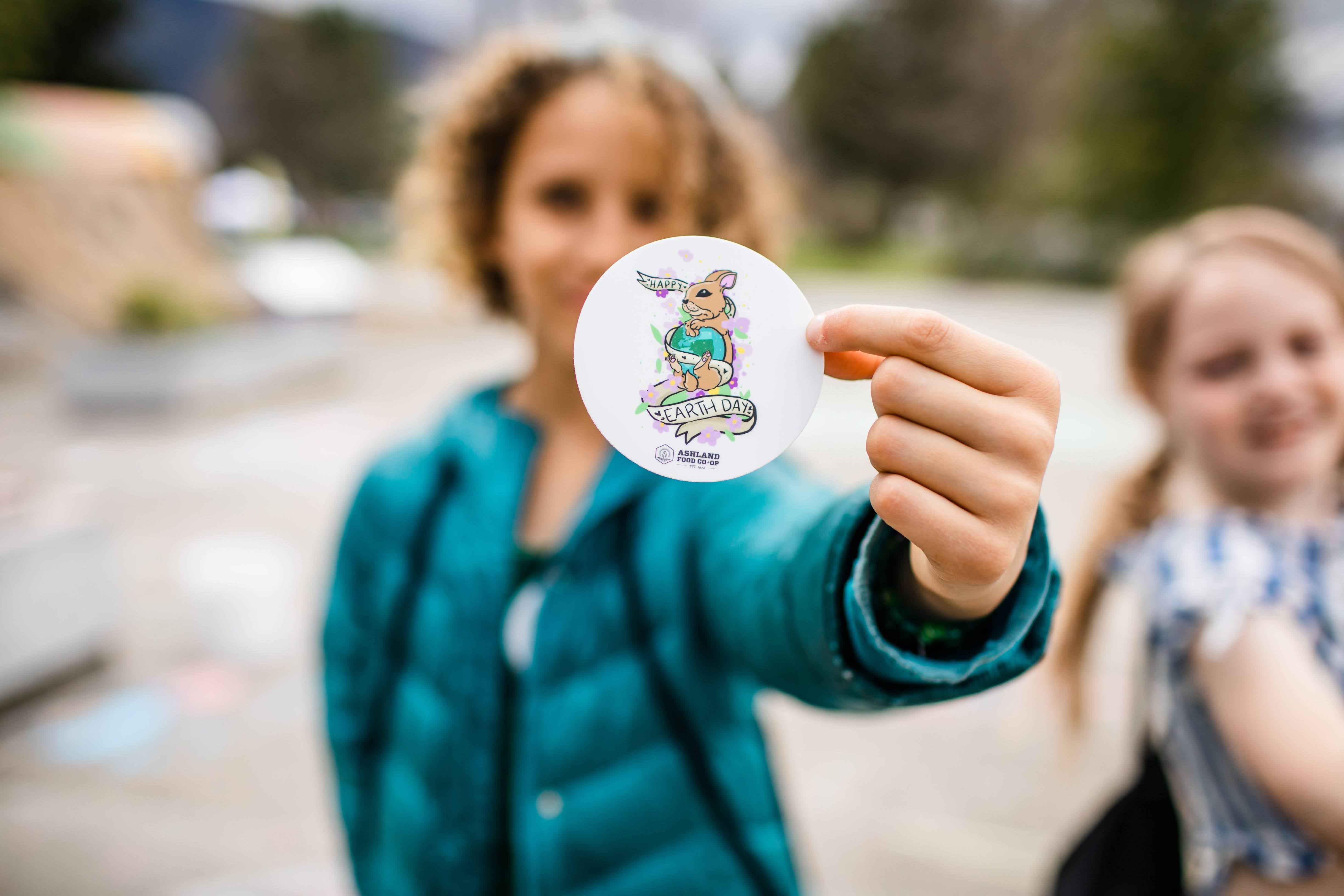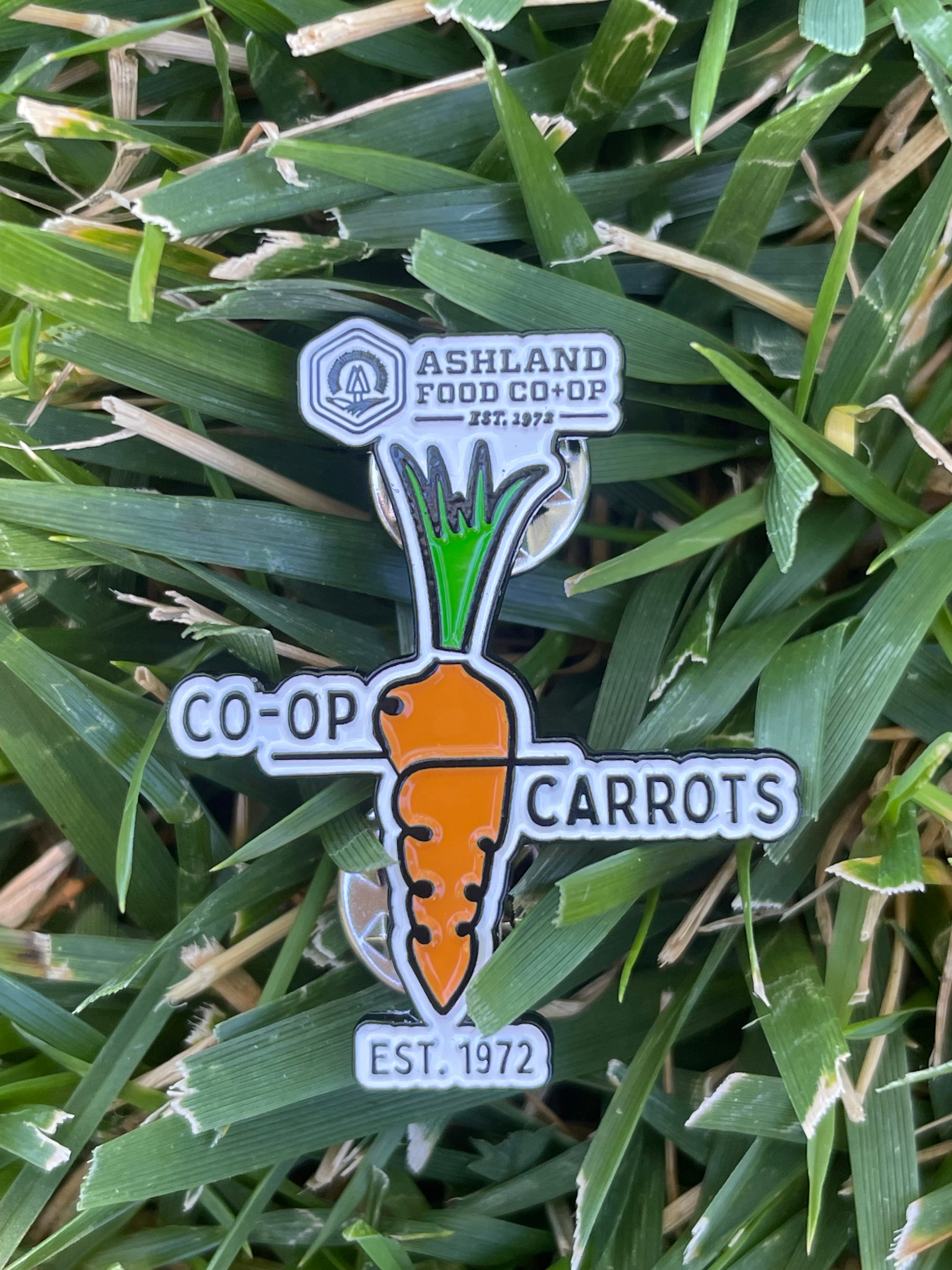 Tell me more about Co-op Carrots!
All kids signed up for Co-op Carrots can pick up a backpack filled with stickers and your own Co-op Carrots name tag (limit one bag per child). 
Receive a monthly Co-op Carrot e-mail including information about events, Co-op Carrots recipes, exclusive discount codes for classes, and more.
Check in with any produce employee or when a marketing employee is at the kiosk for your sticker of the month. 
Pick out your free piece of fruit from the designated Co-op Carrots baskets by register 7 (limit one piece of fruit per day per child). 
Participate in special Co-op Carrots events and earn a Co-op Carrots pin, special stickers or a mystery prize.
More activities are always in the works so keep an eye out for our monthly e-mail once you sign up!