Open Everyday! 7am - 9pm
Priority access for high-risk shoppers 7 - 8am
Fresh, healthy, organic food doesn't have to be expensive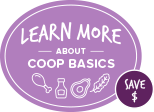 Since 1971, the Ashland Food Co-op has been helping people feed their families on a budget. As a member of National Co+op Grocers (NCG), we've leveraged our collective buying power to offer lower prices on healthy, organic food and pass even more savings on to you. Enter Co+op Basics. We've lowered prices on more than 300 pantry and household staples to make organic, healthy food accessible to every shopper. From the pantry to the medicine cabinet, we're keeping healthy living affordable with Co+op Basics.
Savings on healthy, organic products you use everyday!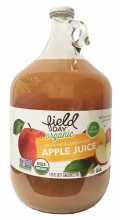 $8.99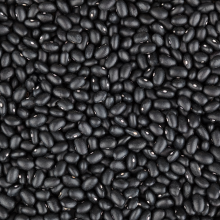 $1.79/lb
Organic
Nordic Naturals Childrens Gummies
$18.49
CO-OP FACT
In 2016, 81% of our discards were recycled and diverted from the landfill.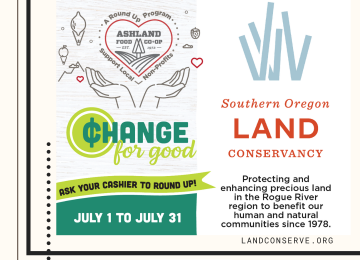 July's Change for Good Partner is
Southern Oregon Land Conservancy
Protecting and enhancing precious land in the Rogue River region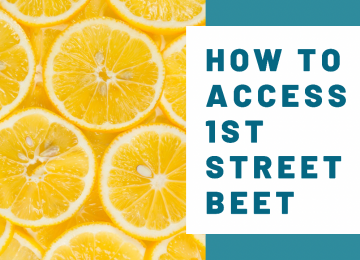 Welcome to the newly redesigned and reimagined newsletter from the Ashland Food Co-op: 1st Street Beet.