Fresh, healthy, organic food doesn't have to be expensive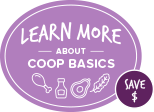 Since 1971, the Ashland Food Co-op has been helping people feed their families on a budget. As a member of National Co+op Grocers (NCG), we've leveraged our collective buying power to offer lower prices on healthy, organic food and pass even more savings on to you. Enter Co+op Basics. We've lowered prices on more than 300 pantry and household staples to make organic, healthy food accessible to every shopper. From the pantry to the medicine cabinet, we're keeping healthy living affordable with Co+op Basics.
Savings on healthy, organic products you use everyday!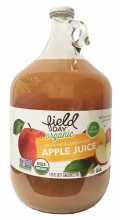 $8.59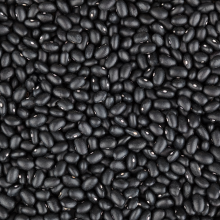 $1.61/lb
Organic
Nordic Naturals Childrens Gummies
$16.94
CO-OP FACT
The Ashland Food Co-op has been powered by renewable electricity since 2012.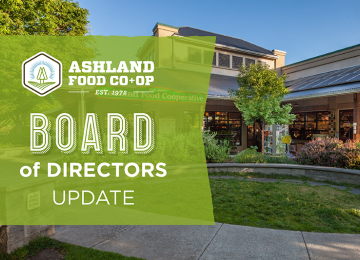 We are grateful for the engaged community that supports the Ashland Food Co-op. We're a grocery store owned by you (with a few thousand of your friends). But your ownership isn't just coupons and discount; you help shape the future of the Co-op through the election of the Board of Directors.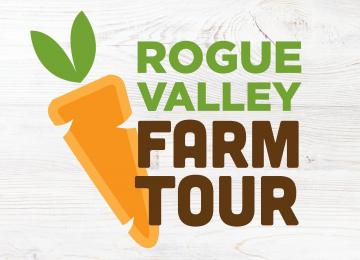 The Farm Tour shines a spotlight on Southern Oregon - it represents the full range of products grown in the Rogue Valley.