Fresh, healthy, organic food doesn't have to be expensive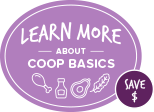 Since 1971, the Ashland Food Co-op has been helping people feed their families on a budget. As a member of National Co+op Grocers (NCG), we've leveraged our collective buying power to offer lower prices on healthy, organic food and pass even more savings on to you. Enter Co+op Basics. We've lowered prices on more than 300 pantry and household staples to make organic, healthy food accessible to every shopper. From the pantry to the medicine cabinet, we're keeping healthy living affordable with Co+op Basics.
Savings on healthy, organic products you use everyday!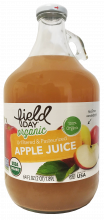 $5.99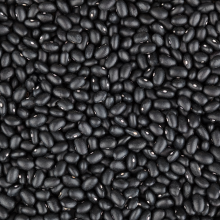 $1.99/lb
Organic
Nordic Naturals Childrens Gummies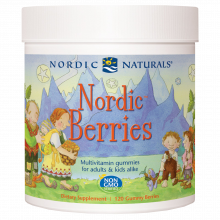 $19.99
CO-OP FACT
U.S. co-ops provide over 850 thousand jobs and create more than $74 billion in annual wages.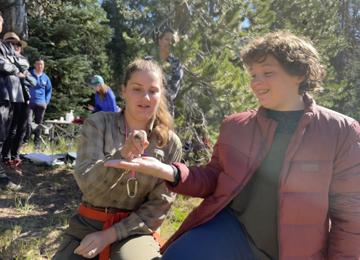 From Klamath Bird Observatory, March 2023's Change for Good partner: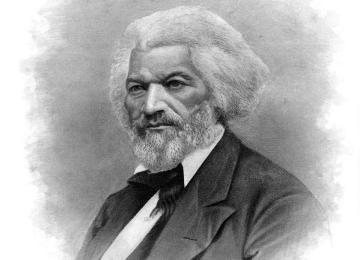 When Douglass Came to Rochdale, England a Slave and Left a Free Man
By David J Thompson