Fresh, healthy, organic food doesn't have to be expensive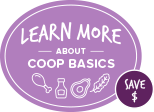 Since 1971, the Ashland Food Co-op has been helping people feed their families on a budget. As a member of National Co+op Grocers (NCG), we've leveraged our collective buying power to offer lower prices on healthy, organic food and pass even more savings on to you. Enter Co+op Basics. We've lowered prices on more than 300 pantry and household staples to make organic, healthy food accessible to every shopper. From the pantry to the medicine cabinet, we're keeping healthy living affordable with Co+op Basics.
Savings on healthy, organic products you use everyday!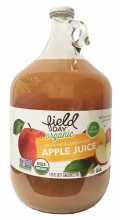 $8.59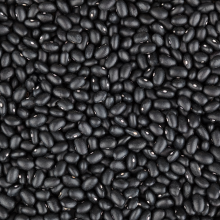 $1.61/lb
Organic
Nordic Naturals Childrens Gummies
$16.94
CO-OP FACT
The Ashland Food Co-op has been powered by renewable electricity since 2012.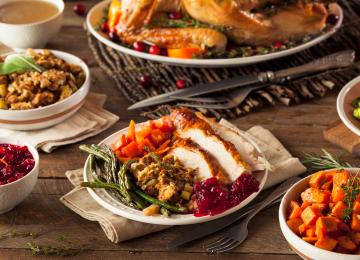 Spend more time relaxing with friends and family this holiday. Order the Deli's ready-to-heat and serve Thanksgiving meal without all the fuss. We make everything from scratch and all recipes use the highest quality ingredients.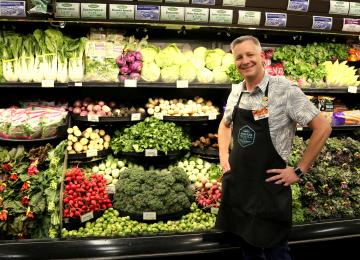 By Barry Haynes, Store Manager
Did you know that the Ashland Food Co-op is the only Certified Organic Retailer in southern Oregon. Well, that's great! But what does that actually mean?