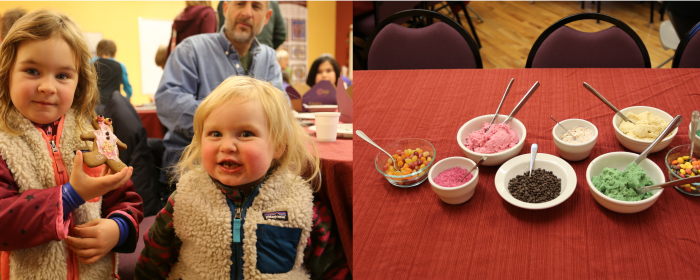 Gingerbread Cookie Decorating Party
to
Special Notes
Free event, no cost or registration.
Free fun for the whole family.
Celebrate the holiday season with the Co-op community at the 5th annual Gingerbread Cookie Decorating Party. Create your edible masterpiece from scratch-made, gluten-free gingerbread cookies featuring Bob's Gluten Free Flour. Frosting, decorations and smiles will all be provided. After the party, head to our store to enter a special drawing for our holiday gift basket giveaway filled with holiday goodies from our sponsors.