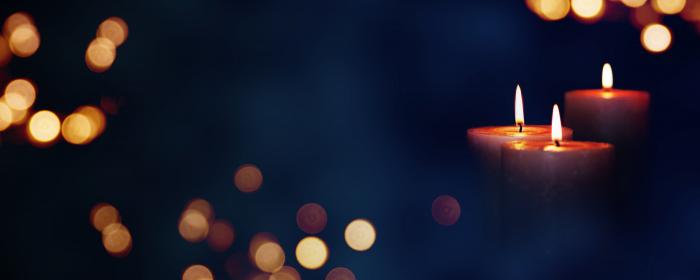 Create an Altar: Craft & Sip
to
Instructors
Jennifer Anne, Local Artist
This event is now over.
Bring your creativity and join Jennifer Anne in the Co-op classroom for a pop-up creative studio. Enjoy a smoky sangria, getting creative, and heading home with our handmade altar that is a decorative tribute, prayer, wish, dream, or combination - that reminds you to slow down & creatively make space and take time intentionally.
Various sizes for your altar (including travel size) as well as creative supplies will be provided.
$25 owners, $30 community
(includes craft materials and a wine cocktail)
Refund Policy
Please note that we cannot issue refunds for missed classes or cancellations that are made within 48 hours of the class.