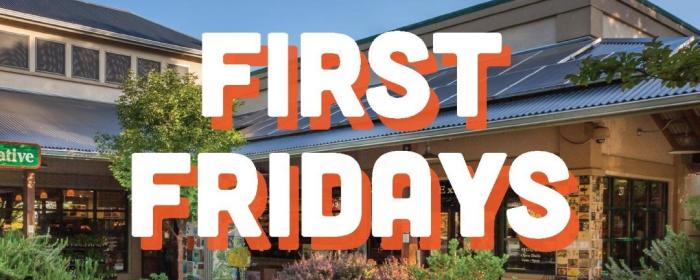 August First Friday
to
Join us for a delicious and affordable meal with friends and community this First Friday!
We will have Magnolia Farm lamb and our Deli-made vegetarian option, in a wrap and topped with tzatziki sauce alongside a drink. $3 for owners and $5 for community members.
This year, Ashland Food Co-op proudly celebrates their 20 year partnership with Magnolia Farms! Their pasture raised, no antibiotics, no hormones lamb is a Co-op favorite.
Live music from Bekkah McAlvage and Friends starts at 5 pm!
Enjoy free tastings from Caldera Brewing Company, Alden's, and Noble!
First Fridays are always free to attend.