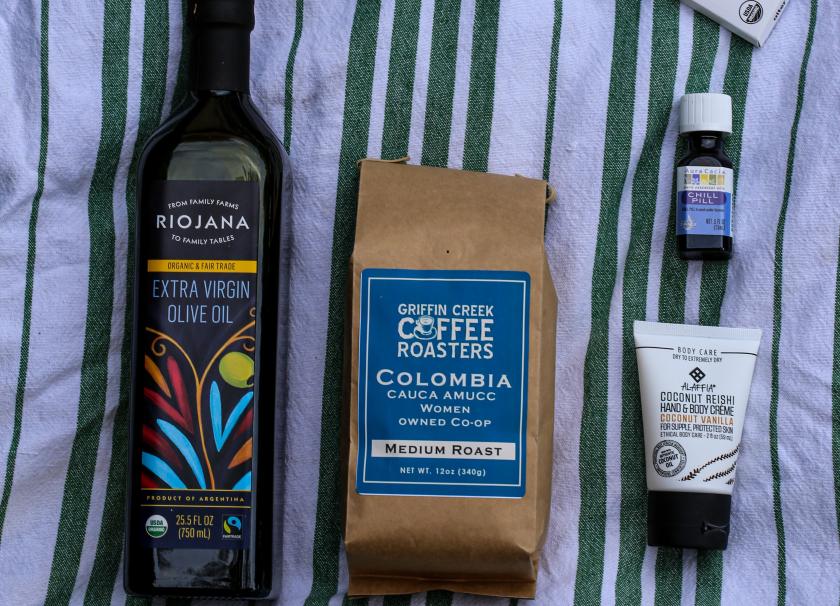 October 16th, 2019
Win a gift basket featuring products made by co-ops
We're celebrating Co-op Month in October by highlighting products at the Ashland Food Co-op that are made by other co-ops.
That's one of the seven cooperative principles - Cooperation among Cooperatives - that you'll find being practiced at the Co-op everyday. 
You can win a selection of those co-op products by entering your name and email below.
Entries will close on October 24, and a winner will be contacted on October 25 via the email address provided.
More Co-op News