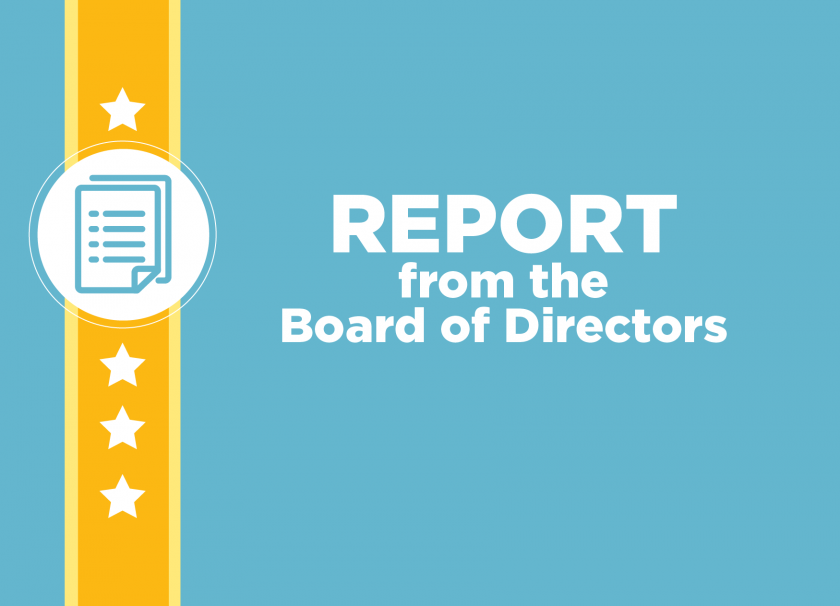 February 5th, 2018
Update on our Strategic Initiatives
By Ed Claassen, Board President
Your Board and Management Team invested a significant amount of time in 2014 developing a set of strategic initiatives that we believe are vital in shaping the future of our business and furthering our mission. We formed a Strategic Planning Steering Committee consisting of 3 Board members and 3 Management Team members to guide the implementation of these initiatives.
On January 18th, that committee invited the entire Board and Management Team to meet, review our progress and make any adjustments needed. Together we developed "report cards" on each of the initiatives. We agreed that all of them continue to be important.
Not surprisingly, the initiative with greatest importance continues to be solving our space and parking constraints. Everyone felt that good progress had been made, and that we need to press forward until this initiative achieves some major improvements.
Significant results have been achieved on our food production and customer education initiatives. Of particular note is the development of a real social media impact and the acquisition of an "on-campus" food production facility that will double our capacity to produce healthy prepared foods.
Finally our initiative to catalyze local understanding and interest in the cooperative movement was able to make some vital connections and begin to foster some valuable partnerships.
More Co-op News