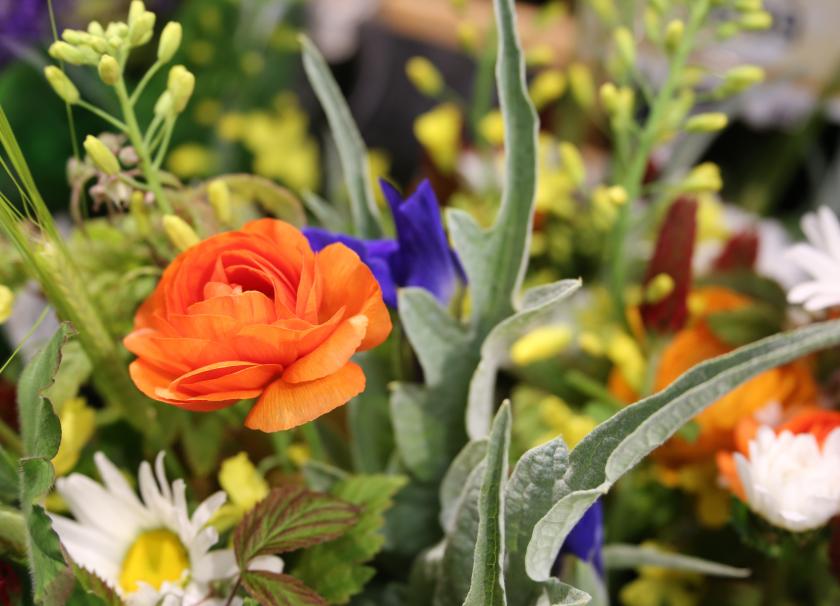 May 11th, 2017
Spring Picks
The sun is (mostly) out and the weather is finally getting warmer. That must mean summer is right around the corner, right? We sure hope so. We're ready to grill, soak up some sun and enjoy the many fruits and vegetables that are in season. Our Floral Coordinator, Rachel Chastain, shares some of her favorites.
Organically Grown Thai Coconuts
Did you know we carry organically grown Thai Coconuts?! These were previously impossible to get, but now you can find them regularly at the Co-op. The water from a Thai Coconut is sweet and refreshing and the soft meat inside is unbelievably delicious. Not sure how to open one? No problem! Just ask a produce clerk and we will happily open one for you. Try one and see for yourself how this refreshing treat will rehydrate and revitalize you.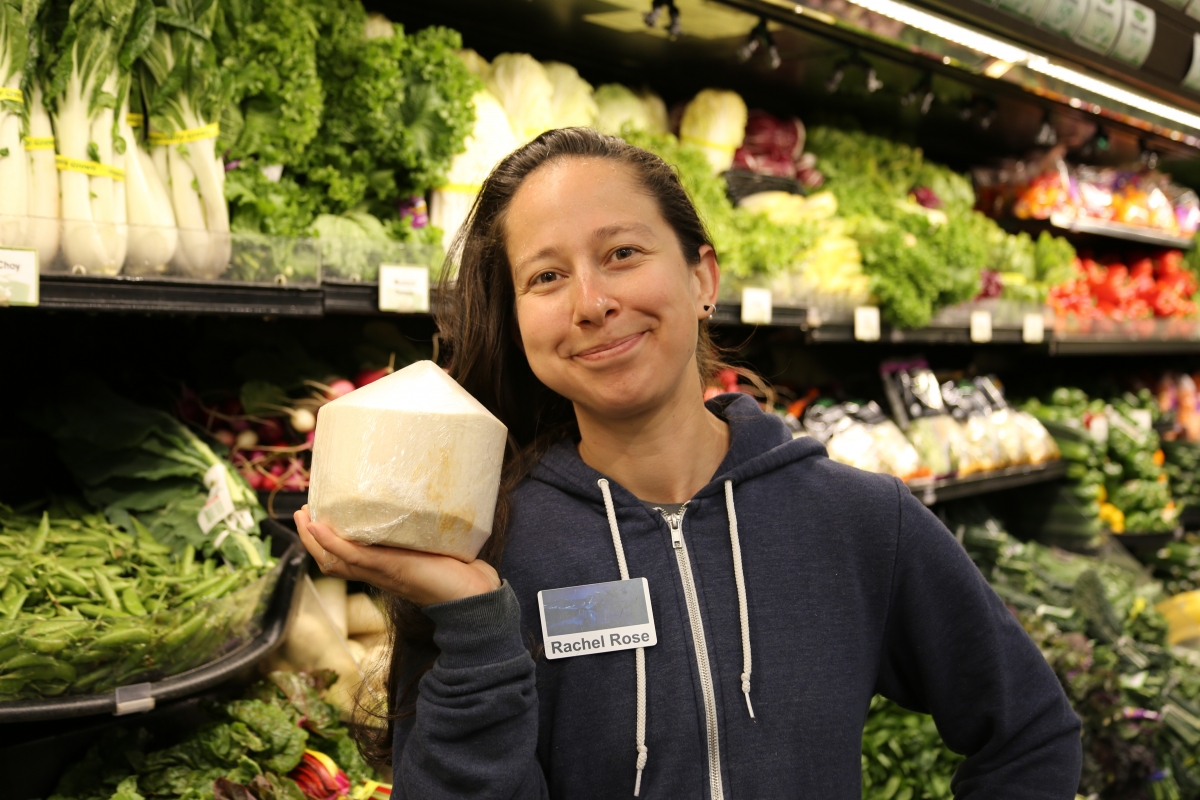 Cowhorn Vineyard & Garden Asparagus
In May, more and more local produce starts to arrive. One of our most popular, and coveted, items is asparagus from Cowhorn Vineyard & Garden. There is nothing quite as sweet, tender and fresh as this locally grown, organic vegetable. Try it tossed with olive oil and sprinkled with a pinch of sea salt. Bake for about 15 minutes, at 425 degrees and enjoy.
Sweet Onions
It is finally the time of year for sweet onions. Every year, when these come back into season, I will caramelize them for burgers or pizza toppings, slice them into salads and make fresh salsa with them. I usually buy a bag full and then plan my meals around them finding different ways to enjoy them all week long.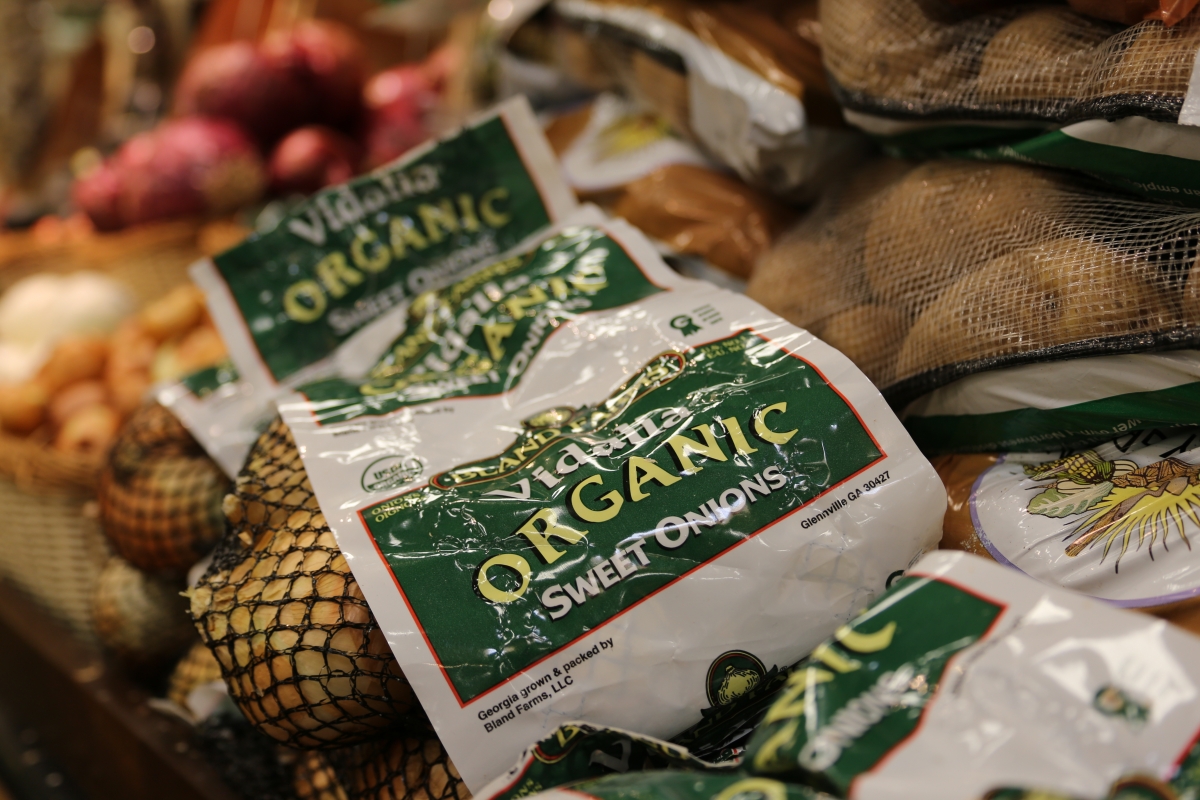 Fresh Flowers
From locally grown bouquets to the classic roses, we have a variety of bright, cheery gifts for Mother's Day or any other special occasion. We also carry organically grown plants for pollinators, cut peonies, gladiolus and much more. From Mom to graduates to an ordinary Wednesday, we have beautiful, unique bouquets to for every occasion.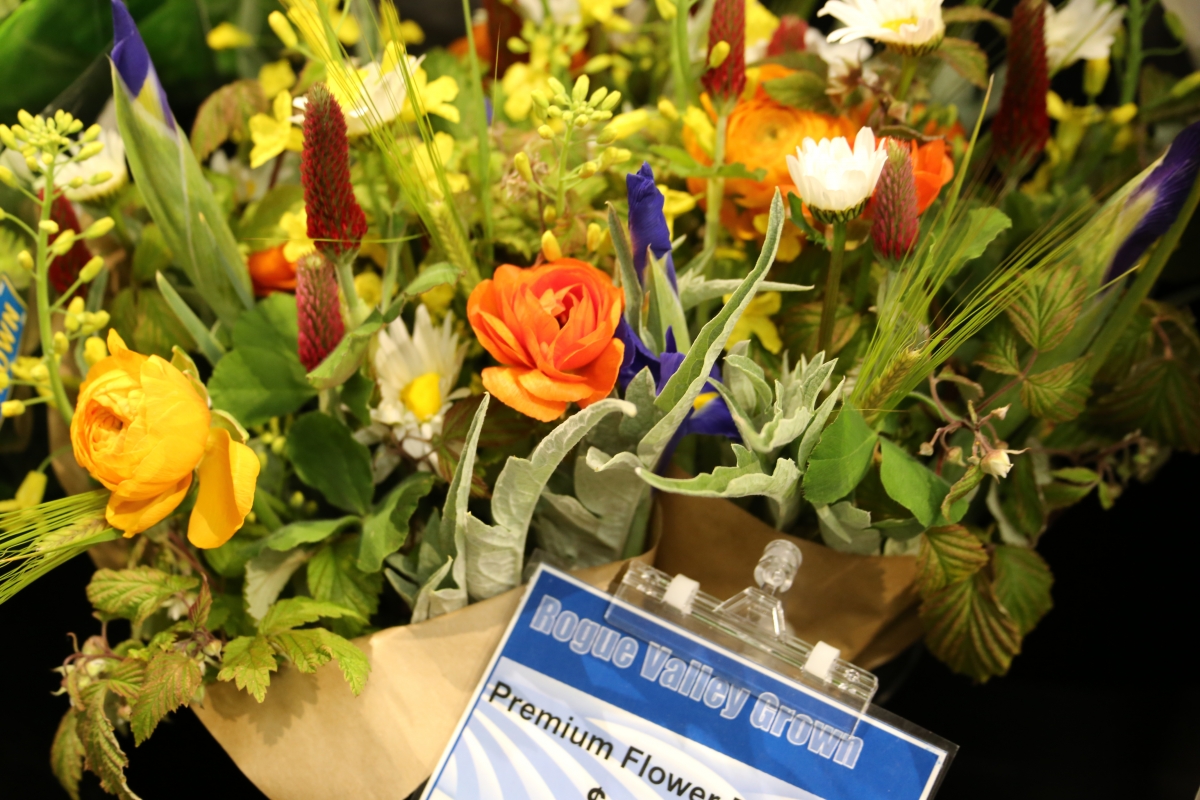 More Co-op News