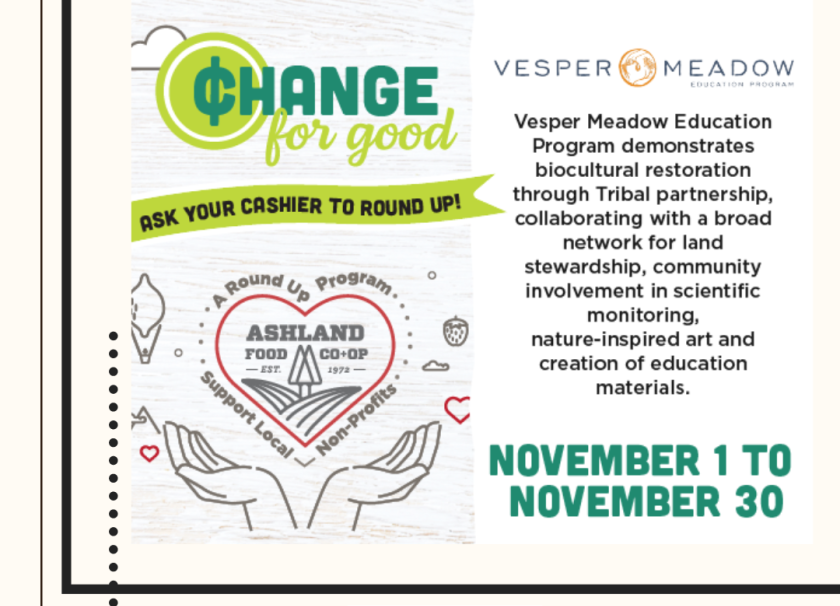 October 18th, 2022
November Change for Good Partner: Vesper Meadow Education Program
November's Change for Good Partner is
Vesper Meadow Education Program

The Vesper Meadow Education Program is building a culture of land stewardship and nature connection. They demonstrate biocultural restoration through Tribal partnership, collaborating with a broad network for land stewardship, community involvement in scientific monitoring, and sharing our work through nature-inspired art and creation of education materials.
Funds raised from November will help support their work with the Southwest Oregon Indigenous Gardens Network.
The Indigenous Gardens Network (IGN) serves as a hub of collaborative, Indigenous-led land projects that aim to restore traditional gathering areas throughout Southwestern Oregon (SWO) so that First Foods and plants of cultural significance can be cultivated, harvested, and made accessible to Indigenous partners. The IGN mobilizes new and existing resources in innovative ways to create project-based and experiential learning opportunities that address the urgent issues of food security, climate change, and Indigenous food sovereignty. The project represents a regional partnership that brings diverse partners together (Tribes, educators, conservation organizations) to address barriers to First Food access and cultivation. 
Read the IGN Press Release, December 2020
The IGN is a partnership between the Confederated Tribes of Siletz Indians of Oregon, Confederated Tribes of Grand Ronde, Southern Oregon University (SOU), Vesper Meadow Education Program, and other regional partners that received funding from the Oregon Cultural Trust to initiate the Indigenous Gardens Network.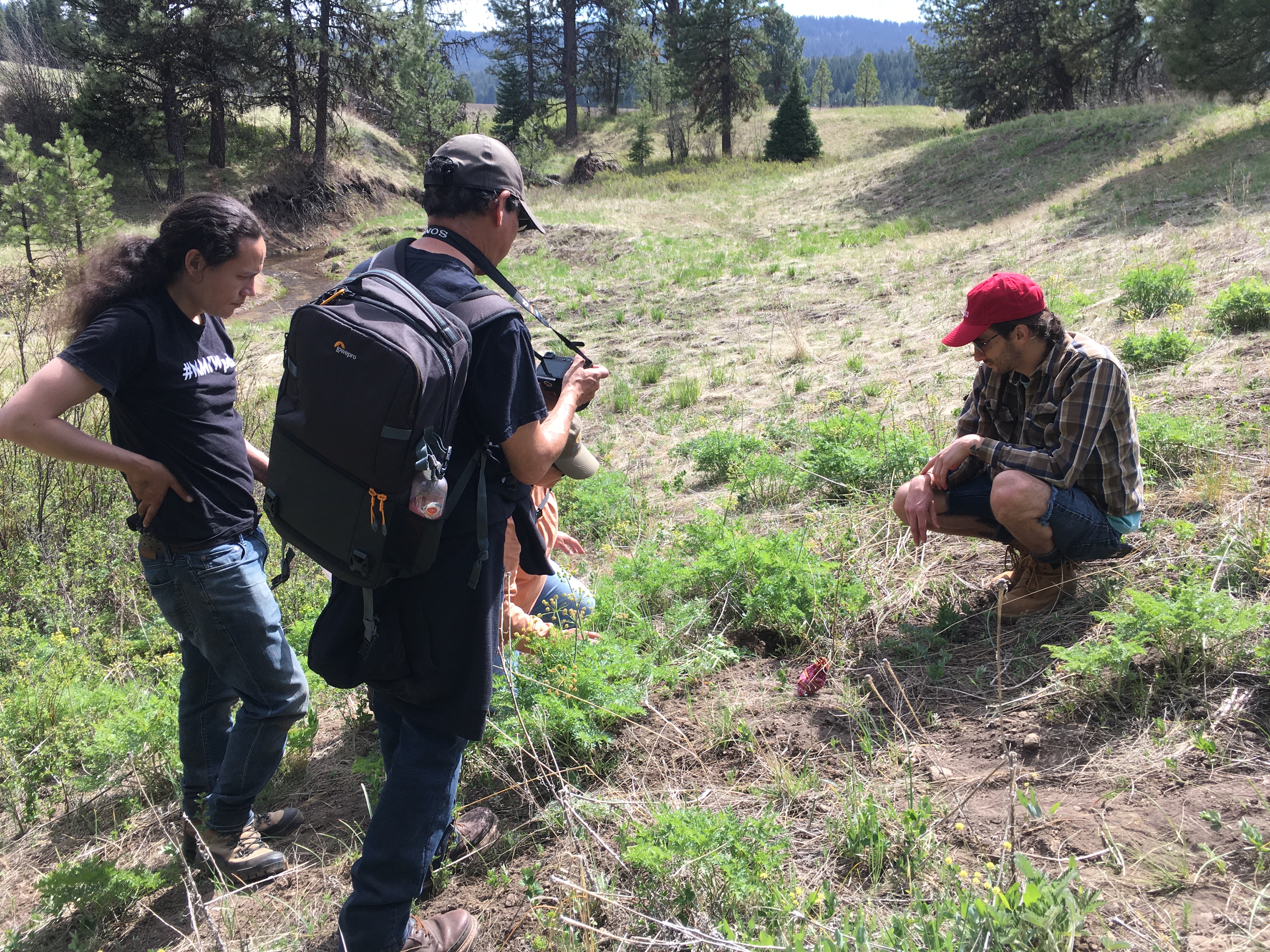 Since 2019, Vesper Meadows has worked with the Native Studies Department at SOU to envision and support the development of the IGN. In the winter and spring of 2020/2021, they engaged in six listening sessions with Grand Ronde and Siletz Tribal members to collectively develop the vision and structure of this Indigienous-led network.
During the summer of 2021, Vesper Meadow served as a pilot site for the IGN, providing Indigenous partners with unique opportunities that are often hard to come by in Southwest Oregon:
ease of land access to the 950-acre Preserve
opportunities to create, lead and enact native plant restoration plans
safe spaces for culturally significant activities
Vesper Meadows continues to provide fundraising and logistical support for the IGN and for trips to SWO by IGN partners living elsewhere. The Vesper Meadow Restoration Preserve serves as a primary location 
Vesper Meadow's primary outpost is the Vesper Meadow Restoration Preserve, a 1,000 acre mix of upland wet meadows, conifer forests, and open shrub-steppe hillslopes in the heart of the Cascade-Siskiyou region. The Vesper Meadow Restoration Preserve is recovering from over a century of heavy forest and meadow use, and now serves as a biocultural restoration demonstration site for the Vesper Meadow Education Program. All restoration efforts are made with the intention to restore and enhance:
the natural hydrology of Latgawa Creek
the native plant community, and biodiversity reflective of the greater Cascade-Siskiyou region
Indigenous connections through Tribal partnership and self-determined goals for First Food land management
imperiled wildlife habitat for Mardon Skipper, Vesper Sparrow, and other rare species detected through ongoing monitoring efforts 
the ecological integrity of the creek, meadow, and forest-slope habitat for climate resiliency
creating enhanced opportunities for  human relationship with the land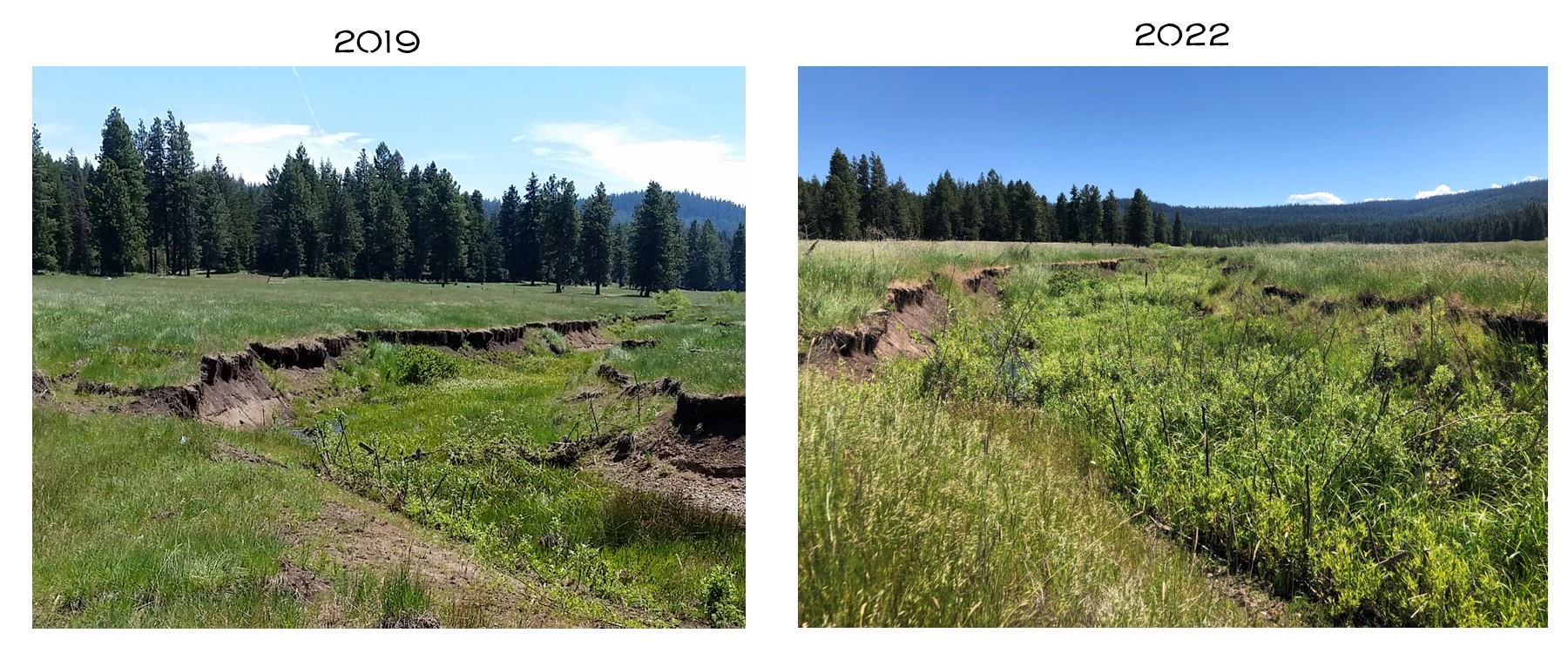 To learn more about this local nonprofit, the work they are doing in our community and get involved in upcoming restoration projects, please visit vespermeadow.org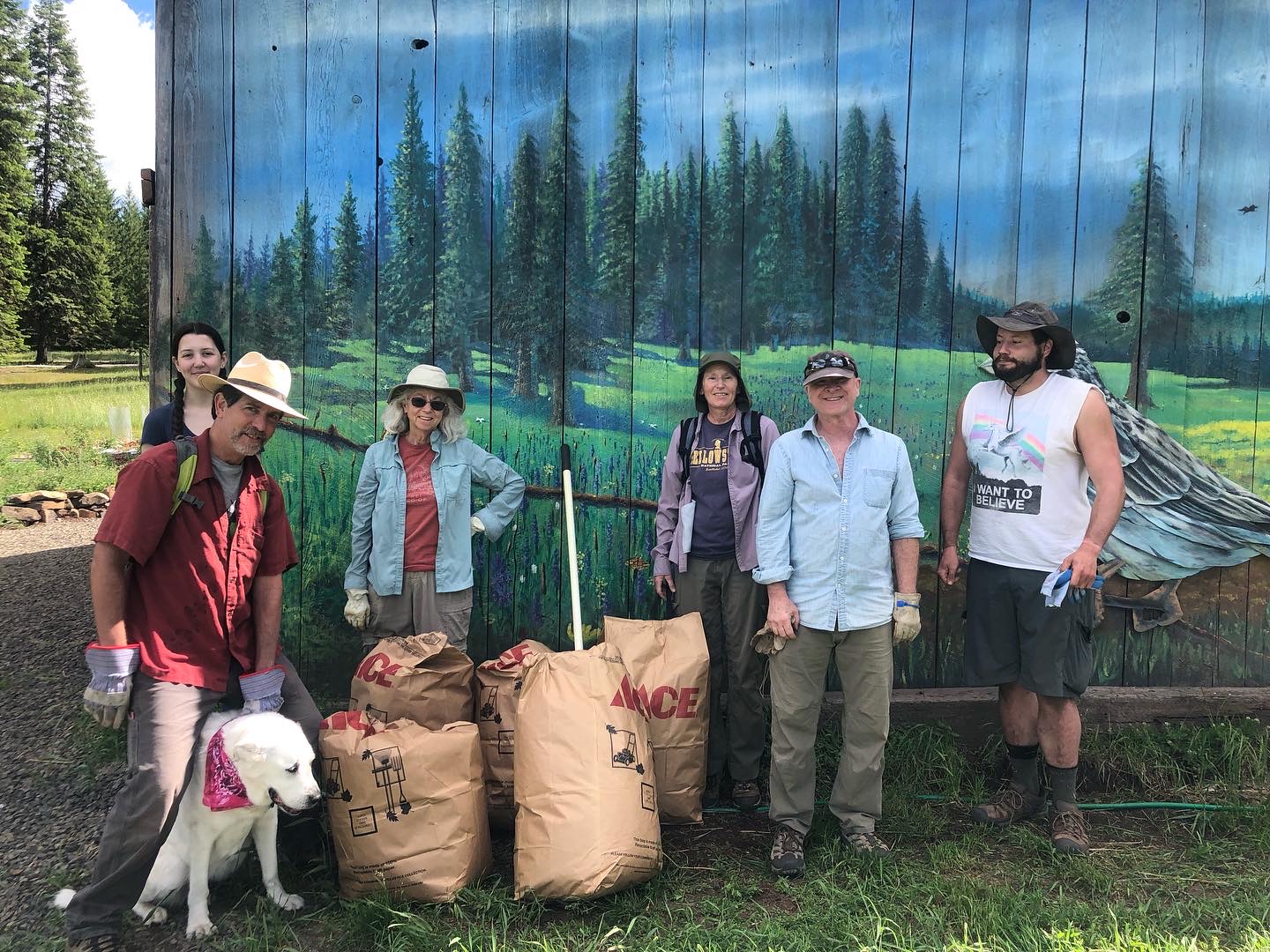 Vesper Meadow Education Program was chosen by our owners in our 2022 election to be a Change for Good Partner. Through the cumulative register round up donations over the course of this month ~ our shoppers will help support this local nonprofit organization and the work that they are doing in our community.
2020 was the first year of Change for Good, a register round-up program to benefit a slate of ten organizations, voted on by Co-op owners, through the cumulative donations of shoppers choosing to round-up their shopping total to the nearest dollar.
From one cent to 99 cents, it all adds up to feeling good about supporting the community.
More Co-op News