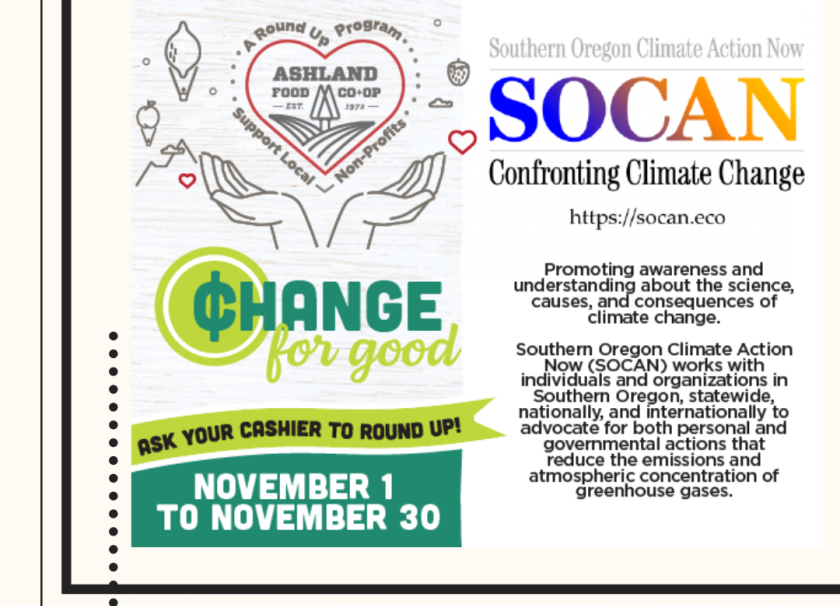 October 26th, 2021
November Change for Good Partner: Southern Oregon Climate Action Now
November Change for Good Partner: Southern Oregon Climate Action Now
November's Change for Good Partner is
Southern Oregon Climate Action Now

Southern Oregon Climate Action Now is a grassroots, volunteer, non-profit organization of area residents who care about climate change and have joined forces to take bold action against it. Through volunteer projects, they focus on reducing the impacts of Global Warming across Southern Oregon.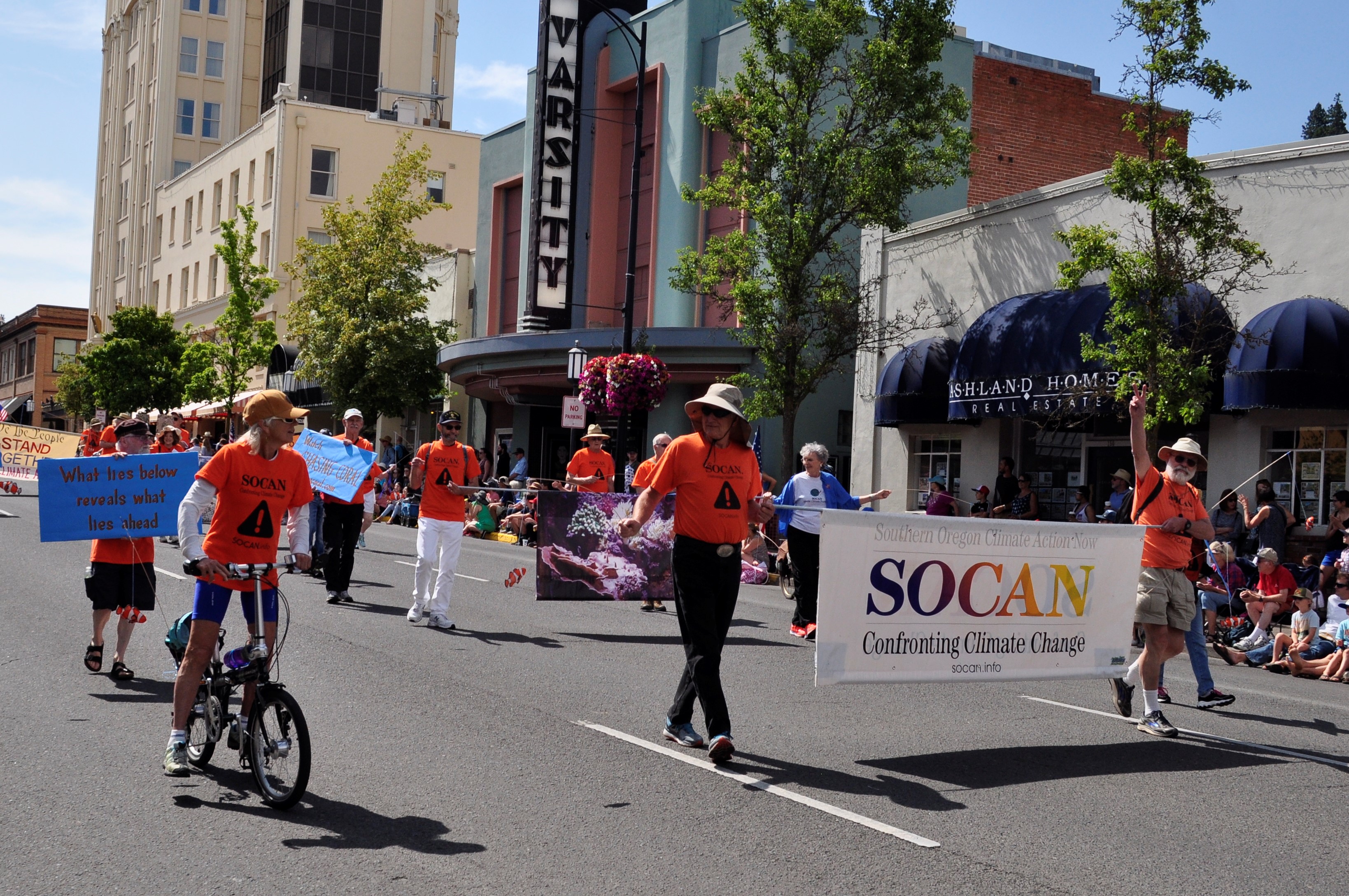 SOCAN recognizes that science-based understanding, paired with actions that can be taken both individually and collectively, will help us achieve meaningful greenhouse gas emissions reductions and achieve necessary community climate goals. From their inauguration in 2012, SOCAN has focused on science and the application of scientific understanding to promoting solutions to the problem.
Their energetic volunteers are currently engaged in 22 projects across five program areas:
Education, Government, Natural Resources, Transportation, and Community Engagement.
Of particular note, SOCAN's Ashland Climate Action Project works to stimulate progress on the city's Climate and Energy Action Plan. This project works to ensure that climate action is a top priority in Ashland and incorporated into all city planning and decision-making. Through education and outreach they inform and engage residents to work together to reduce our community's climate impact and support achievement of the goals of Ashland's Climate and Energy Action Plan (CEAP). This project compliments and supports the work of the Ashland Climate Policy Commission, the Conservation and Climate Outreach Commission, and the Transportation Commission. 
Learn more about Ashland Climate Action Project
Additionally, SOCAN's Master Climate Protector – A Primer for Action is a science based 10-week course that is offered annually - covers climate change science and the impacts on key sectors of energy, transportation, agriculture, water and others. Within each sector is a focus on global and local impacts, personal and collective mitigating actions and measurements on how to reduce your greenhouse gas footprint.
Learn more about the Master Climate Protector Program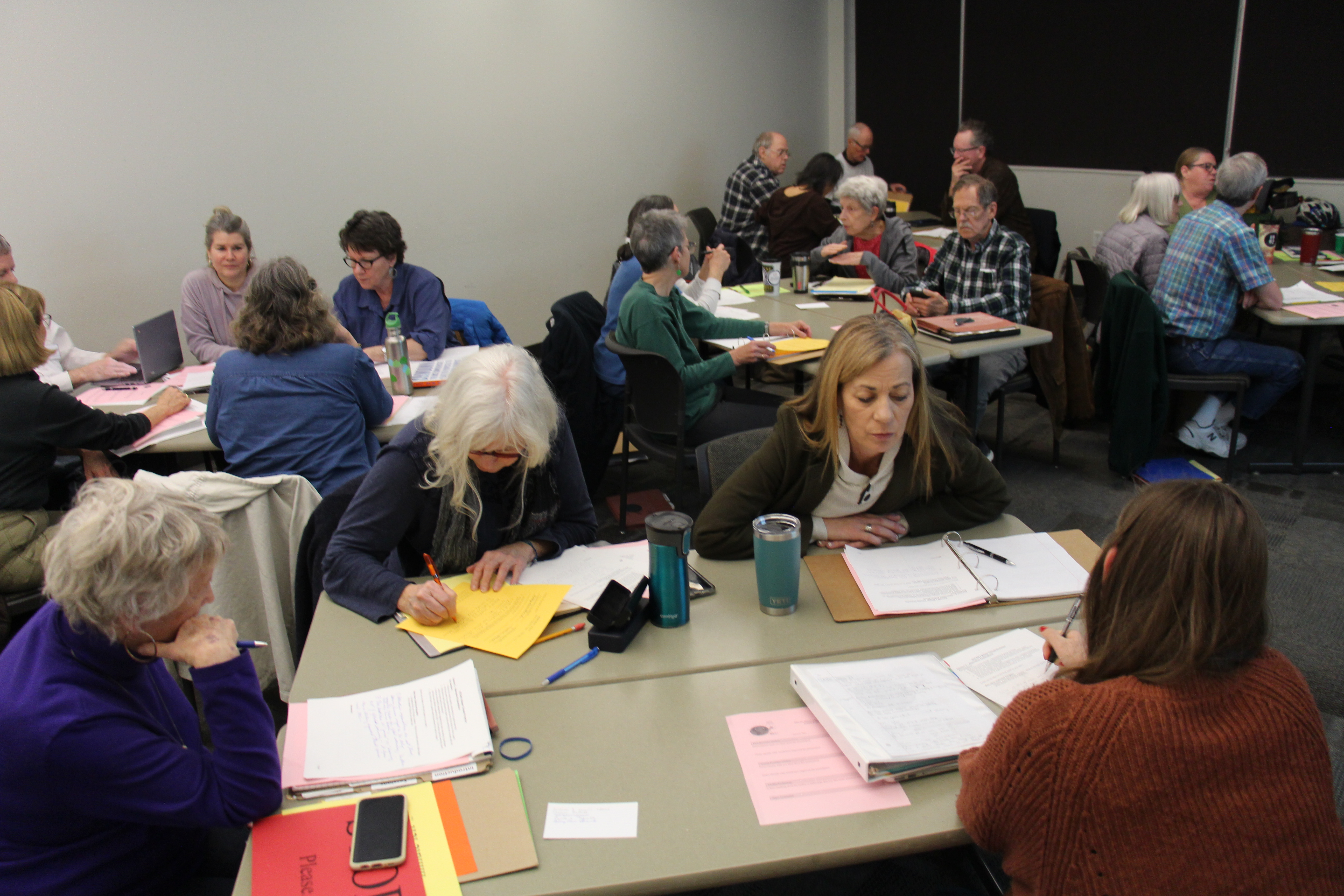 SOCAN also is engaged in and promotes statewide action to address climate change and offers assistance to teachers and makes presentations at schools and for other civic organizations. The Next Generation Science Standards, adopted by Oregon, explicitly include the expectation that students will understand climate science, but many teachers need the support to do so. SOCAN supports teachers in their efforts to find and develop curricula to meet these standards and provide professional development opportunities where they can collaborate with other teachers and practice teaching about these topics.
Learn more about Climate in the Classroom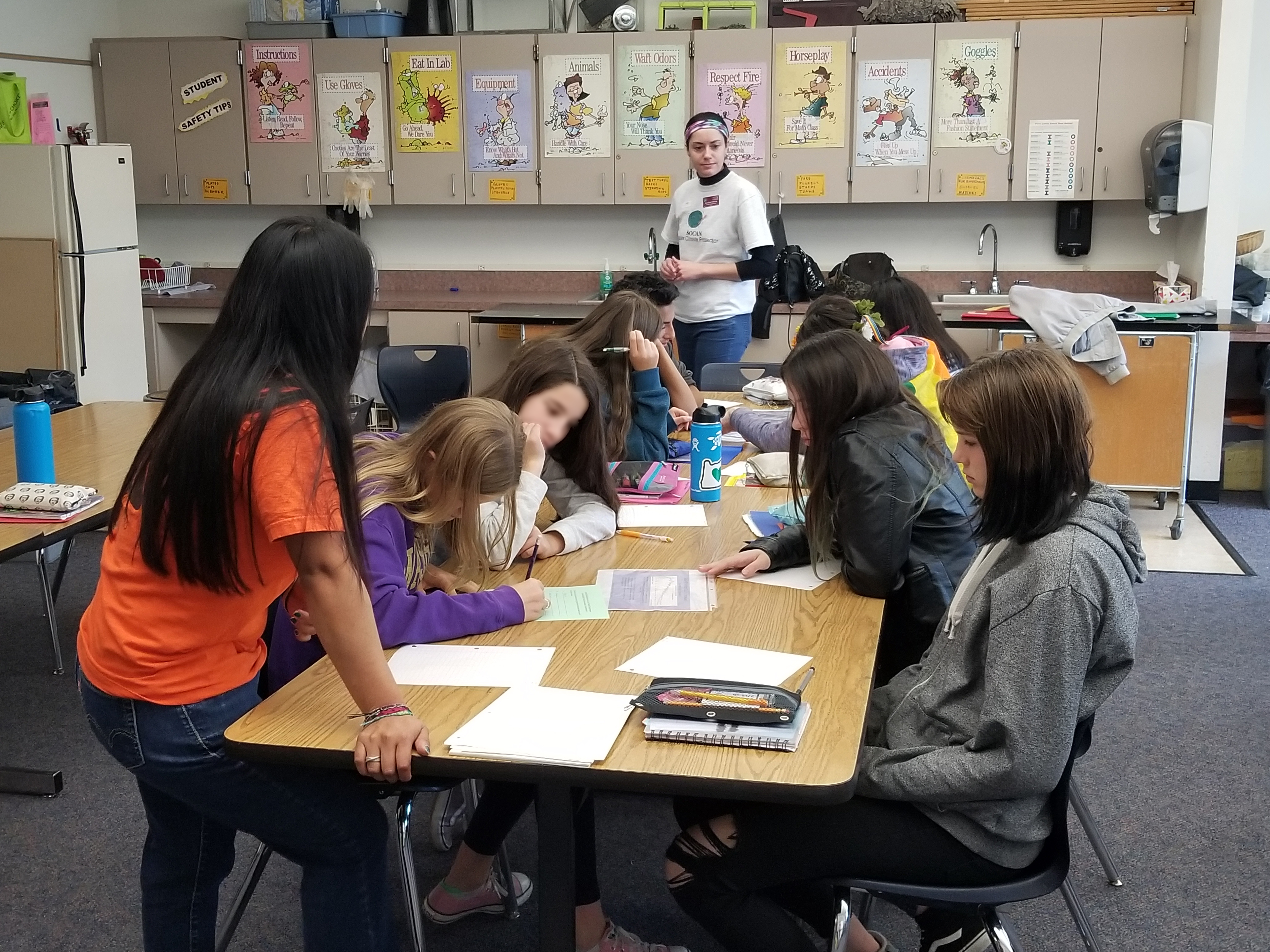 To sign up for monthly SOCAN emails, get involved in a project, or learn more about SOCAN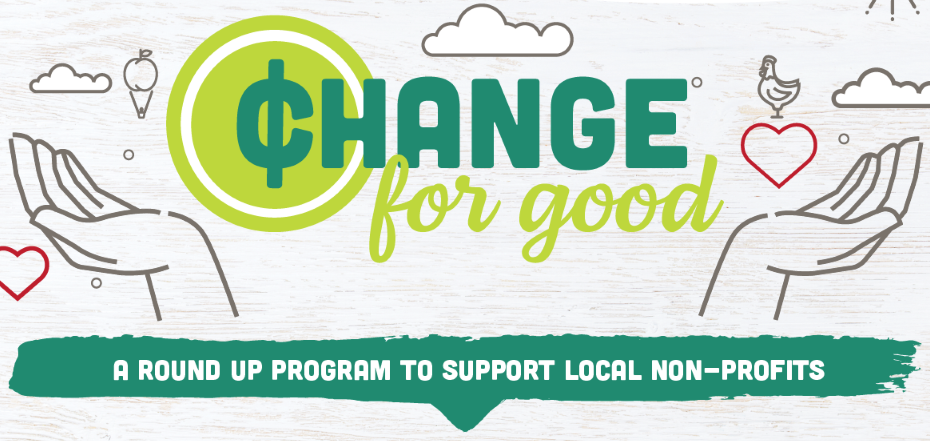 The AFC Gives committee focuses on ways that the Co-op community can support local organizations and groups doing important work in the Rogue Valley.
2020 was the first year of Change for Good, a register round-up program to benefit a slate of ten organizations, voted on by Co-op owners, through the cumulative donations of shoppers choosing to round-up their shopping total to the nearest dollar.
From one cent to 99 cents, it all adds up to feeling good about supporting the community.
More Co-op News