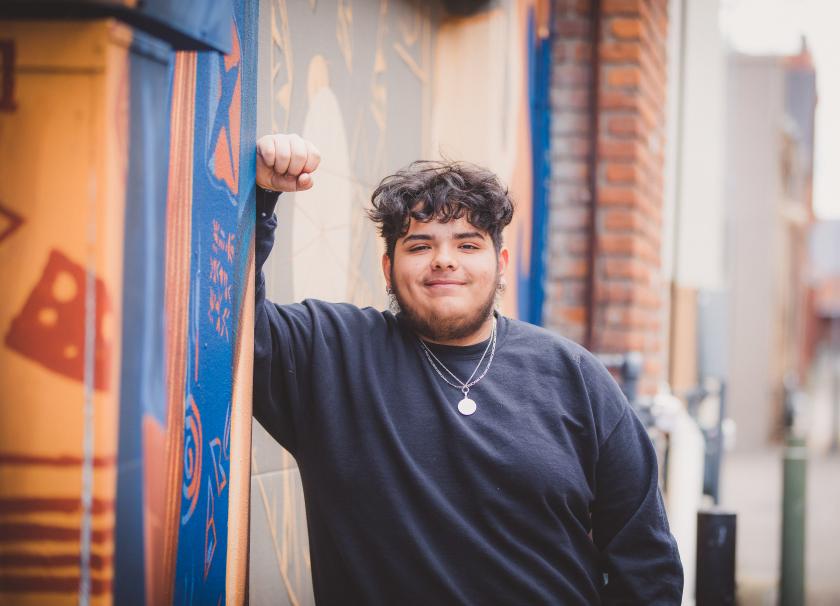 July 6th, 2023
July's Change for Good Partner - Maslow Project
Ashland Food Co-op is thrilled to partner with Maslow Project for our Change for Good program! Maslow Project is an incredible organization that works tirelessly to support homeless youth and families in Southern Oregon. Their mission is to empower individuals and families to achieve self-sufficiency, and they do this through a range of services including housing assistance, medical care, and educational support.
Here at Ashland Food Co-op, we're dedicated to making a positive impact on our community. That's why we created the Change for Good program, which allows customers to round up their purchases to the nearest dollar and donate the difference to a different local nonprofit each month. This month, we're thrilled to be partnering with Maslow Project and supporting their important work.
By rounding up your purchases at the Co-op, you'll be helping Maslow Project provide critical resources and services to homeless youth and families in our community. Every little bit counts, and we're so grateful for your support.
Together, we can make a real difference and help create a brighter future for everyone in Southern Oregon. Thank you for joining us in supporting Maslow Project through our Change for Good program!
More Co-op News