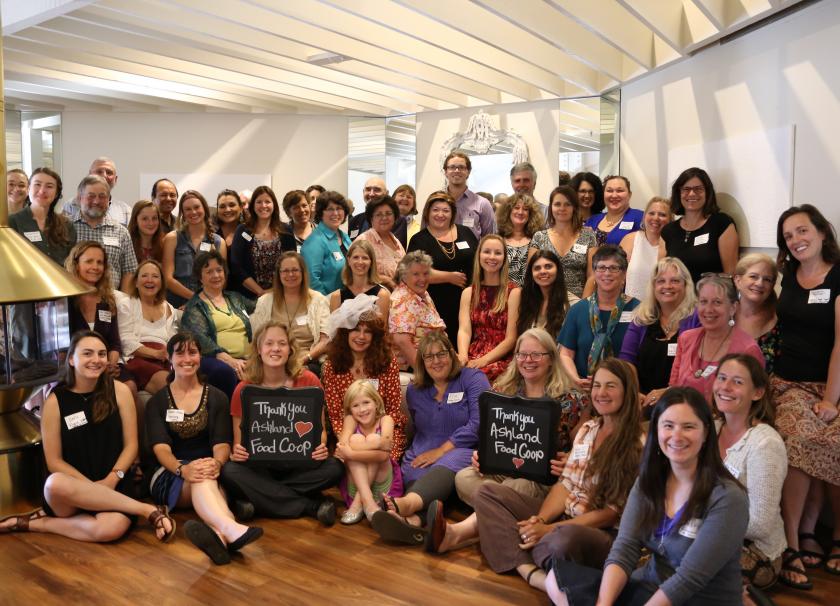 June 8th, 2017
Give Where You Live
It's the most wonderful time of year! Yes, we know that phrase is generally reserved for the holiday season. But for us, this truly is the most wonderful time of the year. It's OUR season of giving.
Every spring, for more than 20 years, we've been donating to area nonprofits through our Community Grant program. We are committed to creating healthy, sustainable  communities and this program helps us fulfil that commitment by supporting the amazing work of local nonprofits. The Community Grant program is also the highlight of Cooperative Principle 7, Concern for Community, and is something we take to heart.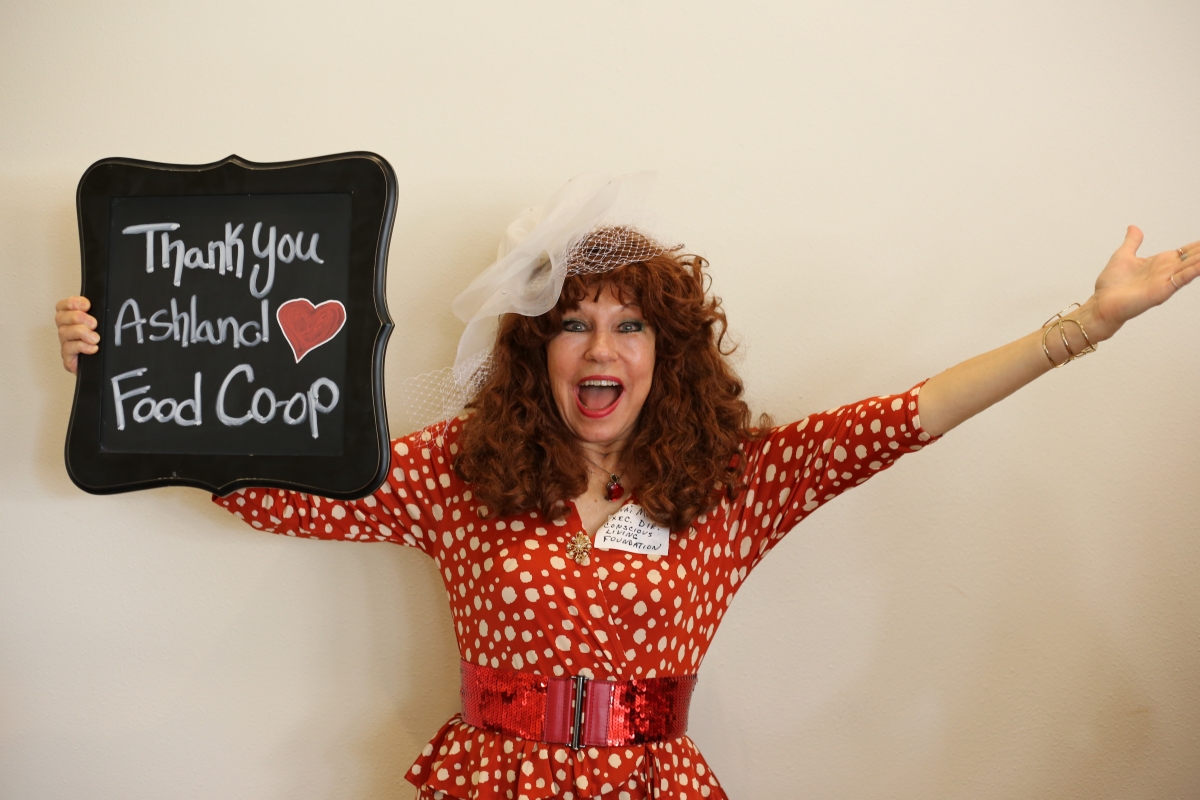 This program would not be possible without you, our customers. Every time you shop at the Co-op, you support these local nonprofits. Each year, we set aside a small percentage of sales from the previous year to fund the Community Grant program.
This year we proudly donated over $25,000 to 36 area nonprofit organizations. From organic food share gardens for low income residents to seed education to youth gardening classes to a community compost station, each project awarded enhances local food education, environmental sustainability and support services for people in need.
Congratulations to the following nonprofits who received a 2017 Community Grant!
ACCESS
Armadillo Technical Institute
Asante Ashland Community Hospital
Ashland / Talent Home Visit Conference of St. Vincent de Paul
Ashland High School Inspire Class Room
Ashland Supportive House and Community Outreach
Bellview Grange #759
Boys and Girls Club of the Rogue Valley
Children's Advocacy Center of Jackson County
Congregation of the Angels of Service/Ashland Food Angels
Crater Transition Program
Illinois Valley Community Development Organization (IVCDO)
John Muir Parent Teacher Collective
Maslow Project
Medford School District
Multicultural Association of Southern Oregon/KSKQ Community Radio
Neighborhood Food Project
Outdoor Discovery Program
Peace House
Red Earth Descendants
Rice Park Compost
Rogue River School District # 35
Rogue Valley Farm to School
Sanctuary One
Southern Oregon Environmental Education Leaders
Southern Oregon ESD Migrant Education Program
Southern Oregon Master Recycles in Action (SOMRA)
Southern Oregon University Foundation on behalf of the MS Education Fall in the Field Program
Southern Oregon University Schneider Children's Center
Talent Elementary PTA
The Conscious Living Foundation
The Farm at Southern Oregon University
The First Presbyterian Church of Ashland
The Rose Circle Mentoring Network
The Southern Oregon University Foundation on Behalf of The Ecology and Sustainability (ECOS) Resource Center
White Oak Farm Education Center 
The next funding cycle for the Community Grant program will begin in February 2018.
More Co-op News