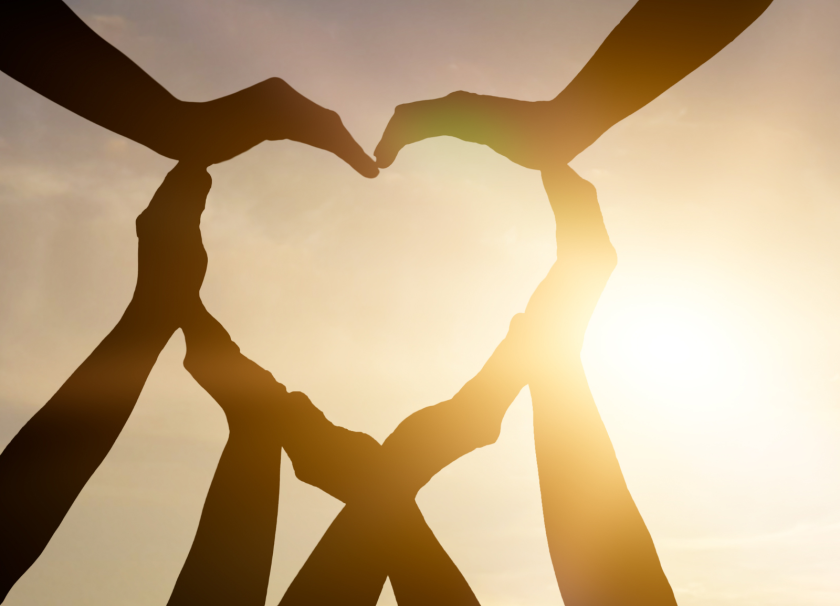 July 25th, 2023
Empowering Our Community: AFC's Community Grants Now Accepting Applications
As part of our ongoing commitment to supporting the local community, AFC is thrilled to announce the that we are accepting applications for our Community Grants program. 
Ashland Food Co-op's Community Grants program is designed to foster meaningful change in the Southern Oregon region. Through these grants, we seek to support projects that align with our mission of promoting local and sustainable food systems, addressing food insecurity, and promoting community engagement.
To apply for a Community Grant, please visit this link https://ashlandfood.coop/community-grants. 
The application window for Ashland Food Co-op's Community Grants is currently open and will close on August 15, 2023, at 9:00 PM PST.
AFC Community Grants present an incredible opportunity for local organizations and projects to bring their community-driven visions to life. By supporting sustainable initiatives, food security projects, and community-building efforts, we can create a better and more resilient Southern Oregon region.
If you believe your project aligns with the co-op's values, please apply! Remember, the application deadline is August 15, 2023, at 9:00 PM PST. Together, we can make a real difference and nourish our community for a better future.
More Co-op News