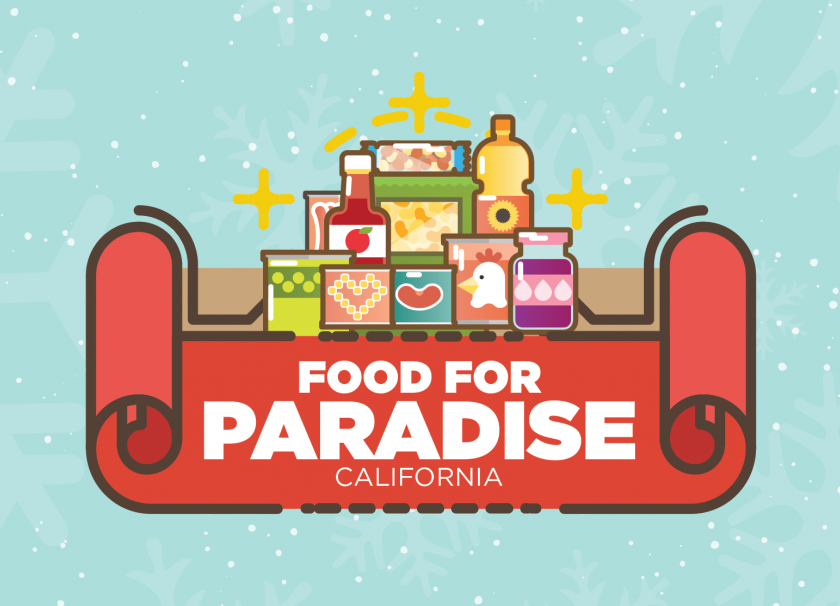 December 26th, 2018
Board Report: How "Food For Paradise" Got Started
By Mira Wonderwheel, Board of Directors
In response to the devastating Camp Fire in Paradise, California, the Ashland Food Co-op Board of Directors saw a need and moved into action in collaboration with General Manager Emile Amarotico and the co-op team. Emile reached out to Liza Tadesco, General Manager at Chico Natural Foods Cooperative, located about 15 miles outside of Paradise, California and learned they had a secure warehouse space and were actively receiving pallet-load donations to distribute at local shelters, pop-up kitchens, and their Co-op store in Chico.
The Board unanimously agreed to authorize Ashland Food Co-op to donate $3,000 to Chico Natural Foods Cooperative and they will distribute food and grocery items to their community in need as a result of the Camp Fire in Paradise, California.
After the resolution, the Ashland Food Co-op Team rose to the occasion and quickly took the necessary actions to make this donation and broader community support possible. We are grateful to be a part of collaborative cooperative power in action and appreciate that we can support the Paradise community by providing some nourishing healthy food.
If you are interested in donating, The Ashland Food Co-op is inviting the community to donate a matching $3,000 to broaden this effort's impact, and will match up to another $3,000. Shoppers can make a donation to benefit Paradise, CA evacuees at the Co-op checkout stands, or online at www.ashlandfood.coop/foodforparadise.
More Co-op News