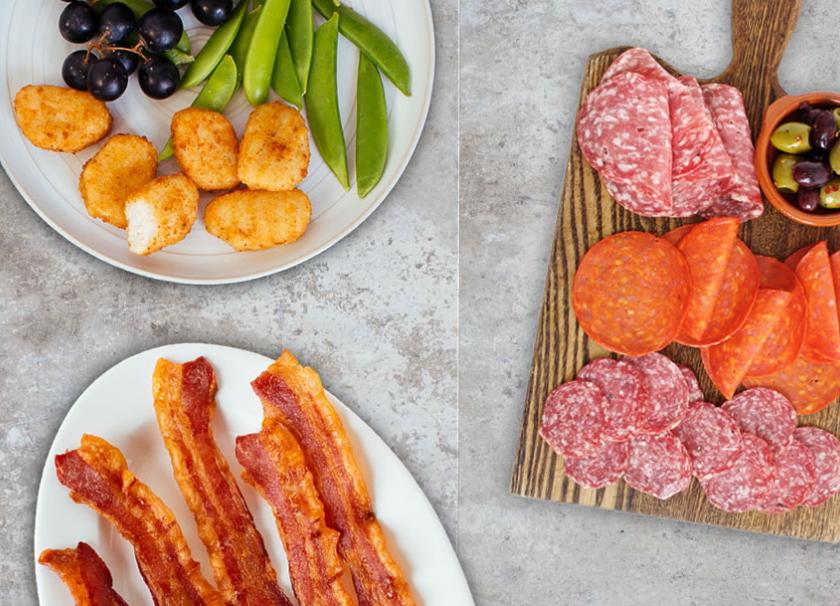 September 1st, 2019
Applegate products joining Co-op Basics
Just in time for the school year, Applegate products are being added to the Co-op Basics program! The Co-op carries a variety of Applegate products, like sliced deli meat, cheeses, bacon, and sausages. Now as part of the Co-op Basics program, you'll be saving up to $2 on Applegate products across the store, every day.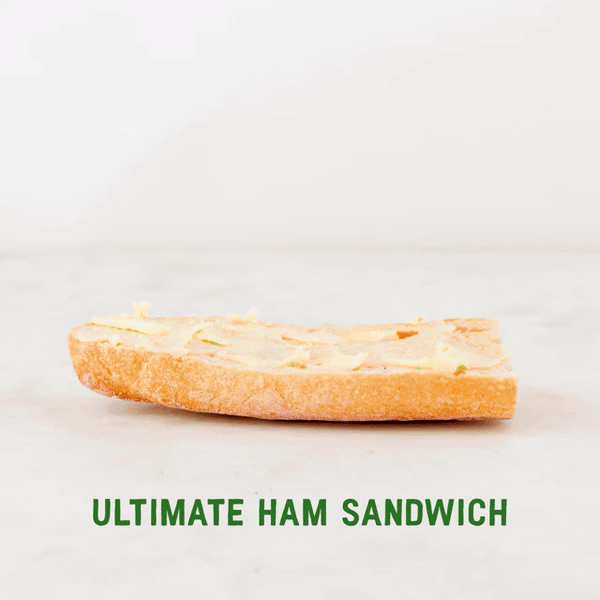 What is Co-op Basics? It's an affordable group of staple items (watch an intro video here) - but 'basics' and staples' doesn't mean they're lesser quality. It's not a "house brand" either: many Oregon brands are represented, like Franz bread, De Casa tortillas, Nancy's yogurts, and Emerald Hills beef; as well as nationally-trusted organic brands like Smart Chicken, Nordic Naturals wellness products, Cascadian Farm frozen fruits, and Silk nut milks. Even bulk items are featured in Co-op Basics, like sunflower seeds and fair trade coffee.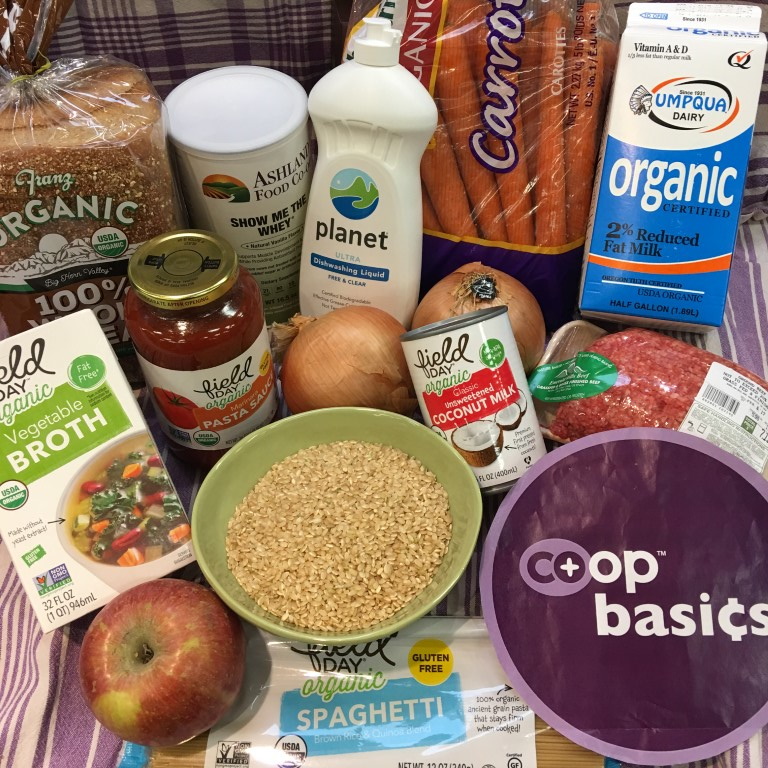 With Co-op Basics, you can put together whole meals, or stock your pantry for other recipes. Here are a few back-to-school simple meal ideas made only with Co-op Basics items:
Breakfast: Organic Valley whole milk (or Silk almond milk); bulk rolled oats, bulk Meadowfoam honey. (Or if you're in a rush, grab an egg and cheese breakfast sandwich from the AFC kitchen.)
Lunch: Sandwiches made with Franz bread, Applegate Naturals sliced turkey breast and Swiss slices, with an organic banana for a healthy sweet. 
Dinner: Have a tasty taco night by roasting a Smart Chicken whole chicken (or Surata firm tofu), then adding Field Day black beans and Applegate Naturals shredded cheese on De Casa tortillas. (If you're in a rush, grab a Bean & Cheese burrito from the AFC kitchen.)
Sweets & snacks: AFC kitchen snickerdoodles, Clif or Luna bars; or Garden of Eatin' blue corn tortilla chips and Emerald Valley salsa. 
Put simply: look for the purple Co-op Basics sticker around the store to find products at the same daily low price!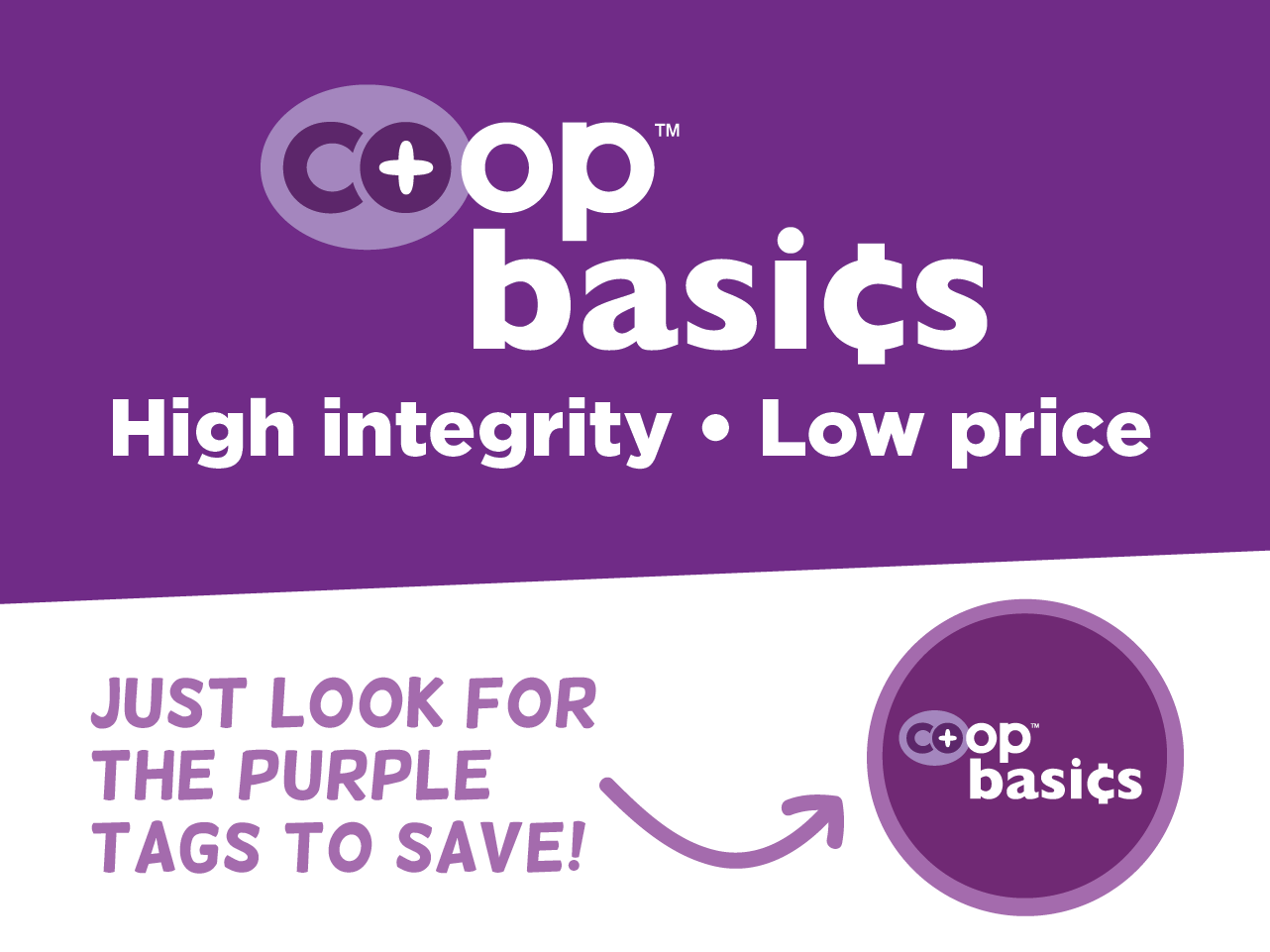 More Co-op News