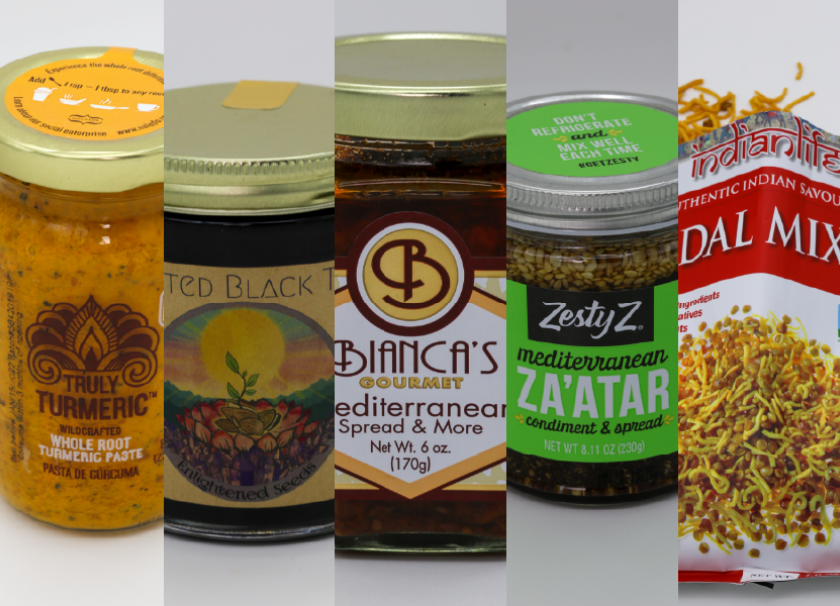 December 31st, 2019
5 Items to Try: Spreads, Condiments & Snacks
It's fun trying new things! Here are five items you can find at the Co-op with a distinctly international flavor. Whether you're spreading them on some bread or naan, mixing up a salad dressing, or just want something salty and crunchy to snack on, try these out next time you want to elevate your dishes.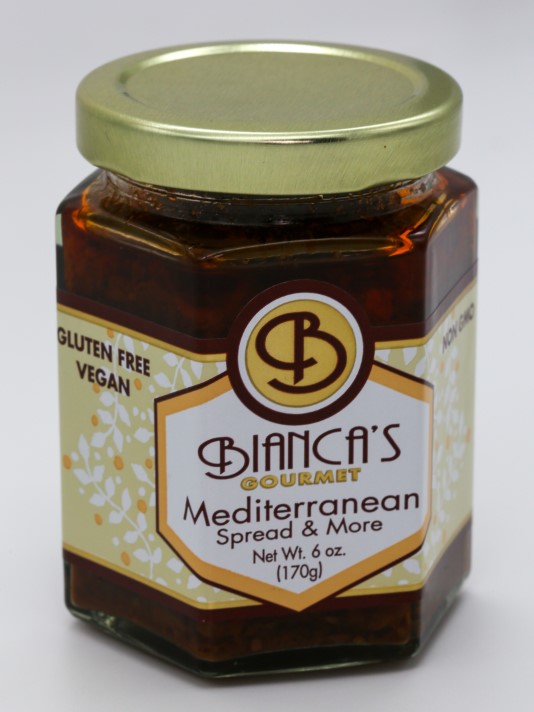 Bianca's Gourmet Mediterranean Spread & More (GF/VN)
Made in Mt. Shasta. Crusty bread's best friend.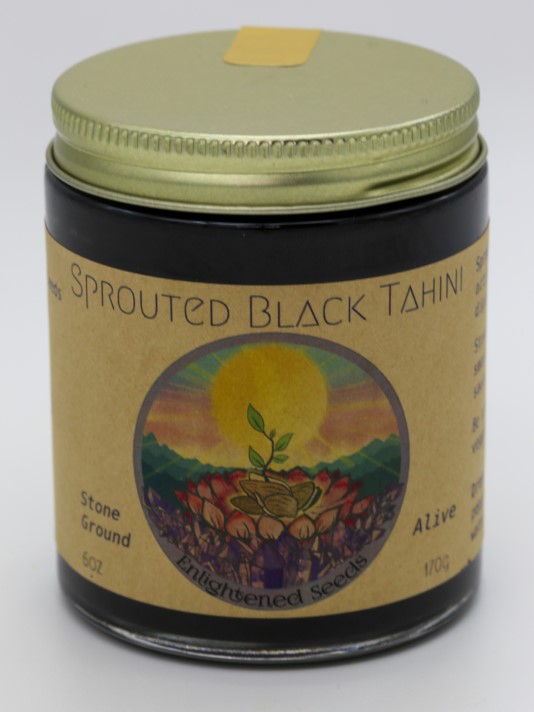 Enlightened Seeds - Sprouted Black Tahini
Stone ground, alive, made in Ashland, - try the dressing recipe on the label! Vegan.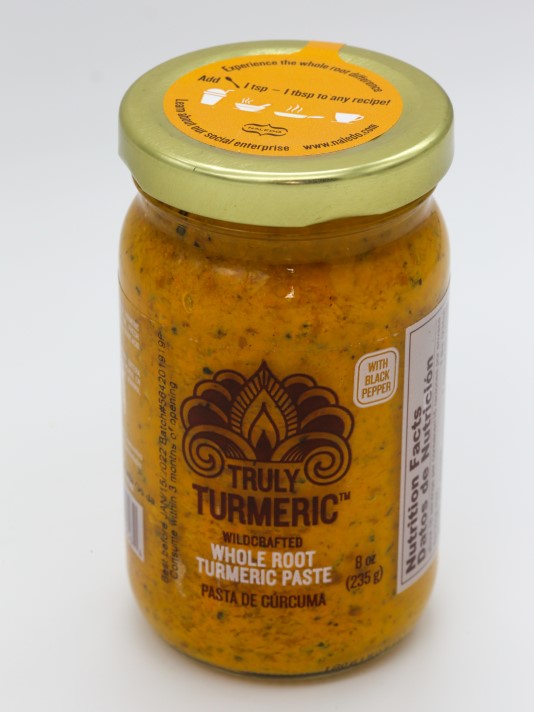 Truly Turmeric
Trick out your hummus, soups, or roasted veggies.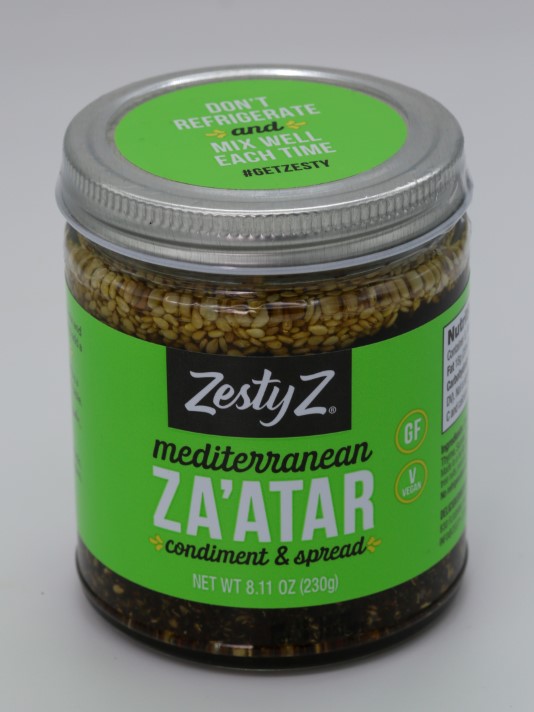 Zesty Z Mediterranean Za'atar condiment & spread (GF/VN)
Great on lemon grilled chicken, or try roasted tomatoes with feta and za'atar!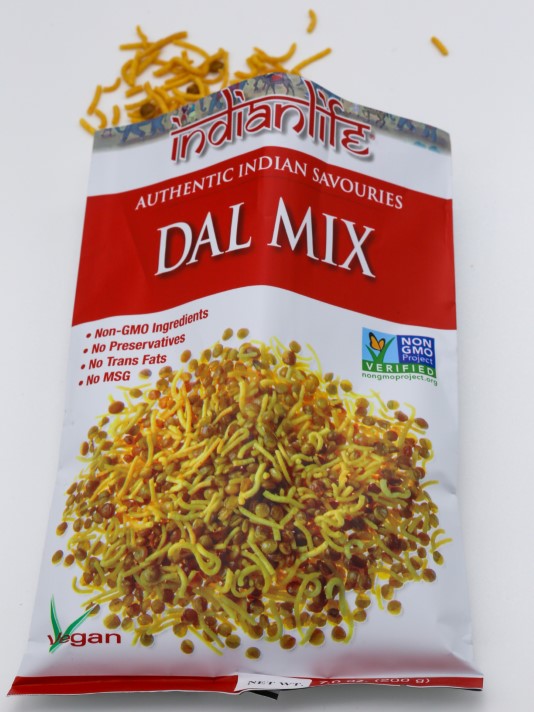 Indian Life Dal mix
Great as a snack - packed with flavor! Skip the bread croutons, go with this! Sprinkle on curry dishes.
More Co-op News