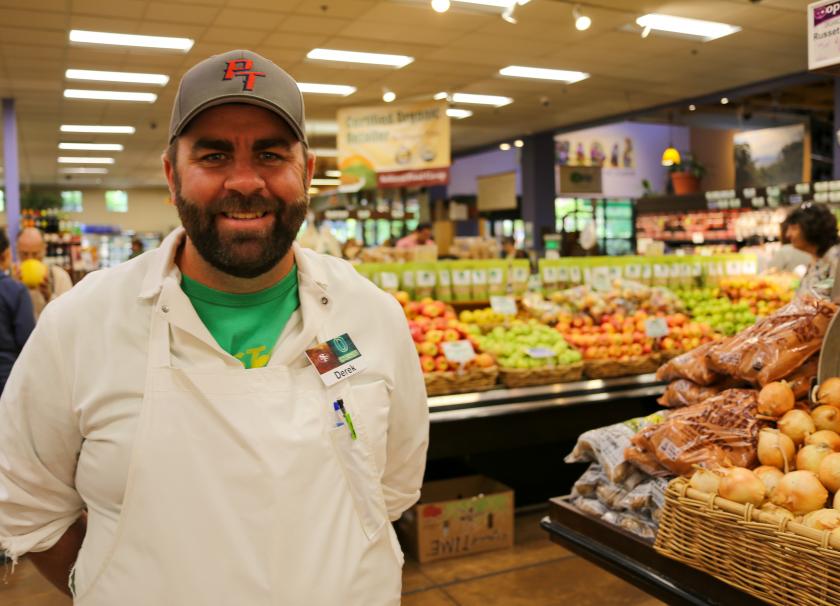 April 12th, 2022
Open House Hiring Event
The Ashland Food Co-op is excited to provide employees with a fun, professional workplace with potential for growth and advancement. We see every day as an opportunity to better our community, our planet, and ourselves! Eligible employees will receive a 15% employee discount on all store purchases, affordable healthcare, 3.5 weeks of paid time off in your first year for vacation and sick days, matching 401K plan after 1 year, productivity and profit sharing bonus opportunities, free organic produce every day... and so much more! Positions start at $15.00 - $15.50/hour, unless otherwise specified. New employees are also eligible for a $500 bonus after six months and 1000 hours worked. 
Learn more at our upcoming Open House Hiring Event
Where: Ashland Food Co-op's Community Classroom at 300 Pioneer St in Ashland, Oregon
When: April 28th, 2022 from 10:00 am to 2:00 pm
What: Bring your resume or fill out an application at the event!
More Co-op News