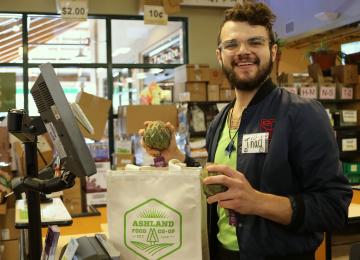 Are you interested in a year round position in our vibrant, fun cooperative community?
We have IMMEDIATE openings! We're looking for hardworking, cheerful people with a passion for food, learning and creating delight for others.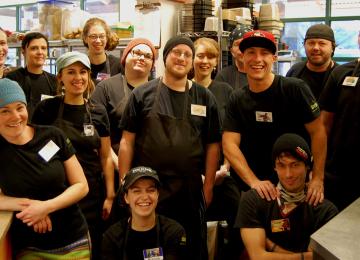 The Ashland Food Cooperative is expanding our Deli Team. We are now taking applications for an Assistant in our busy Deli restaurant where we...