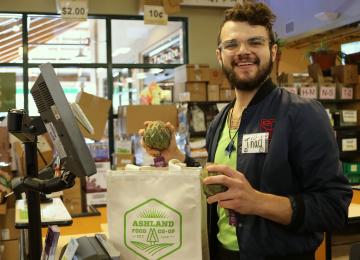 June 27th, 2018
Ashland Food Co-op is growing and we are hiring Cashiers who want to be part of our vibrant, fun cooperative community!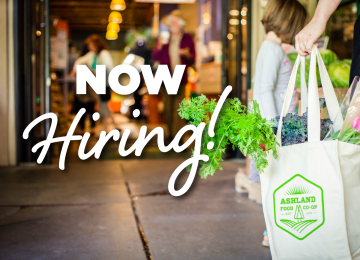 June 15th, 2018
he Marketing Manager is responsible for all marketing systems that will empower the Co-op's management and employees to effectively tell the Co-op story.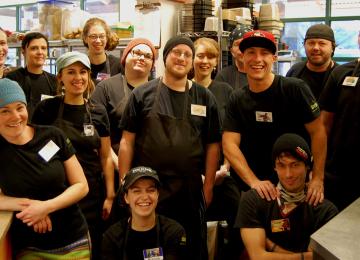 May 22nd, 2018
The Ashland Food Cooperative is expanding our Deli Team. We are now taking applications for an Assistant in our busy Deli restaurant where we...