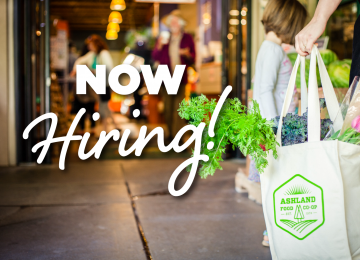 Job Summary: This position is responsible for supporting the Marketing and Education Department with media-related tasks such as website updates, social media postings and coordination, e-newsletter coordination, press releases, assistance with store and event signage, and class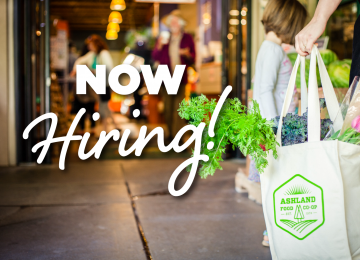 We are seeking an Information Technology (IT) and Point of Sale (POS) Manager to oversee and execute the procurement, implementation, operation, maintenance of critical software, hardware, network, and IT and Point of Sale related services for the Co-op.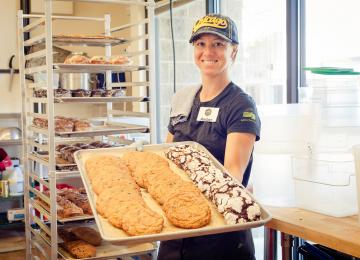 Do you enjoy a fast-paced environment where the days fly by? Would you like a job that has Paid Vacation and Health Benefits? Do you love creating and eating good...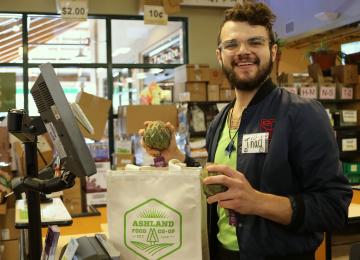 Are you interested in a year round position in our vibrant, fun cooperative community?
We have IMMEDIATE openings! We're looking for hardworking, cheerful people with a passion for food, learning and creating delight for others.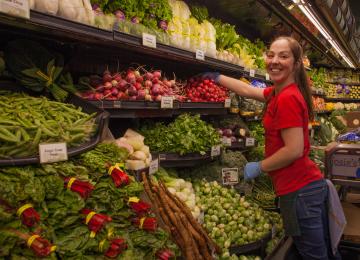 Job Summary:To maintain fully-stocked, attractive produce displays and provide prompt, friendly and helpful customer service.
Are you interested in a temporary position in our vibrant, fun cooperative community?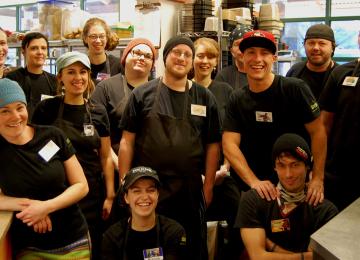 The Ashland Food Cooperative is expanding our Deli Team. We are now taking applications for an Assistant in our busy Deli restaurant where we...