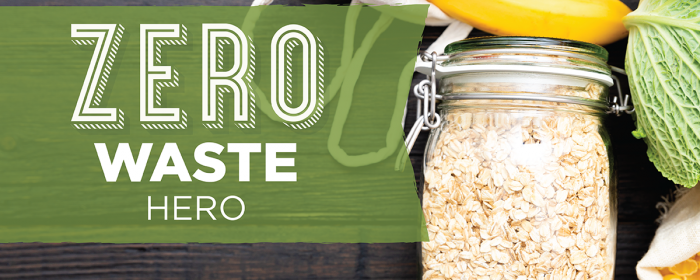 Zero Waste Hero
to
Instructors
Rianna Koppel
Mahlea Rasmussen
Judy Beyer
This event is now over.
From sustainable products to snacks, this class will teach you how you can be a zero waste hero in your community. Save money, reduce packaging, and help conserve the Earth's limited natural resources in your kitchen and beyond. Improve your conservation practices with tips and tricks for a zero waste kitchen while enjoying recipes designed to reduce your food waste! In an effort to keep this a zero waste event please bring a container to take any leftover treats home.
Refund Policy
Please note that we cannot issue refunds for missed classes or cancellations that are made within 48 hours of the class.