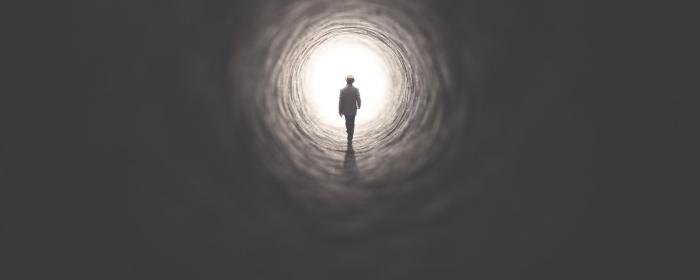 Shine Your Light While in the Tunnel!
to
Special Notes
Join Zoom meeting here
Meeting ID: 965 7615 1373
Passcode: 585970
One tap mobile:
+13462487799,,96576151373#,,,,,,0#,,585970# US (Houston)
+16699009128,,96576151373#,,,,,,0#,,585970# US (San Jose)
As we PIVOT into 2021, what will you leave behind and what will you bring forward?  This is a different class in format and content from my previous Resilience classes. We are living in a whirlwind of changes and I don't think "Bouncing Back" is possible or desirable.  You will learn strategies to 'Shine Your Light while in the Tunnel'  and bring your best self to 2021.
Watch any time! Video and blog post available here.

Instructor:
Allan Weisbard, L.C.S.W
Allan Weisbard, L.C.S.W., has a master's degree in social work and four decades of counseling experience.  He provides counseling to help his patients reduce their stress, anxiety, insomnia, and fears while increasing their resilience and confidence.
His website HealthyOptimism.com has tips, articles, and strategies to help you increase your resilience.