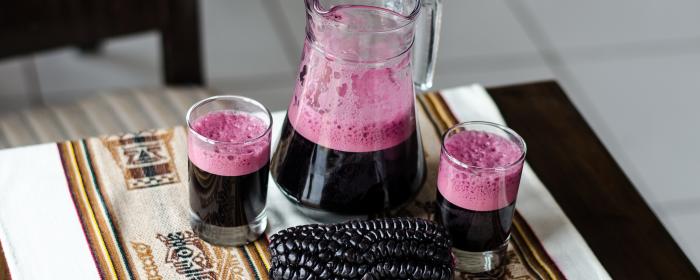 Passionate About Peru: Taste the Flavor of the Andes
to
Explore the cuisine of Peru - the original land of potatoes, quinoa, and rich and delicious indigenous delights.
Peru is the exotic land where mountains, desert and jungle meet - and this mix is reflected in the food as well.
In this class, you'll learn how to make a simple but tasty quinoa stew, vegan Peruvian ceviche, and chicha morada, a purple corn drink that is renowned for its flavor and health benefits.
Instructor Jason Wise invites you to experience a culture that will surely leave the taste of the Andes on your tongue.
-------------
Owners can save $5 on their registration by entering the promo code "owner".
Staff can receive their class registration discount by entering the promo code "staff".