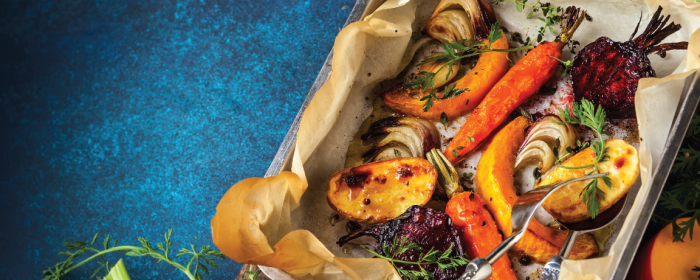 Exploring World Cuisine Profiles in Whole Food Plant-Based Cooking
to
Learn how to adapt - and even invent - recipes by understanding how to blend flavors so you can create flavorful dishes every time you cook.
Elizabeth Morris, a whole-food, plant-based nutrition consultant and cook, will lead this hands-on class where participants create exciting dishes using the principles of balancing and enhancing flavors.
Working from the basic concepts of flavor as well as world cuisine profiles, participants will use the whole-food ingredients provided to come up with one-of-a-kind recipes.
------------------
Owners can save $5 on their registration by entering the promo code "owner". 
Staff can receive their class registration discount by entering the promo code "staff".