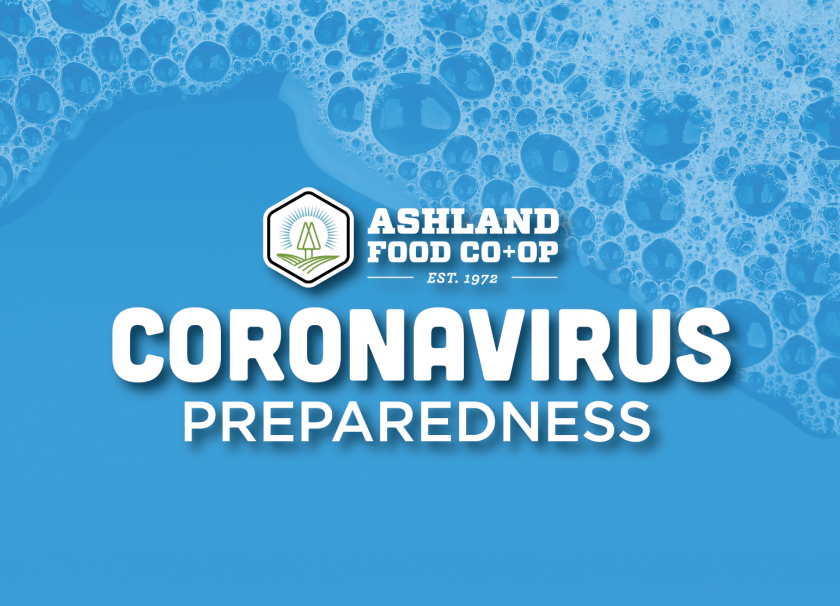 Update as of January 2022-
The state of Oregon continues to require face coverings to be worn in all public indoor settings. We require face coverings to be worn by all shoppers, employees, vendors, contractors, and other visitors.
Designated Priority Shopping hour resumes for vulnerable community members from 7:00 am to 8:00 am daily. Our eGrocery curbside pick-up program resumes on our website on Friday for pick-up on Monday, August 16th with a $10 service charge. Due to labor shortages, please reserve this program for high-risk shoppers.