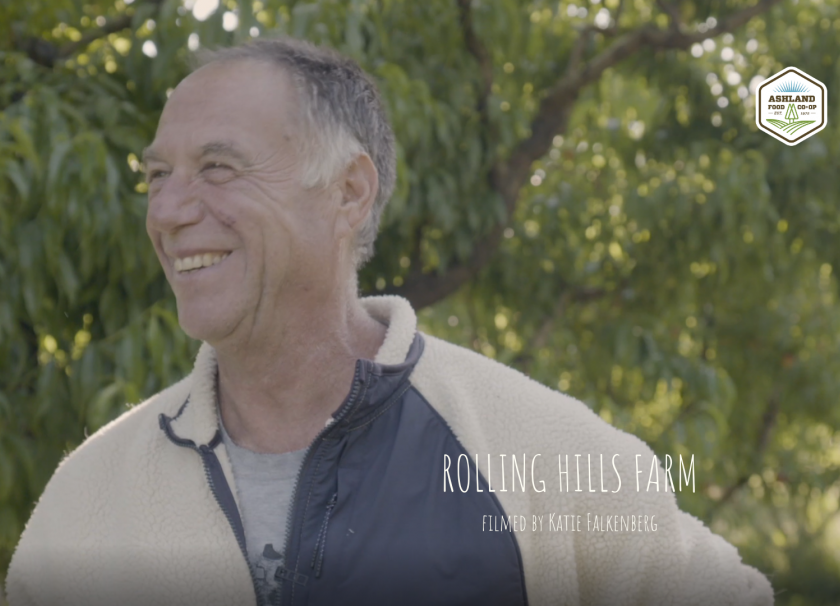 March 4th, 2021
A Visit with Rolling Hills
Visit Rolling Hills Farm and learn more about owner Dave Belzberg, who the Ashland Food Co-op is so honored to partner with for more than thirty five years.
Our Produce Manager, Joe Reyes, shares a conversation with Dave about the incredible peaches that the Co-op prides itself on carrying and that our customers look forward to all year long and cherish when the season comes.
Thank you to Dave, and thank you to Katie Falkenberg who filmed this beautiful visit.
More Co-op News