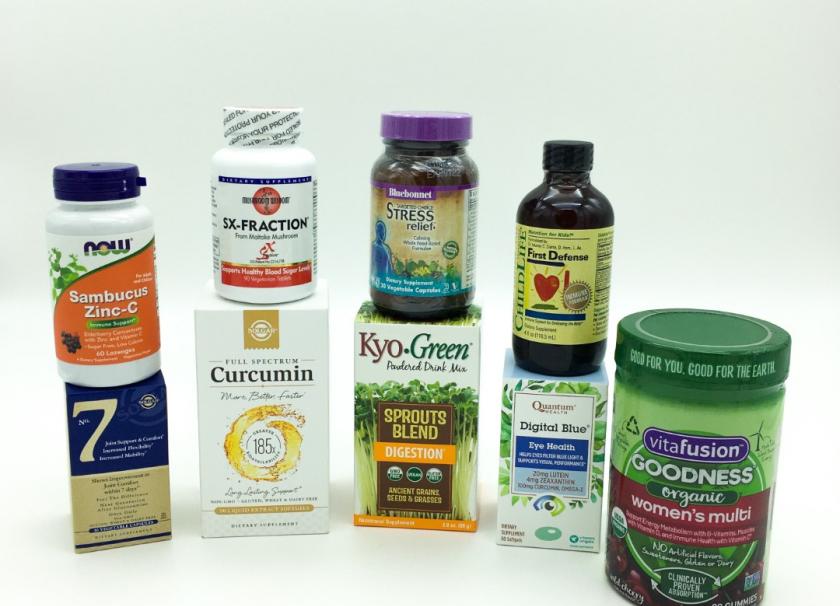 January 16th, 2020
Taste for Life winter wellness giveaway
It's a month of giveaways from Taste for Life!
Giveaway #1 has finished up - so it's time for #2! This giveaway runs 1/27-2/2, so sign up below.
This package includes: NOW's Sabucus Zinc-C lozenges, Mushroom Wisdom's SX-Fraction, Bluebonnet's Stress Release formula, ChildLife's First Defense immune formula, Vitafusion's Organic Women's Multi vitamin, Quantum Health's Eye Health supplement, Kyo-Green Sprouts Blend digestion supplement, Solgar's full spectrum Curcumin supplement, and Solgar's No. 7 joint comfort supplement. 
More Co-op News