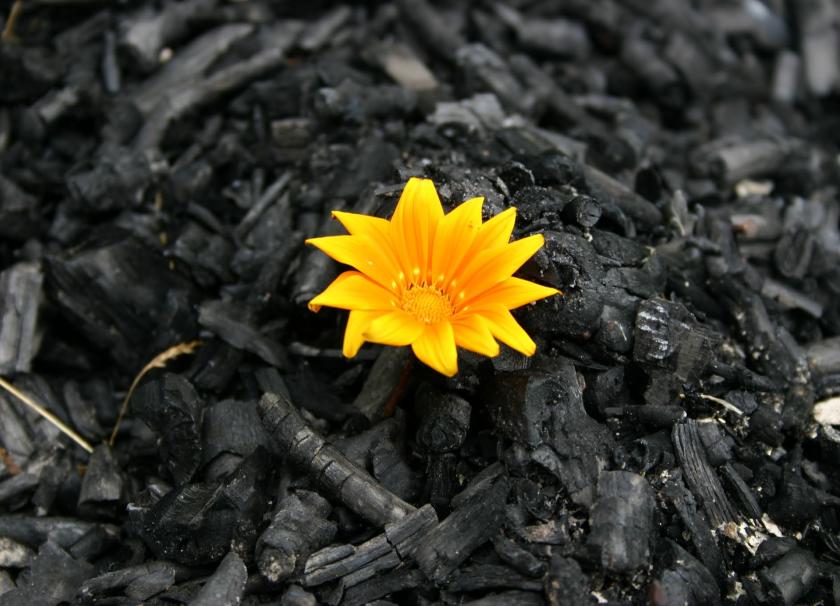 September 23rd, 2020
Support Co-op staff to rebuild
The Ashland Food Co-op is dedicated to helping our community and our staff rebuild after the Almeda Fires in early September. 
For immediate support, the Co-op gave $1,000 to staff who lost their homes in the fires, as well as $250 for food and other household needs for anyone displaced due to a level 3 evacuation order.
We are thankful for the connection that so many of you have to our staff - you depend on us for recommendations, special requests, and quality customer service; and we depend on you for smiles, kindness, and interactions that brighten our day. 
If you can, please consider helping our staff through the GoFundMe accounts below. These accounts have been vetted and approved by the impacted staff.
Brian Davis, Grocery team
Mary Jo Cremisio, Prepared Foods team
Mike Heger, Meat & Seafood team
James Noonan, Bulk Foods team
Taj Northington, Bakery team
Susan Sanders, Bulk Foods team
Derek Shilts, Meat & Seafood team
More Co-op News