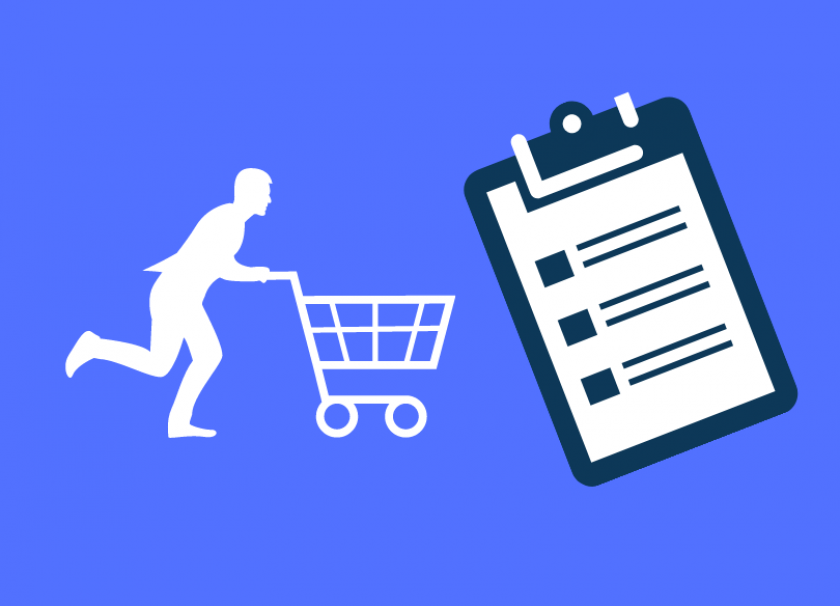 December 15th, 2020
Shopping Safely & Efficiently
As coronavirus cases increase in Jackson County, the Co-op is taking extra precautions to protect shoppers and employees. 
To ensure social distancing in the store, the number of persons allowed in the store at once has been reduced to 50% capacity. Understandably, this may lead to a short wait outside of the store, but please be assured the line moves quickly.
In order to keep the wait as short as possible, here are a few steps you can take to help out:
Shop early or late. At-risk shoppers are invited to shop from 7-8am. After 8am, the store remains less busy until the lunch hour. Similarly, the last two hours of business are least busy.
Shop alone. Because the Co-op moves to a "one in, one out" policy when the store is at capacity, that means that every companion you bring shopping with you means one less person who can come in to shop. If you can, please have your partner, children, or friends wait outside or at home while you complete your shopping trip.
Have your list ready. Organize your list by departments so your shopping trip is efficient and quick. This will get the next shopper in quickly, while also reducing your own potential exposure to germs. 
Just need to grab a bite, some caffeine or a fresh juice to go? Order ahead online from the Co-op Kitchen to pick up and be on your way!
eGrocery - did you know you can order your groceries online? The Co-op offers Ashland delivery and curbside pick-up, but please remember there is limited availability from Monday through Friday.
Wait to reply to that email or catch up on Instagram. It seems like a small thing, but customers using their phones while shopping move slower and create bottlenecks in the aisles. 
Thanks for helping us to keep you and your neighbors safe through the winter season.
More Co-op News