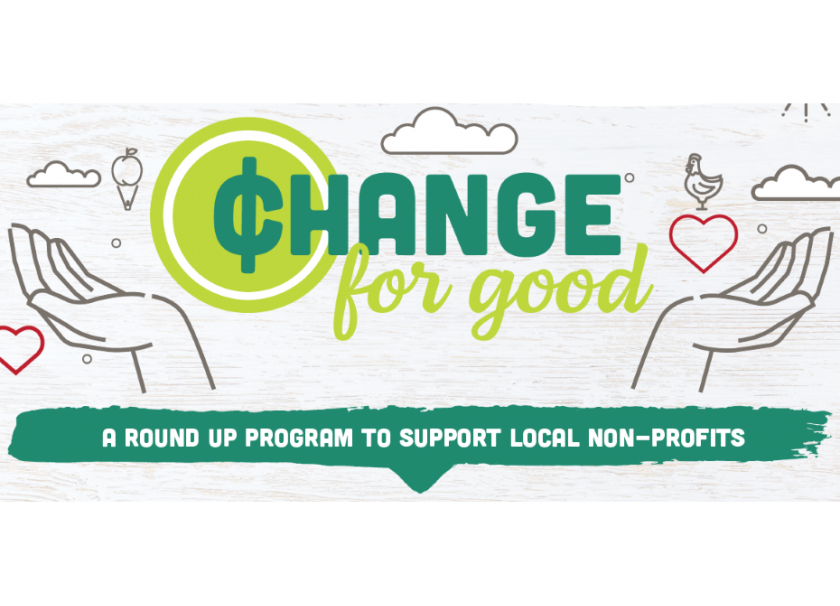 October 21st, 2019
Rounding Up in October
Part of what makes co-ops unique are the guiding 7 Principles of Cooperation. One of the seven that is felt strongly in Ashland is "Concern for the community" - and that's why the Co-op is offering a new way to give back to our community for the month of October. When you pay at the register, you can round up your total to the nearest dollar. For example, $11.68 becomes $12, and $0.32 is donated.
Donations in October will go to the Ashland Food Co-op Community Fund, which funds the Community Grant program (over $29,000 was provided last year to local non-profits).
Start rounding up today!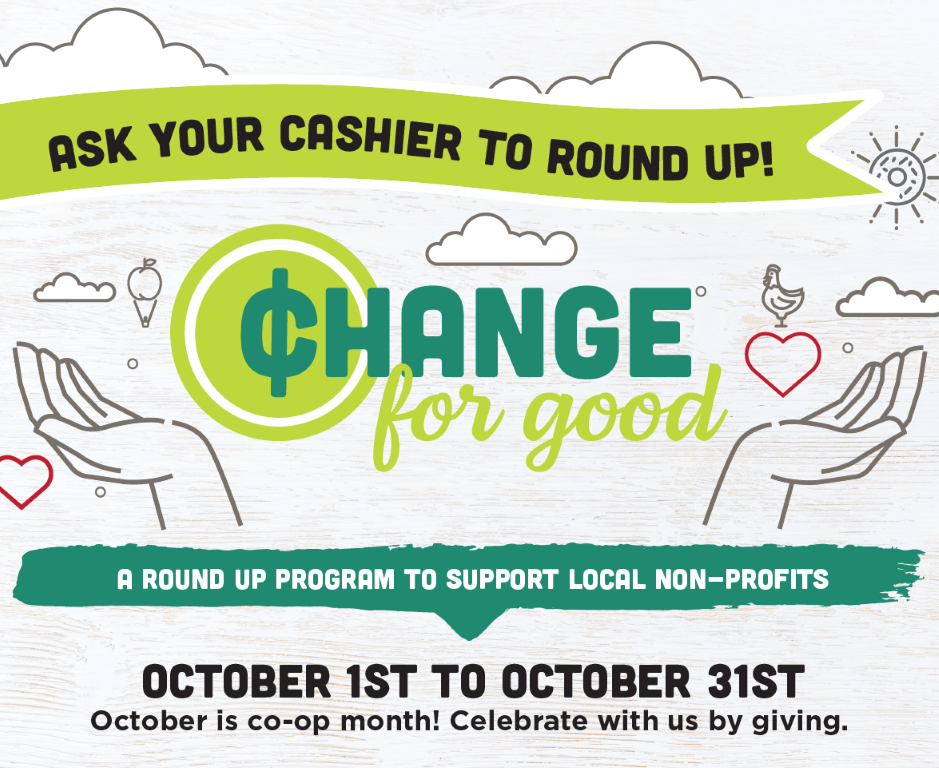 More Co-op News