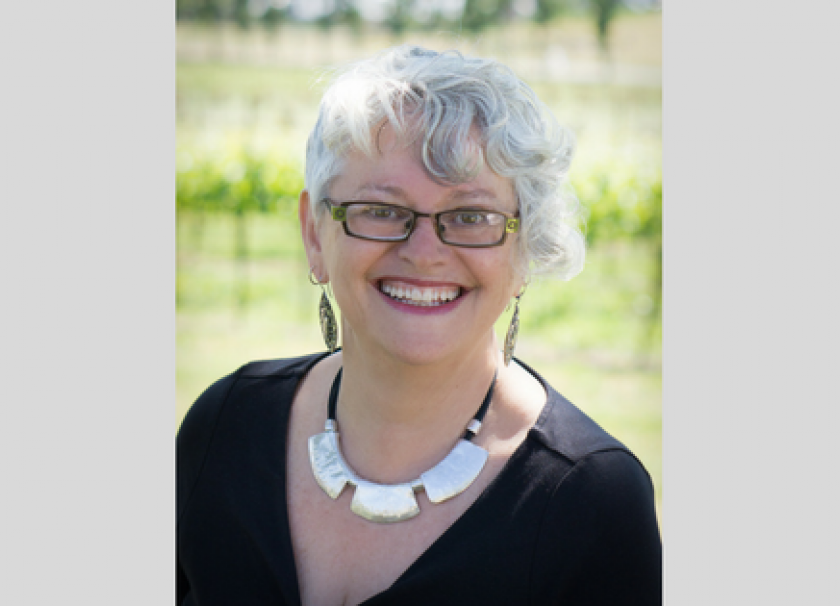 April 23rd, 2018
Riding off into the Sunset
By Annie Hoy, Retiring Marketing Manager
Since I was born and raised in far West Texas, I cannot help but use some imagery from what is so familiar to me.
It's time for this cowgirl to hang up her saddle and hand over the reins to the next generation. This rodeo is over for me and I've got plenty of ribbons and trophies to show the success of my career. It's been a wild ride over the past 24 years. I've got legions of friends all over the country who share my near insane love of the cooperative model. It has been such a pleasure to watch our co-op grow from a $3 million business to a $30 million business.
I won't be far away. The co-op movement can't get rid of me just yet. It calls to me to offer myself to it in a larger way. And my grandchildren yearn for more time and attention from their "Mimi." I look forward to new challenges and high adventure.
Stop by the Culinary Kiosk on May 29 from 2-4 pm for a little chat, a famous Annie Hoy hug and a piece of celebratory cake. Or catch me in the aisles shopping on Saturday mornings to find out what epic new venture is unfolding.
I'll leave you with these words from my favorite poet:
To live in this world, you must be able to do three things: To love what is mortal. To hold it against your bones knowing your own life depends on it; and when the time comes to let it go, to let it go.
Mary Oliver
More Co-op News