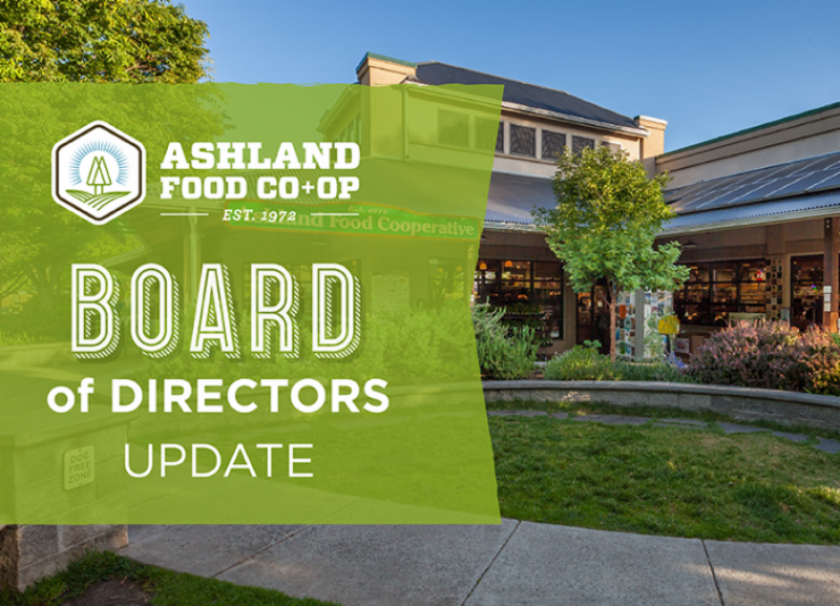 December 24th, 2019
Meet Your Board: Melina Barker
Hello, Co-op members! My name is Melina Barker, and I joined the AFC Board of Directors this July. Since then, I have been busy learning about all the work the previous members have done to craft strategic goals to support the success of the AFC.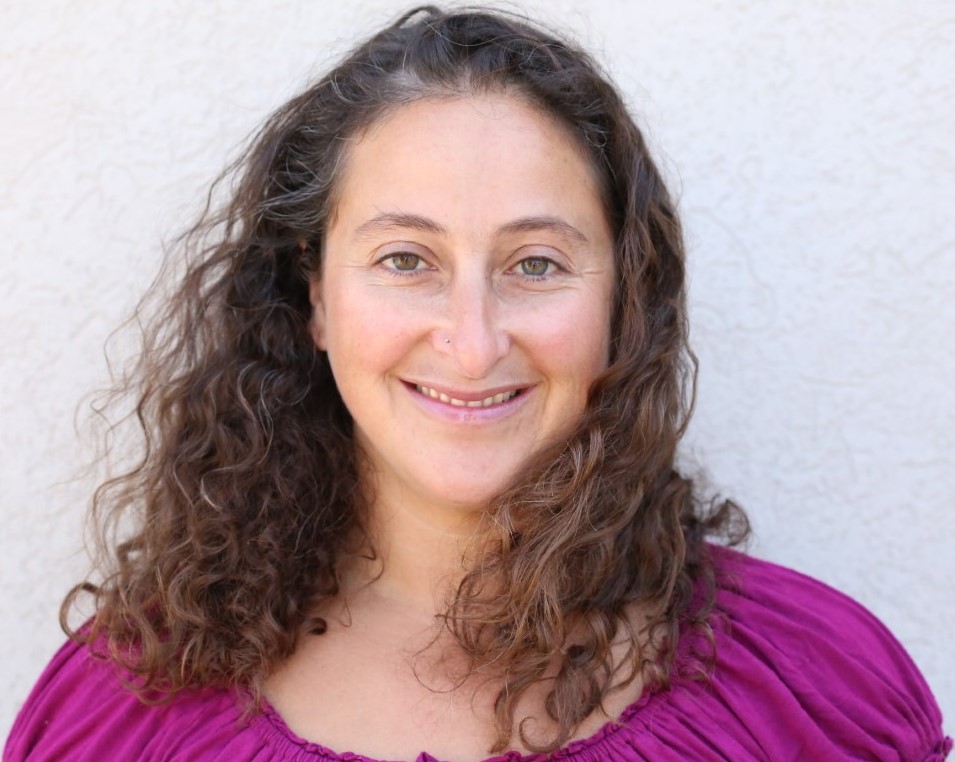 I am truly honored to work alongside the dedicated members of the board to better serve the community and members of the Co-op. My career has centered around educating youth and families about healthy, local food. From the early days of Rogue Valley Farm to School, leading farm field trips and school garden activities, to my current position as Program Coordinator for the Oregon Farm to School and School Garden Network working across the state to advance farm to school initiatives. I have seen the joy and wonder of students as they discover how delicious fresh produce can taste, and develop an appreciation for all it takes for local farmers to produce food for the community.
The Co-op not only insures that our community can access fresh, local, wholesome food, but also funds important community projects that support healthy living, education, and sustainability. As a member of the AFC Gives committee, I am proud to be working to expand the support we can offer to local organizations doing important work in our community. For many years the AFC has offered a Community Grants program that has funded programs throughout the Rogue Valley that embody the Co-op's values of healthy food and sustainable living.
Now, the committee and board are working to expand this support to a year-round Change for Good program that allows members to choose to support a monthly non-profit by rounding up to the nearest dollar of their purchase. Programs such as this have proved to be quite successful in other communities and offer shoppers an easy way to give back to the vital work of community organizations.
Keep your eyes out for a ballot in May where you as members will not only be voting for new board members, but also casting a vote for the organizations who will benefit from the Change for Good partnership.
More Co-op News