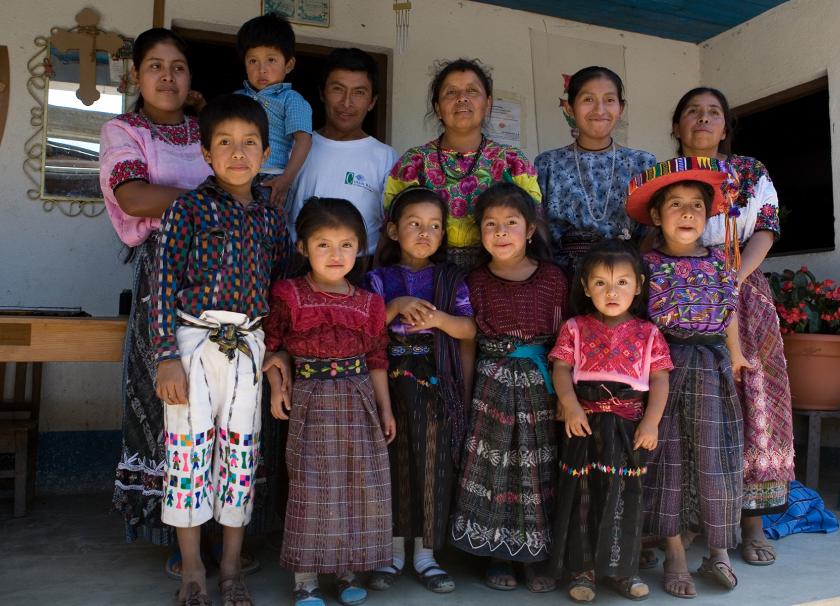 August 3rd, 2018
Meet Pachamama Coffee Cooperative
By Lauren Taber, Pachamama Coffee Cooperative
Pachamama Coffee Cooperative started in 2001 with a few simple questions in mind: what would it look like to take Fair Trade a step further? How can coffee farmers be in direct relationship with end consumers in the United States?
We found that the answer was even simpler: cooperative ownership. Pachamama Coffee has been 100% farmer-owned since day one, and is currently owned by 140,000 small scale family farmers across the coffee producing regions of the world.
When farmers stand behind the farming, roasting, marketing, and distribution of the coffee they bring to us, they maintain control of their destiny. On average, our customers paid almost $12 per pound to coffee farmers in 2017 — that's 6 times more than the Fair Trade minimum price.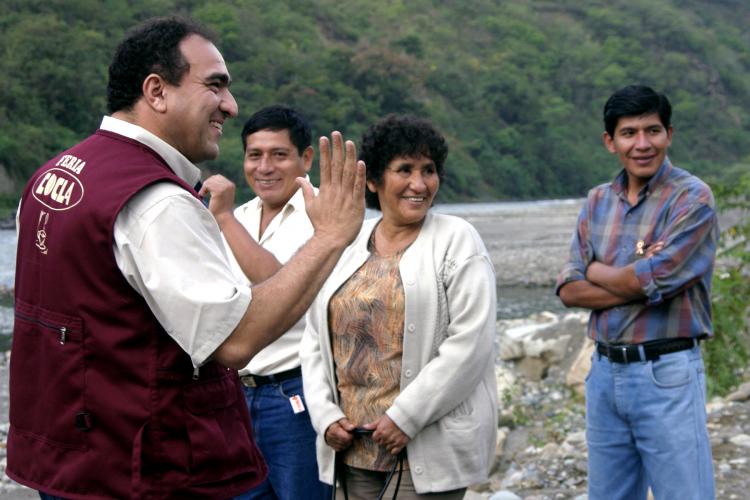 As a function of our cooperative structure, Pachamama is also democratically controlled by farmers - our Board of Directors is comprised of representatives from our member cooperatives in Nicaragua, Peru, Ethiopia, Mexico, and Guatemala. This gives coffee producers complete control of every step of the supply chain - from farming and roasting, to decisions about packaging and cafe operations. This novel iteration of vertical integration gives a fresh take on how to ensure equity in an industry that relies completely on peoples and nations that have historically been denied any form of clout.
"For us, Pachamama Coffee Cooperative represents our dreams of serving you our best coffee, freshly-roasted in the United States," shares Merling Preza, the President of our Board of Directors and representative of PRODECOOP in Nicaragua. "When we started with Fair Trade 25 years ago, it was our ultimate dream to roast and brand our coffee, selling it as a value-added product. For our small farmers, the Pachamama model is an evolution born from necessity and a strong determination to stay on the farm."
More than that, explains Merling, it is an investment that the farmers are empowered to make in their own future. When farmers own the company, they are not under the pressure of a volatile green coffee price index, and are therefore empowered to produce coffee with more care. 100% of the coffee Pachamama roasts is organic and shade grown, which means that we are not only socially sustainable, but environmentally just as well.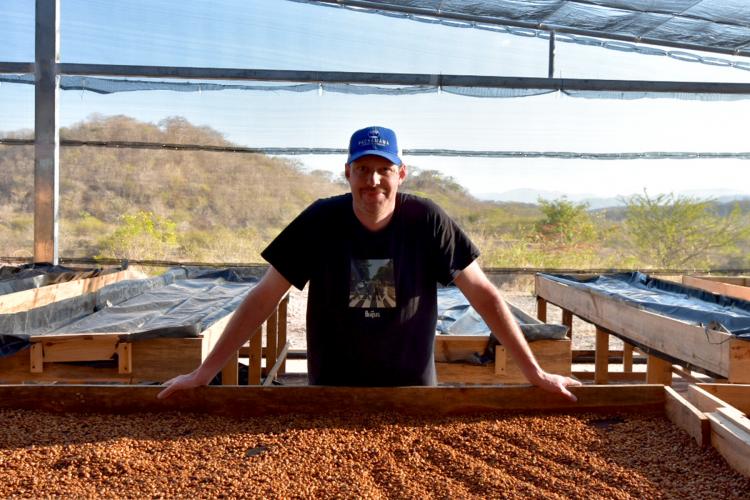 We are honored to operate our business guided by the 7 Cooperative Principles, which we view in the context of prioritizing producers. At every step, we seek to build them up and acquaint our customers with the farmers that are responsible for bringing them world class coffee. Being a co-op makes this possible - we are able to showcase our producer representatives in the boardroom, and tell the stories of the farmers that control the equity of our operations. We believe that, in order to bridge the gap between farmers and consumers in the coffee supply chain, a cooperative approach is necessary.
Pachamama has experienced steady growth since its inception. We now have in-house roasting and wholesale and retail distribution operations at our Midtown Sacramento location, in addition to two coffeebars in Sacramento and a weekly presence at the Farmer's Market in Davis, CA. Our farmer-owners continue to provide organic coffee whose quality is recognized not only by excellent organizations such as the Good Food Awards, but by daily consumers across the U.S. as well.
More Co-op News