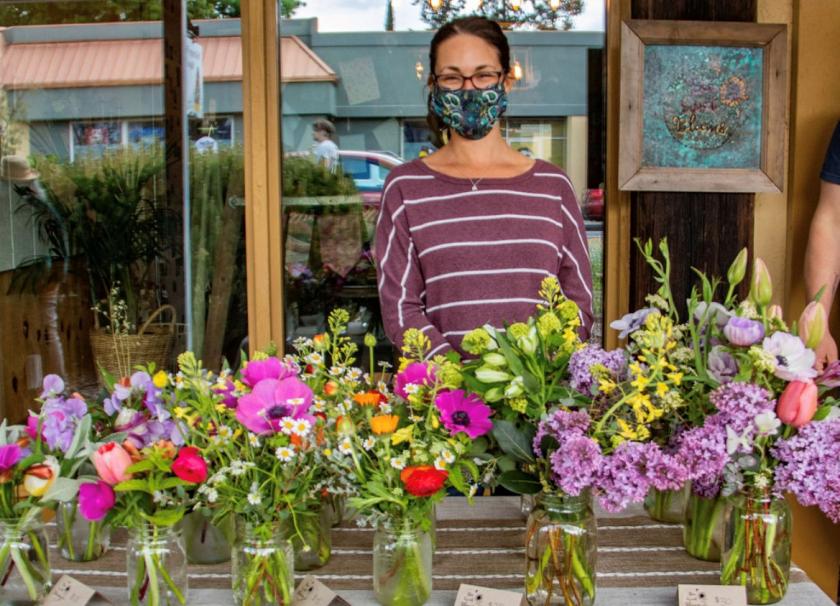 May 11th, 2021
May Day Community Block Party
Photography by Chelsea Whitney Art
On May 1st, several Southern Oregon businesses came together for a block party to provide a space to gather as a community after a rough spell due to the pandemic and fires. The May Day Block Party was hosted on Main St in Phoenix, where the scent of food trucks mingled with artisan goods such as local cheeses, locally farmed flowers, and even fresh-baked pastries.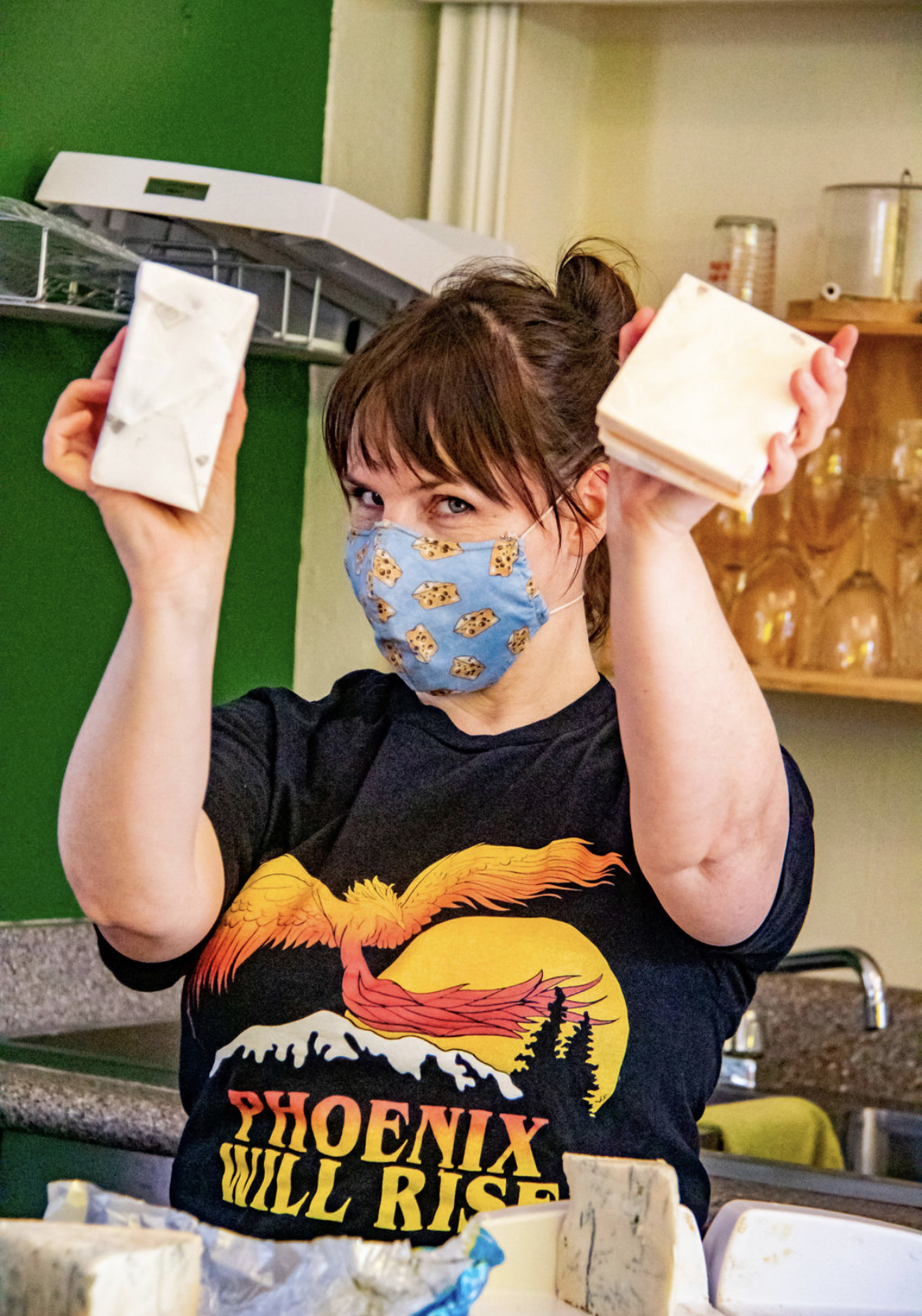 April's Change for Good organization, Pollinator Project Rogue Valley, provided information on their latest efforts to increase access to pollinator plants in the area.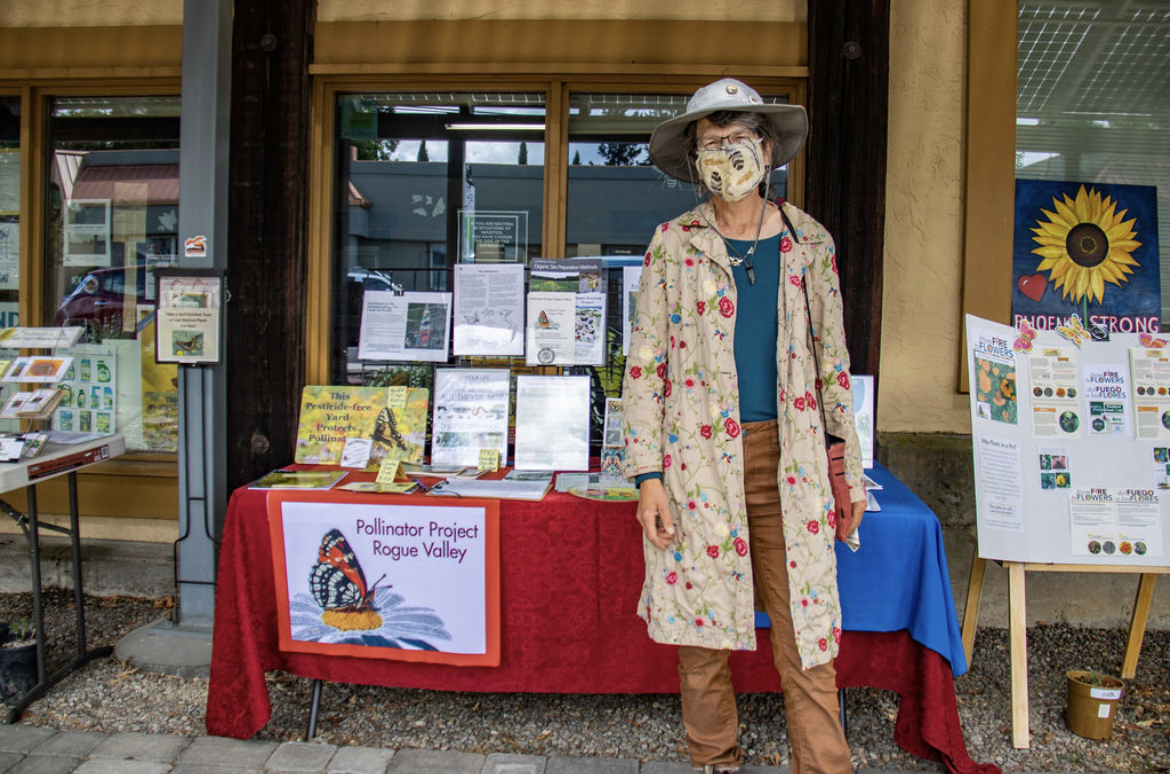 Julie O'Dwyer, Board Vice-President and AFC Gives Committee Co-Chair represented The Ashland Food Co-op at the community-centric event.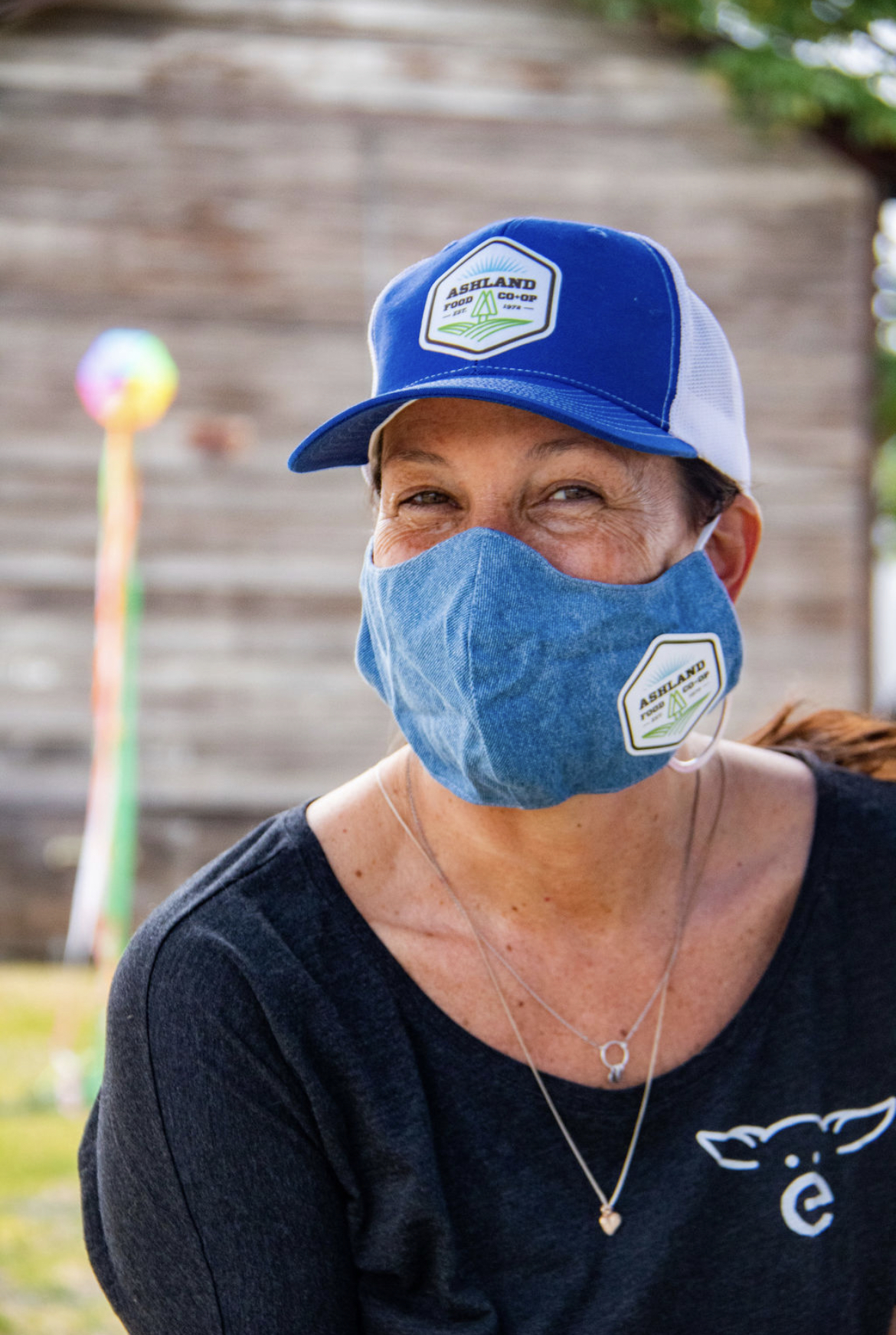 The event generated activity for small businesses and provided the opportunity for them to connect with folks in attendance.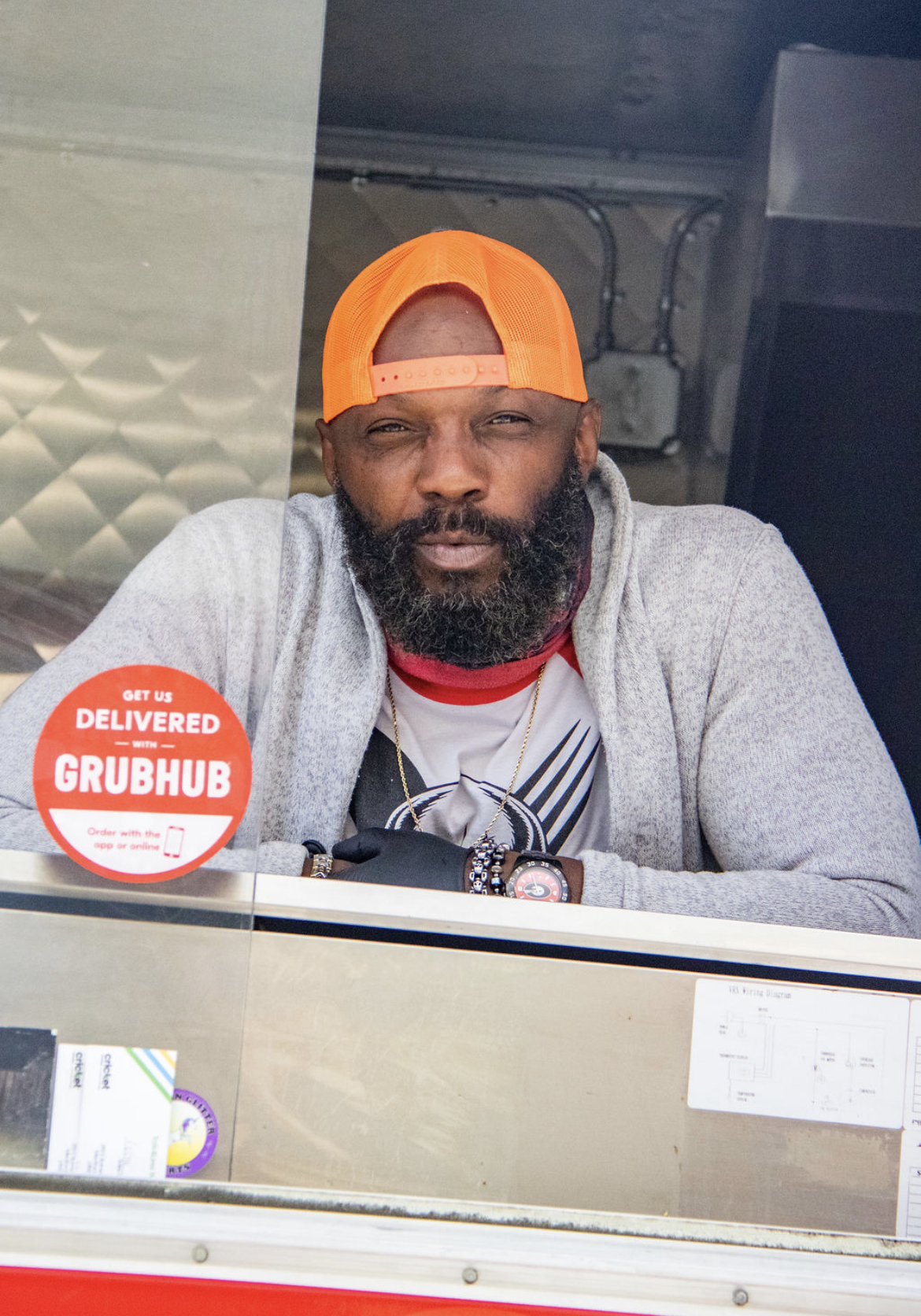 One group in attendance was a new initiative for the recovery of Almeda Fire victims: Zone Captains. Find more information about their ongoing efforts at ZoneCaptains.org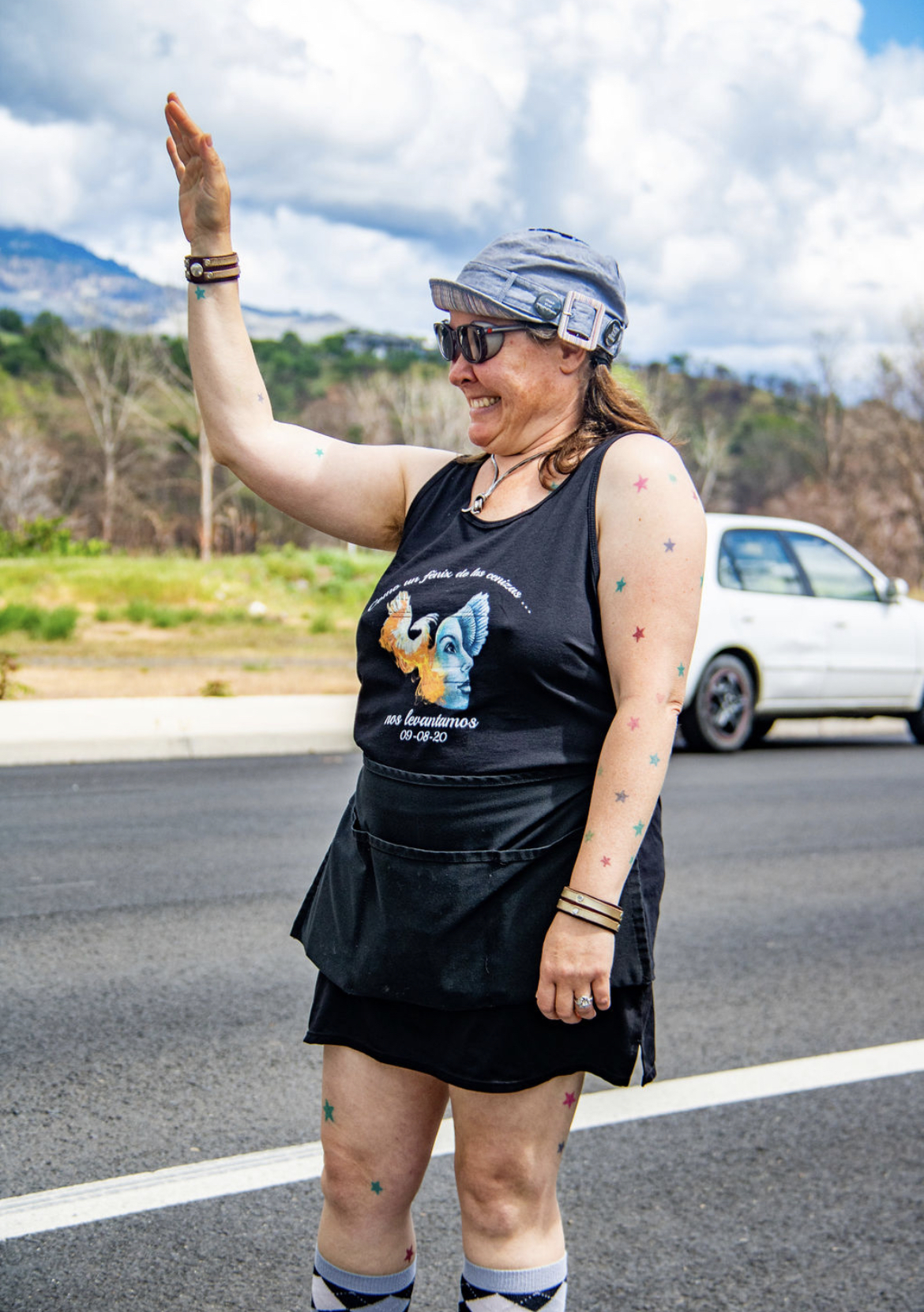 Photography by Chelsea Whitney Art
More Co-op News