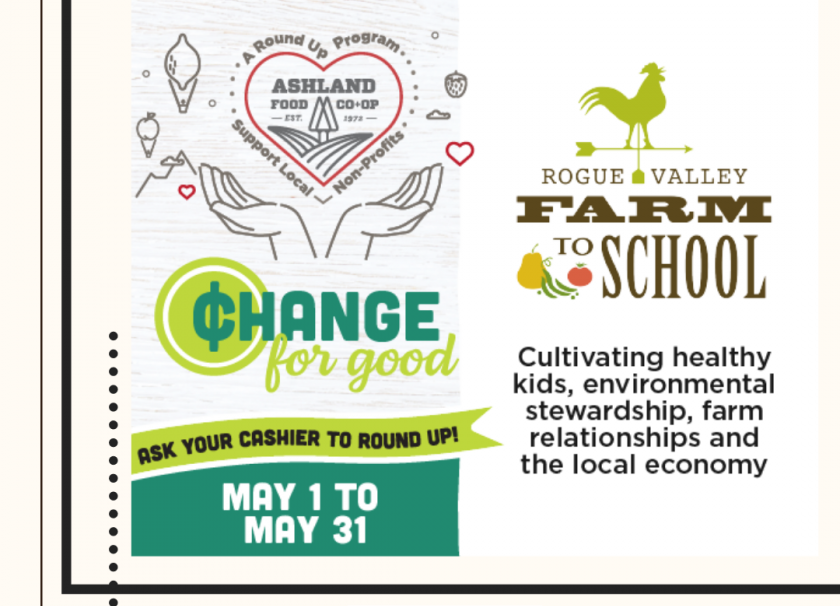 April 27th, 2022
May Change for Good Recipient: Rogue Valley Farm to School
May's Change for Good Partner is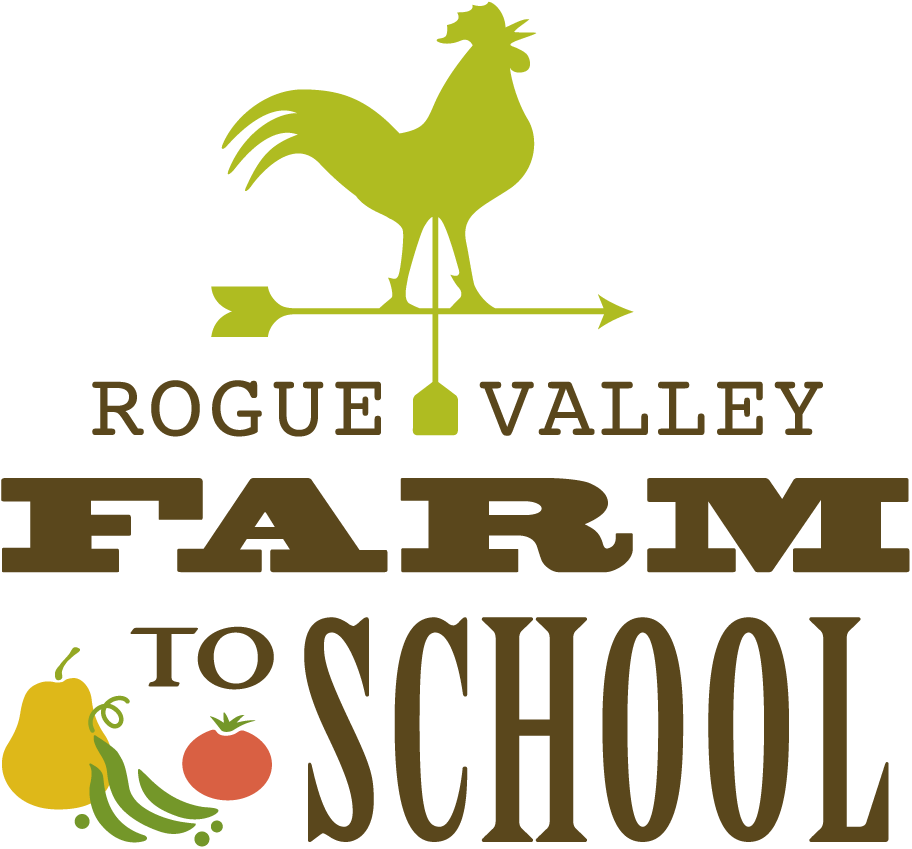 local nonprofit Rogue Valley Farm to School
Cultivating healthy kids, environmental stewardship, farm relationships and the local economy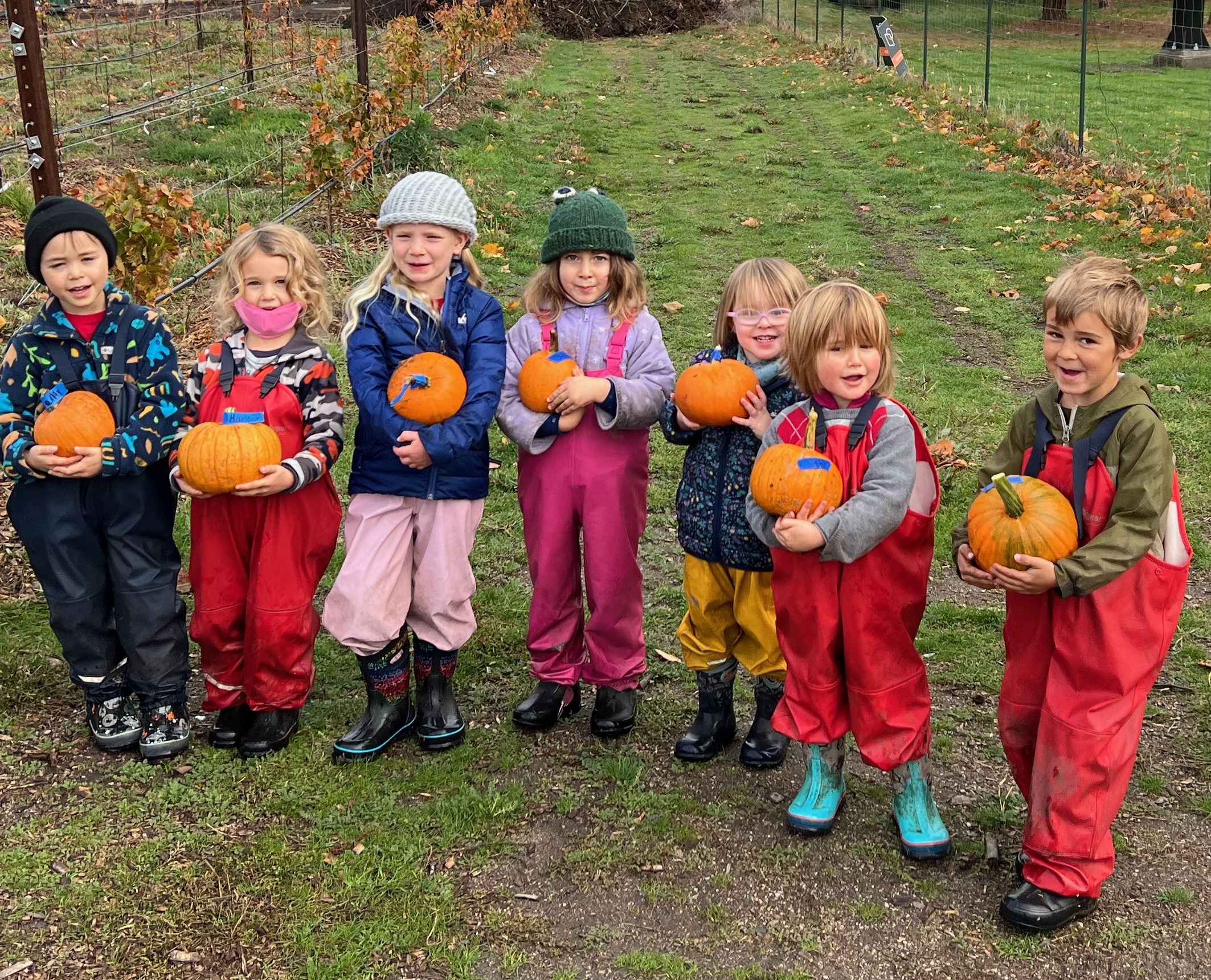 Rogue Valley Farm to School educates children about our food system through hands-on farm and garden programs, and by increasing local foods in school meals. We inspire an appreciation of local agriculture that improves the economy and environment of our community and the health of its members.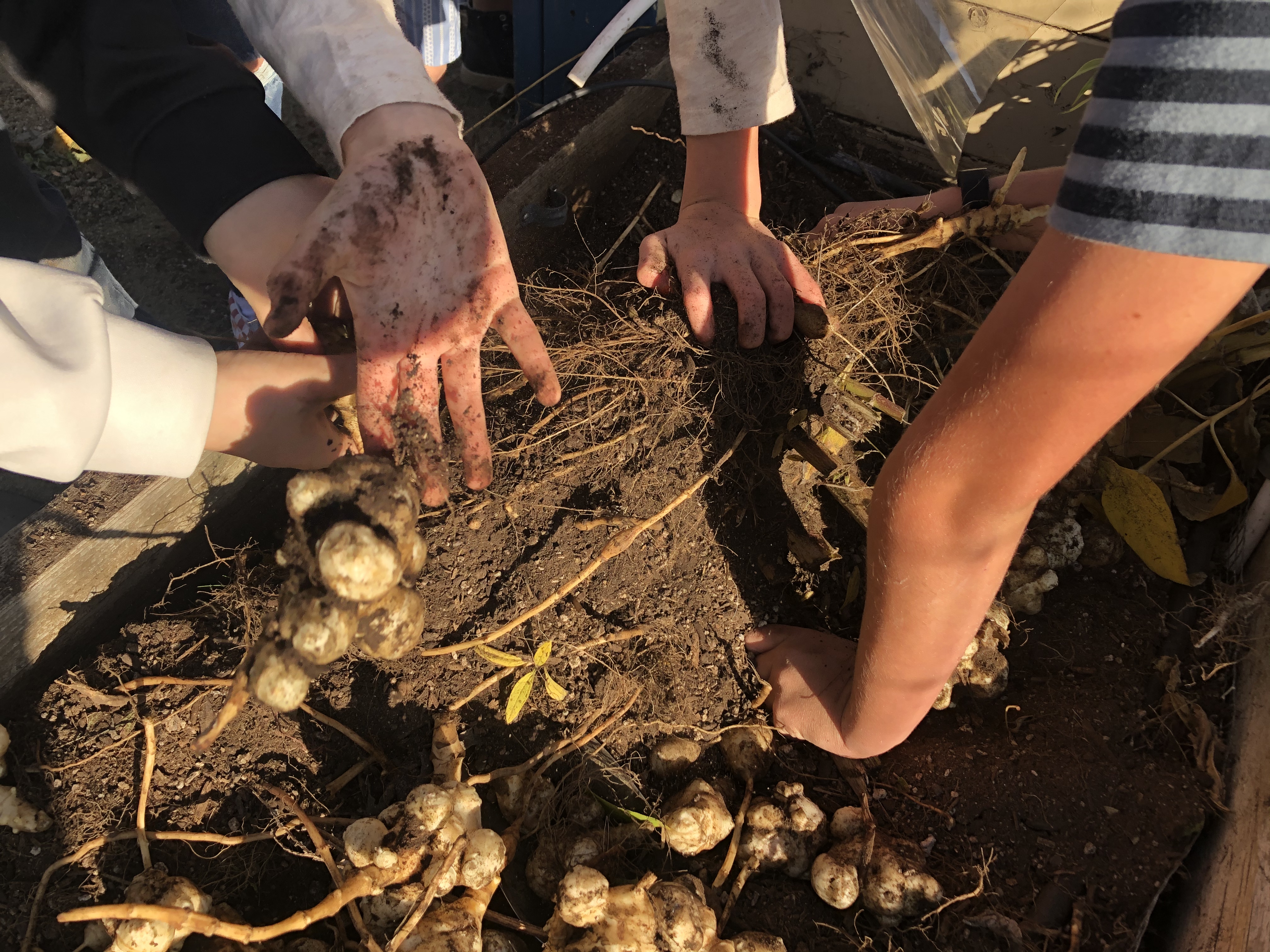 Local Leaders in a Statewide Network
Rogue Valley Farm to School is proud to serve as southern Oregon's Regional Hub for Education and Procurement. Under the leadership of the Oregon Farm to School and School Garden Network, we work across the state with regional leaders to discuss best practices in the farm to school movement, policy and funding initiatives, annual gatherings, and more. For more information about how you can become involved and attend our hub gatherings, click here.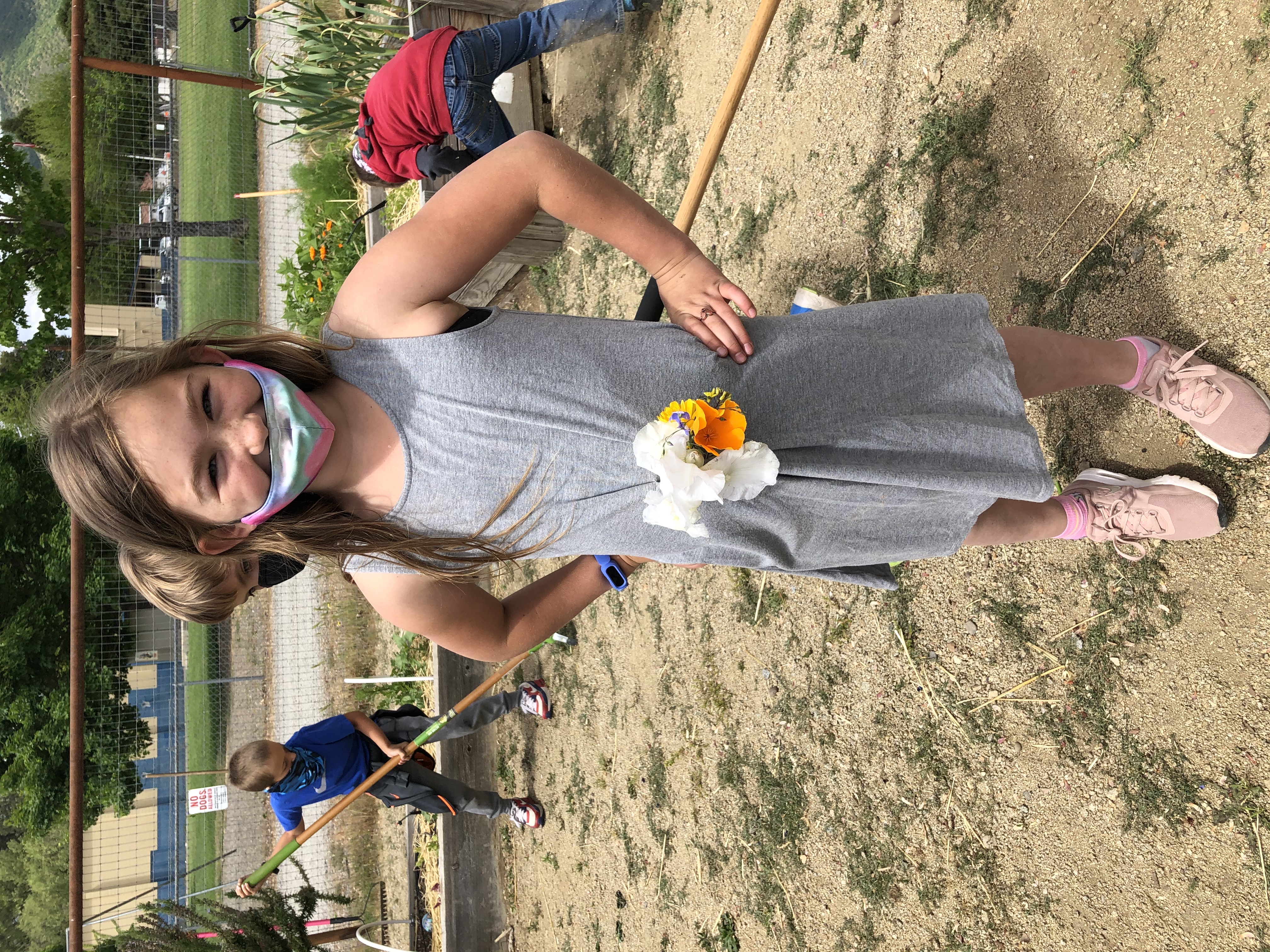 If you are interested in volunteering please visit the Rogue Valley Farm to School website for more info and to complete their volunteer registration form. They will then reach out to you with a fantastic opportunity!
Rogue Valley Farm to School was voted on by our owners in our 2021 election to be a Change for Good Partner.
Through the cumulative register round up donations over the course of this month ~ our shoppers will help support this local nonprofit organization and the work that they are doing in our community.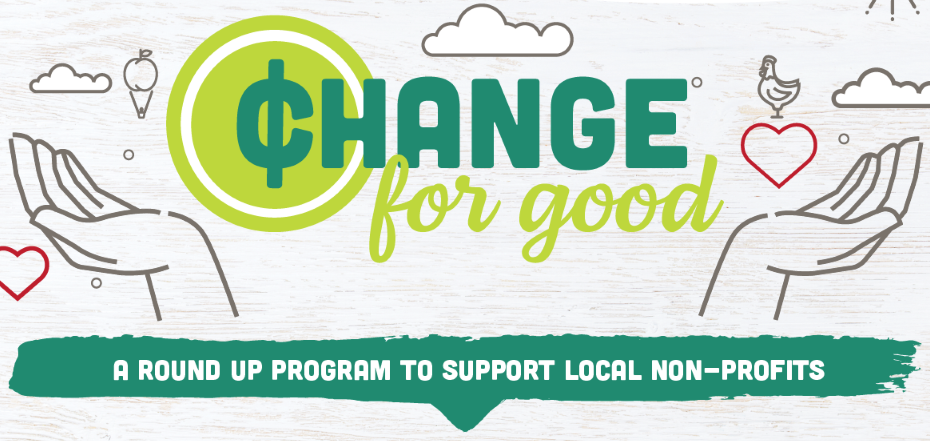 More Co-op News