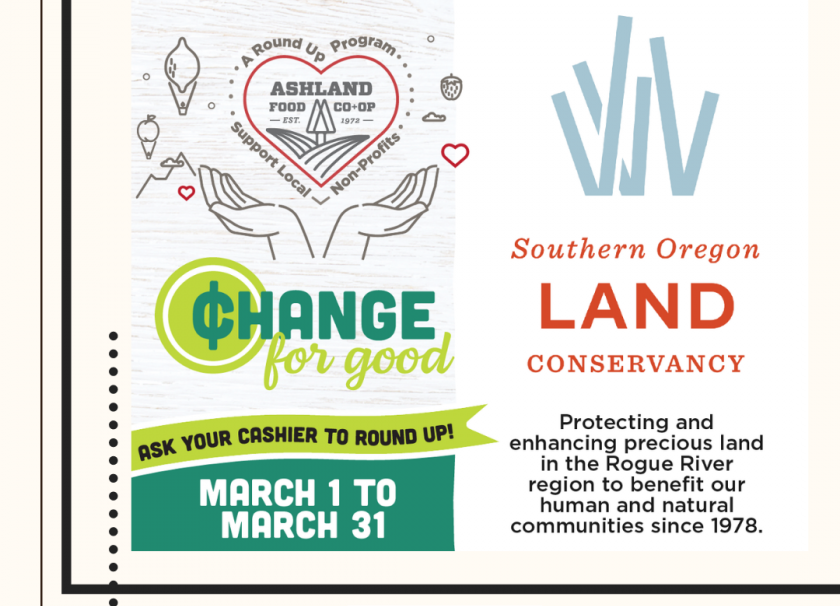 February 10th, 2022
March Change for Good Partner: Southern Oregon Land Conservancy
March's Change for Good Partner is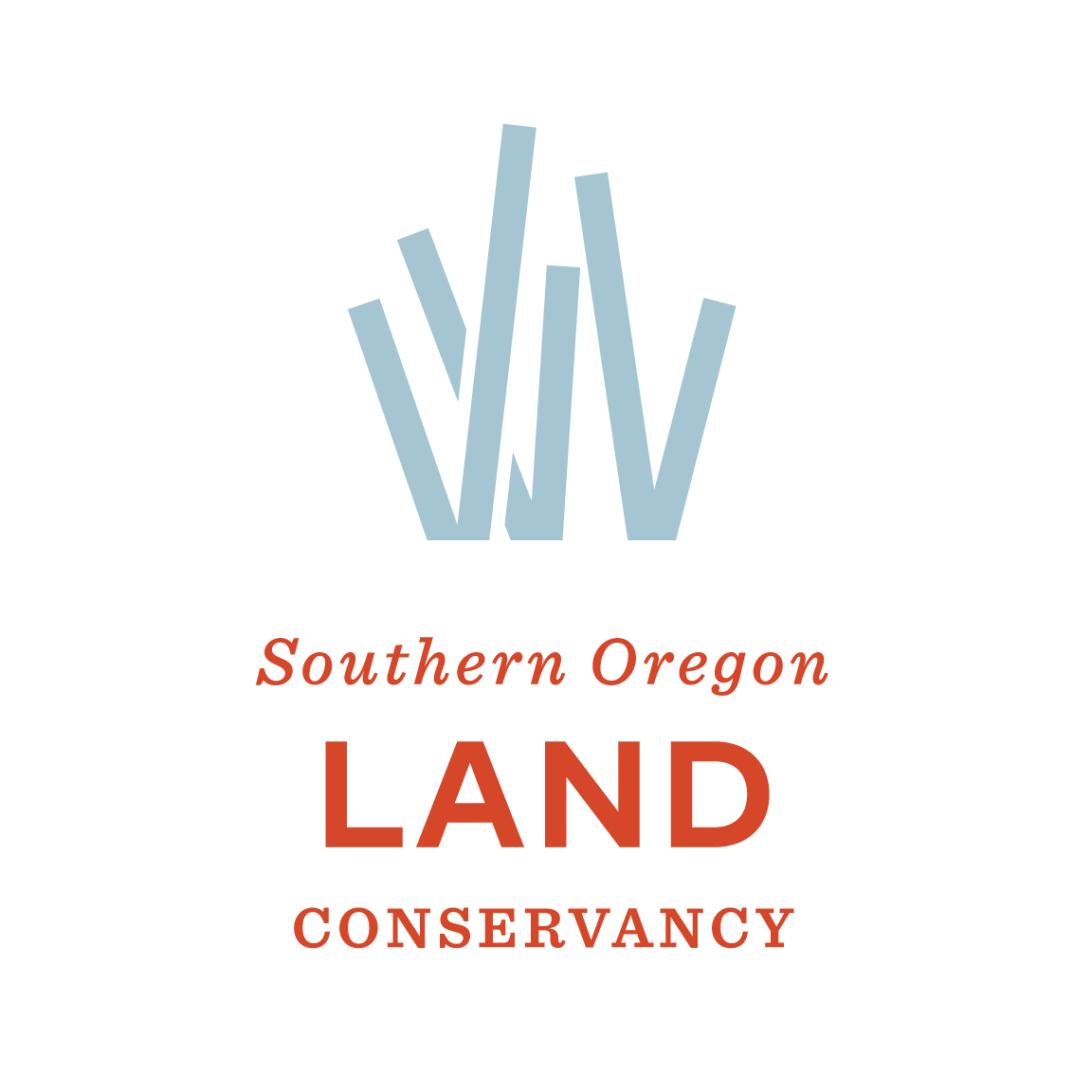 local nonprofit Southern Oregon Land Conservancy
Protecting and enhancing precious land in the Rogue River region
to benefit our human and natural communities since 1978.
Today, Southern Oregon Land Conservancy continues to fulfill its original mission by connecting people, nature, and communities.
This nationally accredited organization serves as a leader among regional land trusts, through its approach to community involvement and successful conservation track record.
New property was added to SOLC's conservation lands 
In 2021 Southern Oregon Land Conservancy was honored to be gifted an iconic landmark of the southern Bear Creek Valley, the Harry & Marilyn Fisher Preserve at Pompadour Bluff. Harry Fisher bequeathed this 55-acre property to SOLC in his will. SOLC's hope is to share this iconic place while also protecting its conservation values. Read more about what makes this scenic place so special, and how you can support its conservation and infrastructure upgrades to safely facilitate stewardship and community engagement well into the future. 
Spring Hike Series
SOLC brings back it's hike series with guided visits to newly owned lands and public access favorites. Details will be launched on March 15.
Topics include flowers and ecology of rare Agate Desert vernal pool habitats; history of Jacksonville at the Woodlands; birds and wildflowers of Pompadour Bluff, as well as a few casual hikes to the top; and two Open Lands Day's at Rogue River Preserve with guided hikes for the whole family.
Don't miss out! Registrations open one month before the hike date. 
https://www.landconserve.org/events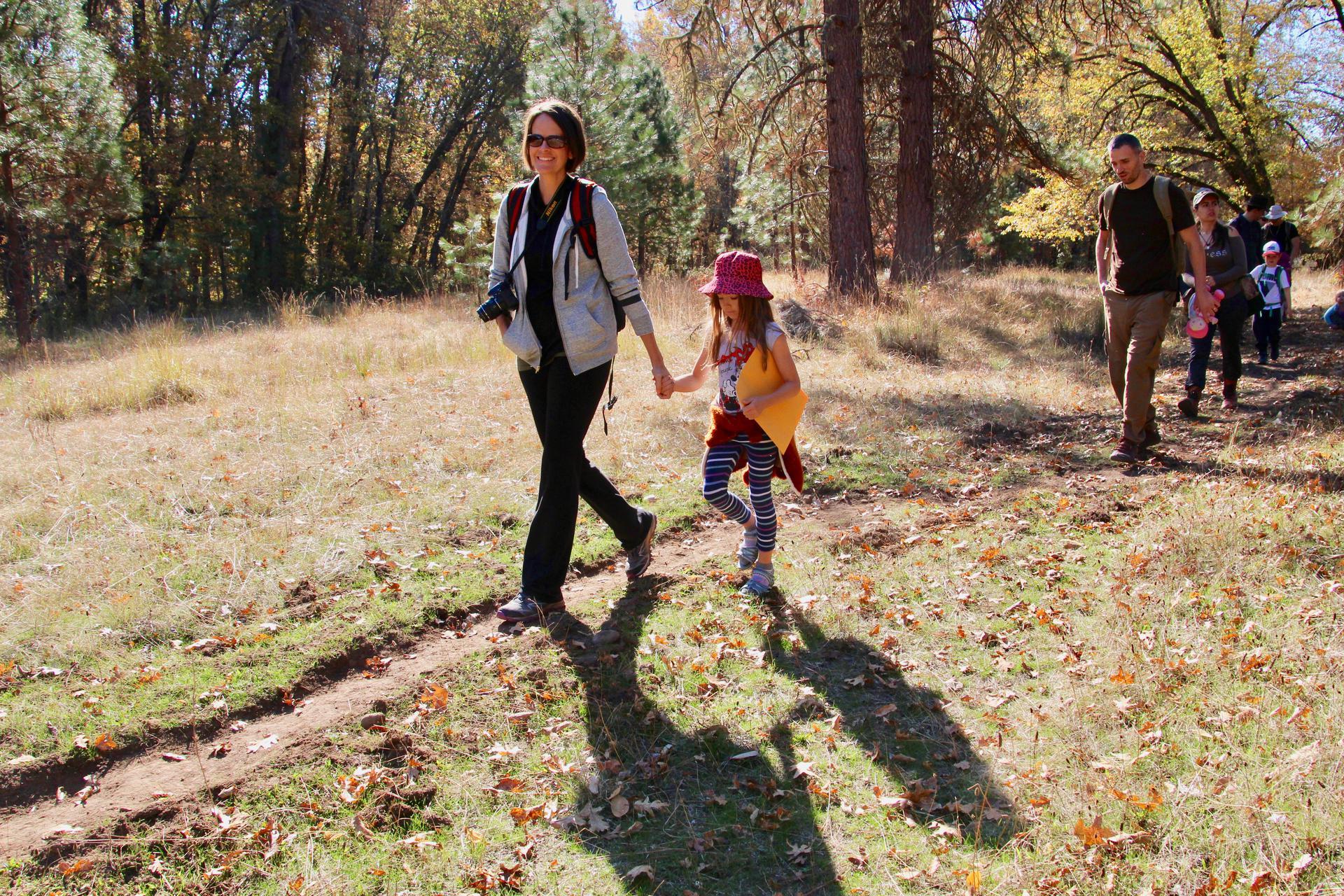 Volunteer for the Land
Volunteering is a great way to experience the lands SOLC has conserved and make new friends, while performing a vital service that benefits the land and community. Learn more about becoming a volunteer, and upcoming and ongoing opportunities at www.landconserve.org/volunteer.
Stay informed by subscribing to their Volunteer e-list at the bottom of the webpage link above.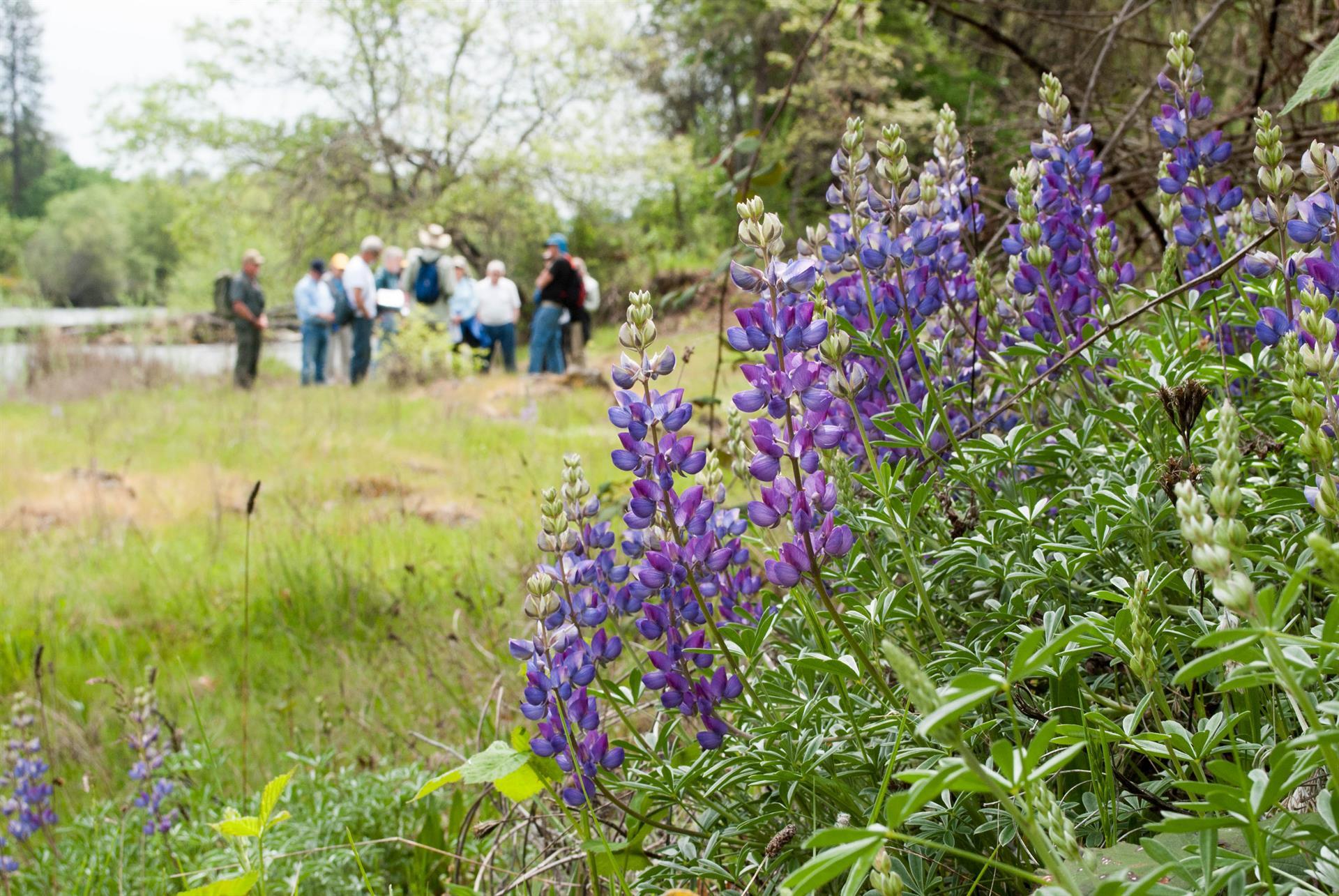 Southern Oregon Land Conservancy was voted on by our owners in our 2021 election to be a Change for Good Partner.
Through the cumulative register round up donations over the course of this month ~ our shoppers will help support this local nonprofit organization and the work that they are doing in our community.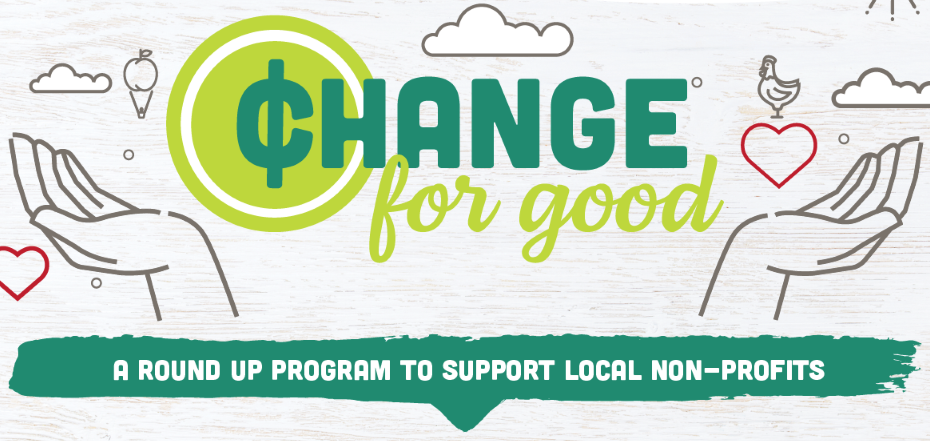 The AFC Gives committee focuses on ways that the Co-op community can support local organizations and groups doing important work in the Rogue Valley.
2020 was the first year of Change for Good, a register round-up program to benefit a slate of ten organizations, voted on by Co-op owners, through the cumulative donations of shoppers choosing to round-up their shopping total to the nearest dollar.
From one cent to 99 cents, it all adds up to feeling good about supporting the community.
More Co-op News