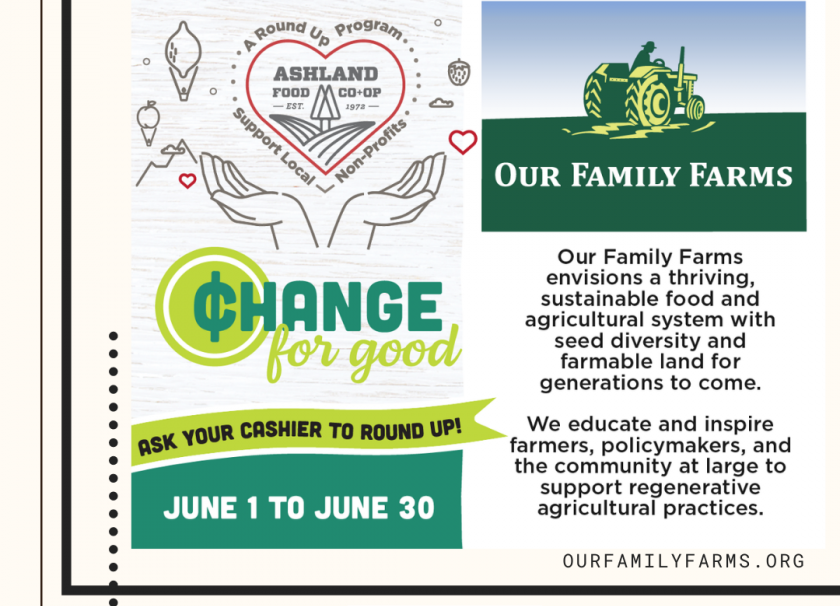 May 28th, 2021
June Change for Good Recipient: Our Family Farms
June's Change for Good Recipient is
Our Family Farms, an Oregon 501(c)3 non profit organization, is hard at work educating and inspiring farmers, policy makers and the community at large to support regenerative agricultural practices.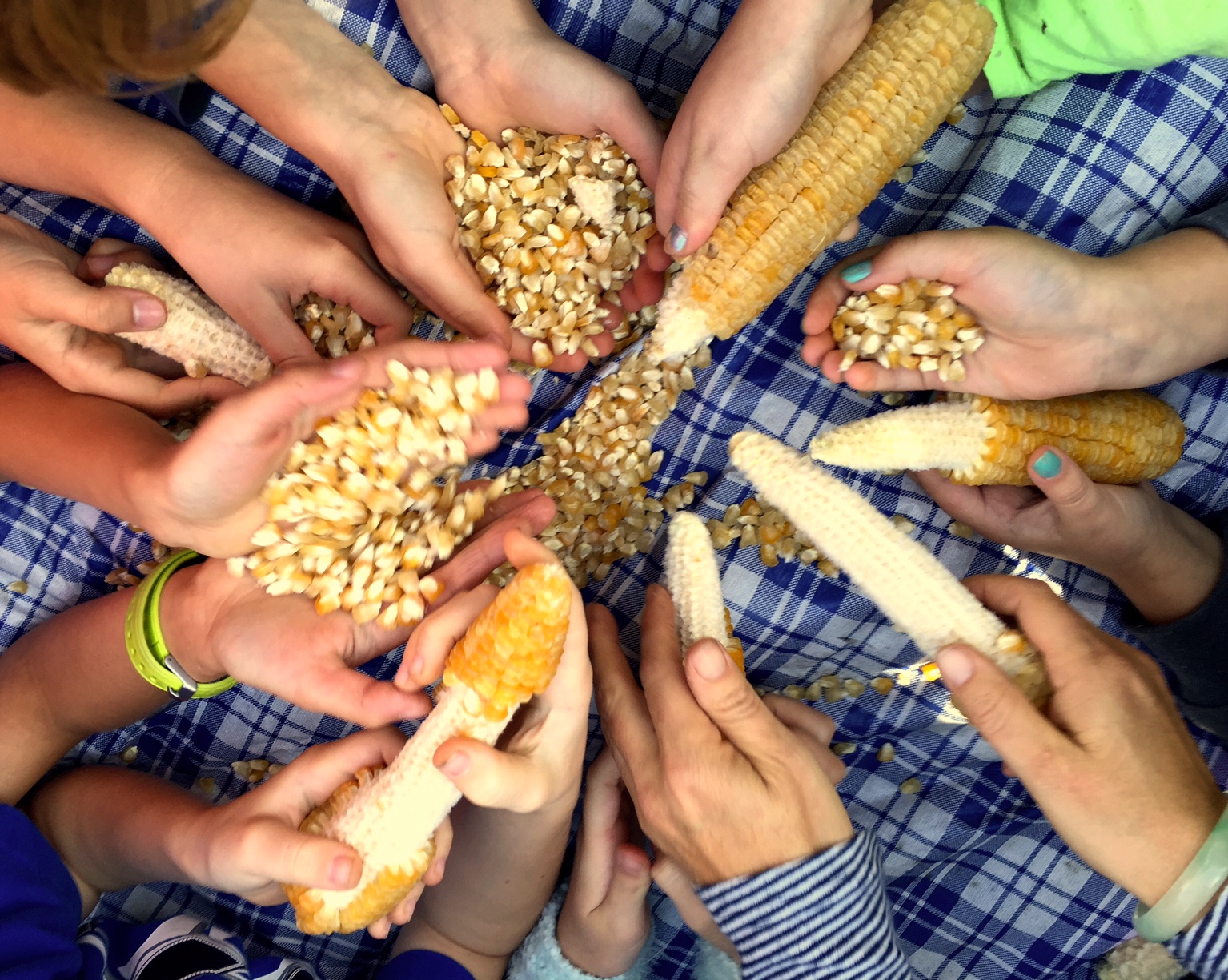 Our Family Farms envisions a thriving, sustainable food and agricultural system with seed diversity and farmable land for generations to come.
"We educate and inspire farmers, policymakers, and the community at large to support regenerative agricultural practices."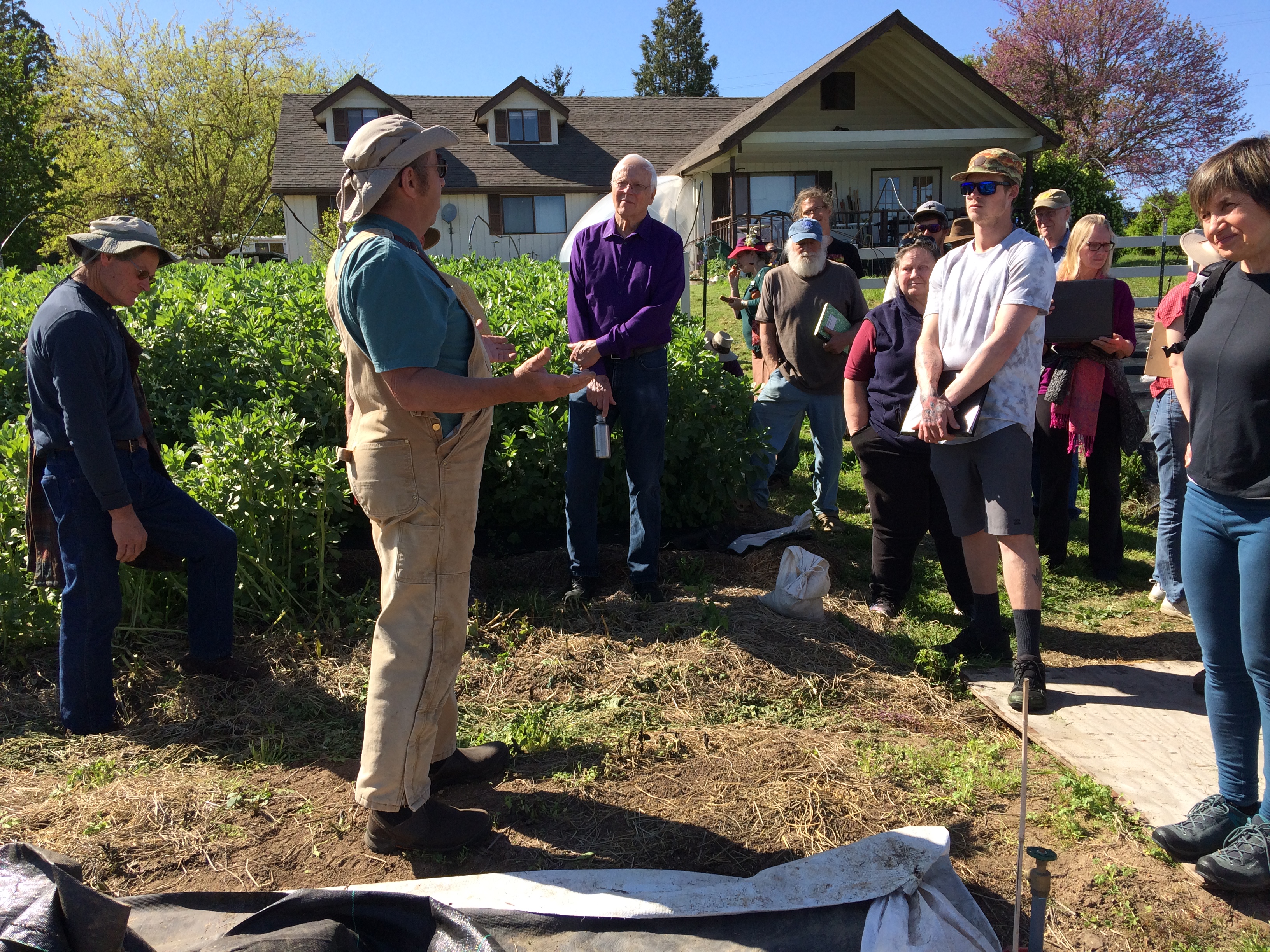 In 2014,  Our Family Farms ran a successful campaign banning the growing of GMO crops in Jackson County!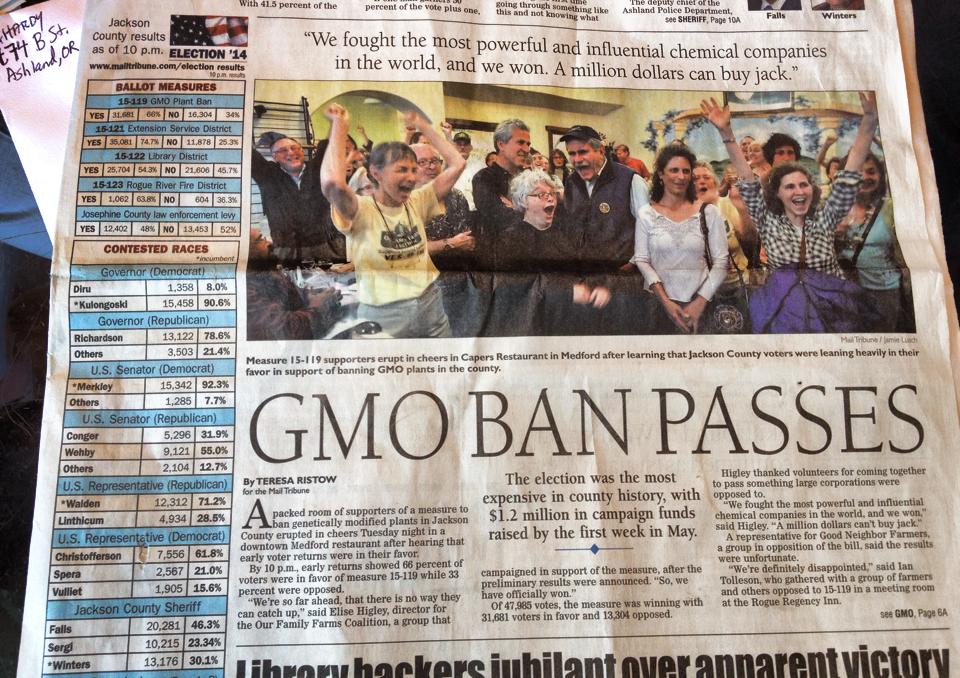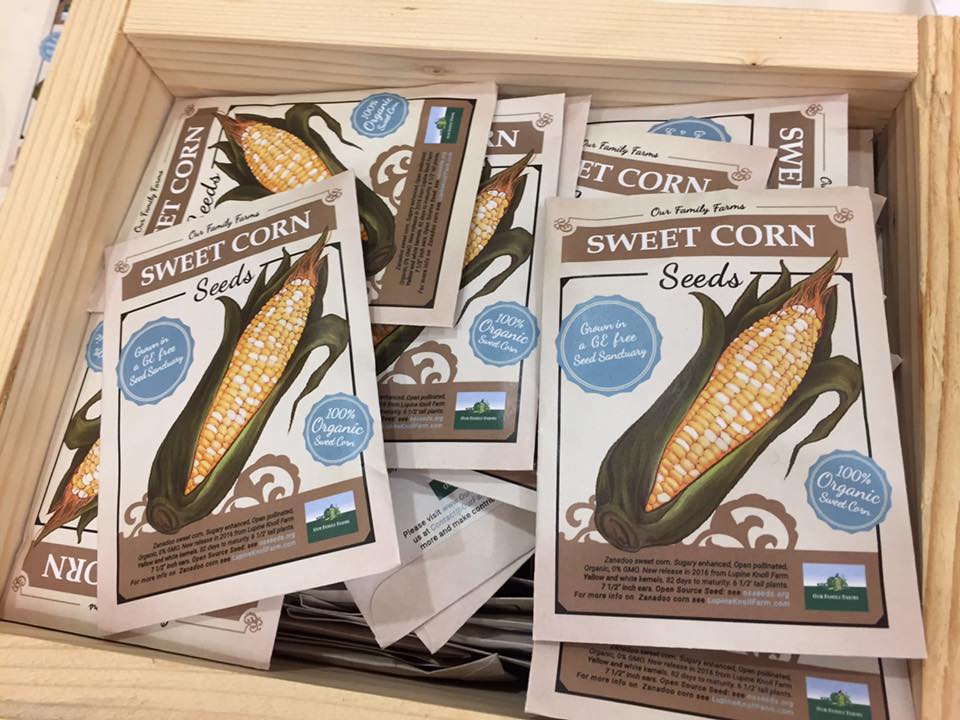 After September's fires, Our Family Farms helped create the Farmworker Fire Housing Fund, helping farmworkers and their families.
With the outpouring of support of generous donors from around southern Oregon and around the world, they raised over $300,000 to help farmworkers replace their homes lost in the Almeda and the South Obenchain fires and have awarded seed grants directly to 46 families.
The remainder of the funds are being reserved to support a long term affordable, sustainable housing solution for agricultural workers in the Valley. They are engaging and investigating with other community organizations on long term solutions and will be sending updates as things progress.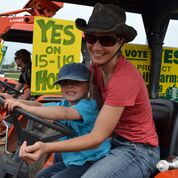 Our Family Farms will also be taking part at this year's Rogue Valley Farm Tour! 
The Farm Tour is a free event and a great opportunity to visit over 30 farms and meet your local farmers.
Visit the Our Family Farms table at Oshala Farm on July 18, 2021. They will be sharing information about Pollinators and Regenerative Agriculture practices that help farms be more resilient to the changing climate. 
With help from Pollinator Project Rogue Valley, they created a Pollinator Scavenger Hunt for Farm Tour participants to complete as they explore all the farms on the tour.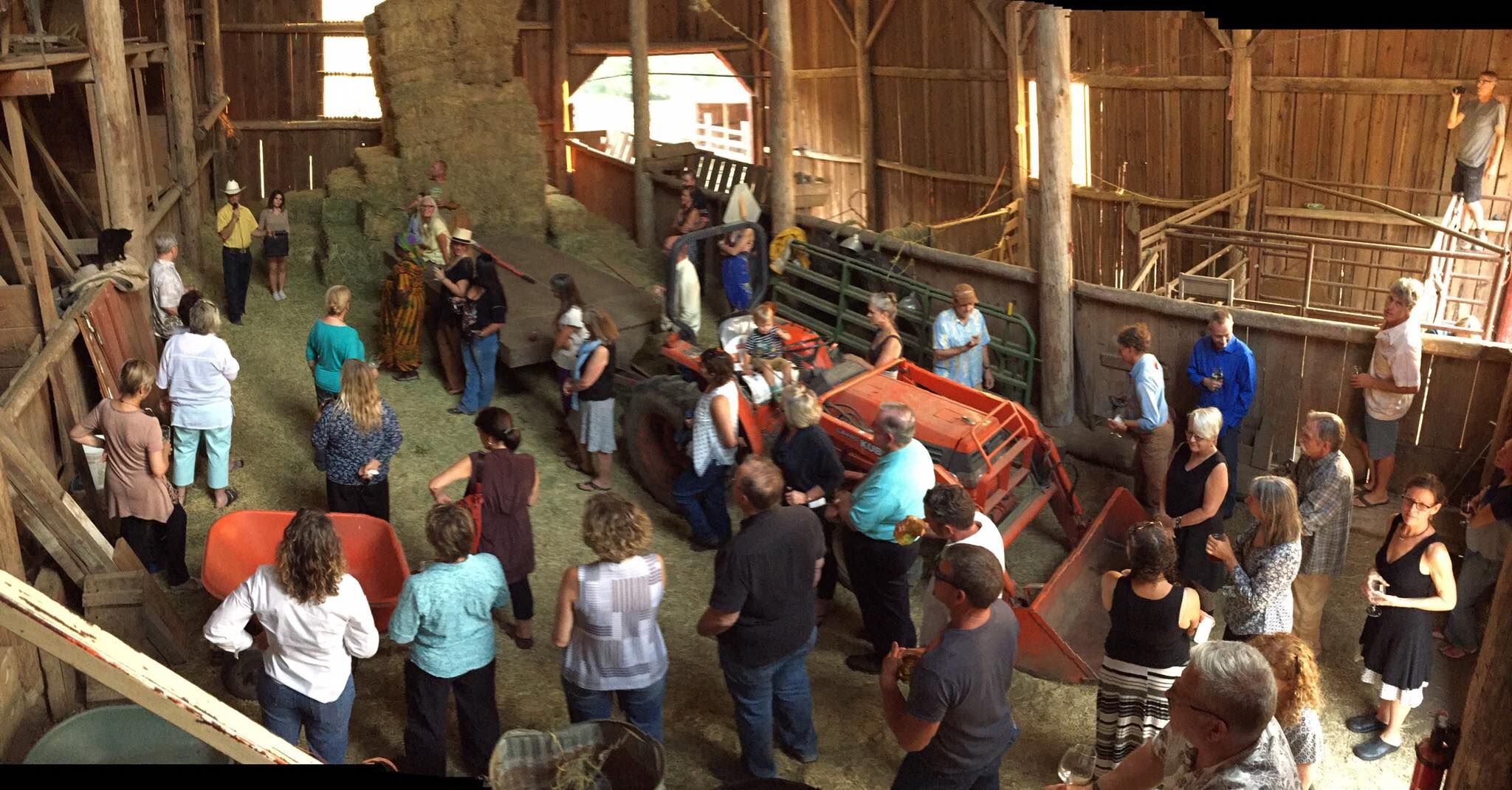 Learn more about the Our Family Farms by visiting https://www.ourfamilyfarms.org/

The AFC Gives committee focuses on ways that the Co-op community can support local organizations and groups doing important work in the Rogue Valley.
2020 was the first year of Change for Good, a register round-up program to benefit a slate of ten organizations, voted on by Co-op owners, through the cumulative donations of shoppers choosing to round-up their shopping total to the nearest dollar.
From one cent to 99 cents, it all adds up to feeling good about supporting the community.
More Co-op News