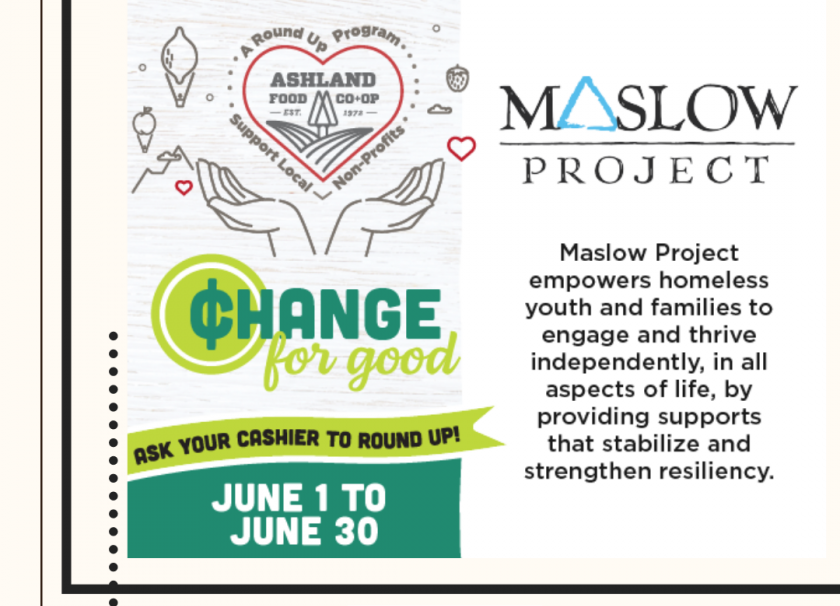 May 31st, 2022
June Change for Good Partner: Maslow Project
June's Change for Good Partner is

local nonprofit Maslow Project
Maslow Project empowers homeless youth and families to engage and thrive independently, in all aspects of life, by providing supports that stabilize and strengthen resiliency.
Maslow Project's program model is intentionally low barrier and easy access. Their outreach workers, advocates and case managers help people individually connect with the services and programs that best meet their needs and goals, and they stay with them along the way, lending encouragement and support. Their services are 100% free to those Maslow Project serves.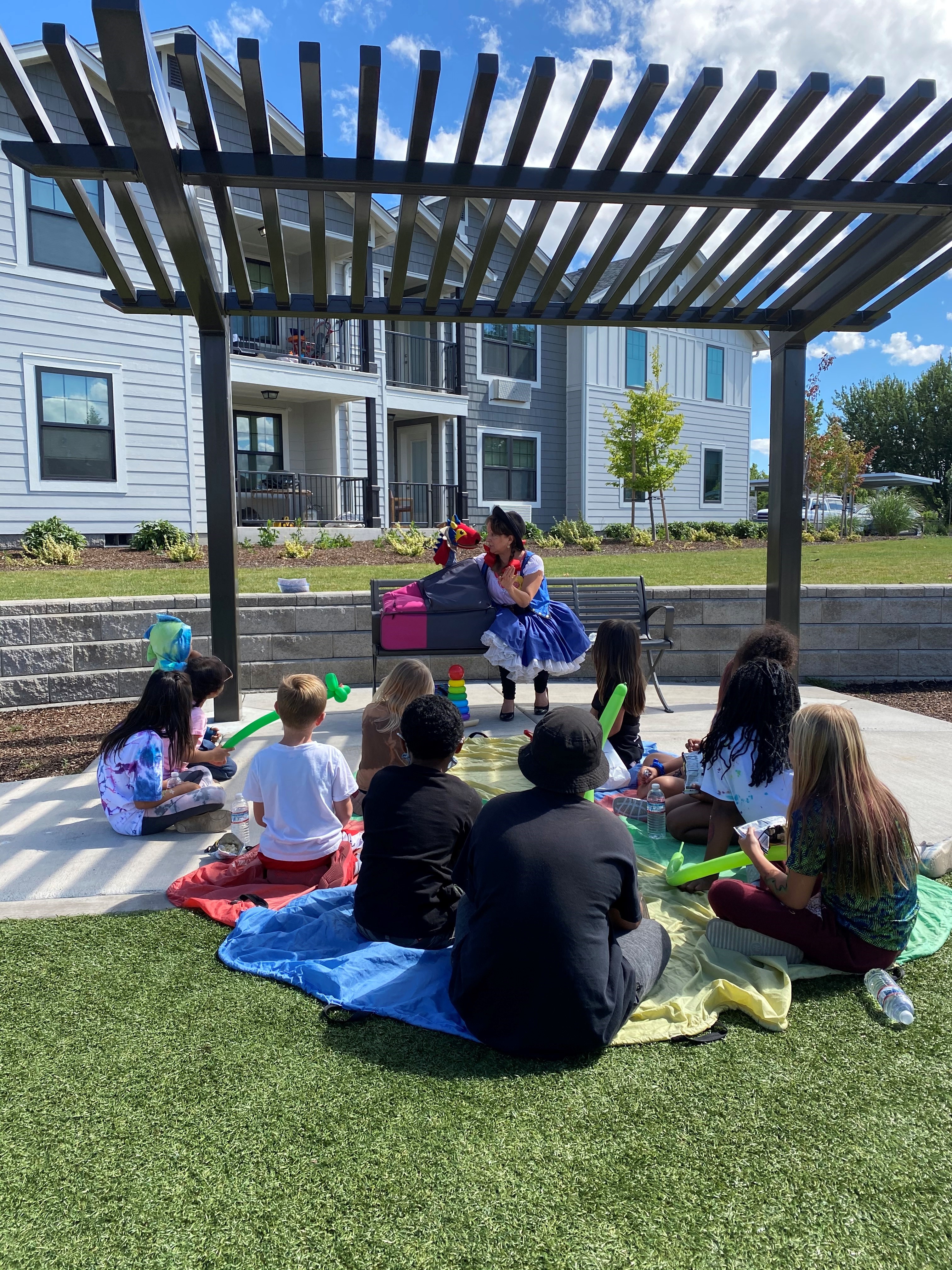 Upcoming Events
Maslow Project's Annual Back to School Supply Giveaway
At the beginning of every school year, Maslow Project hands out backpacks, filled with necessary school supplies, to over 700 student clients. For some families, buying school supplies just isn't feasible, or can cause a huge financial burden. The Back to School Supply Giveaway eliminates the financial stress of a new school year. Starting school off with new supplies, just like their peers, could be the difference in a student getting engaged in class, or not.
You can make a difference in these children's education by sponsoring this event!
To learn more, visit their webpage https://www.maslowproject.com/2022-sponsorships or contact Maddie at [email protected] to learn how you can sponsor a student's backpack this year!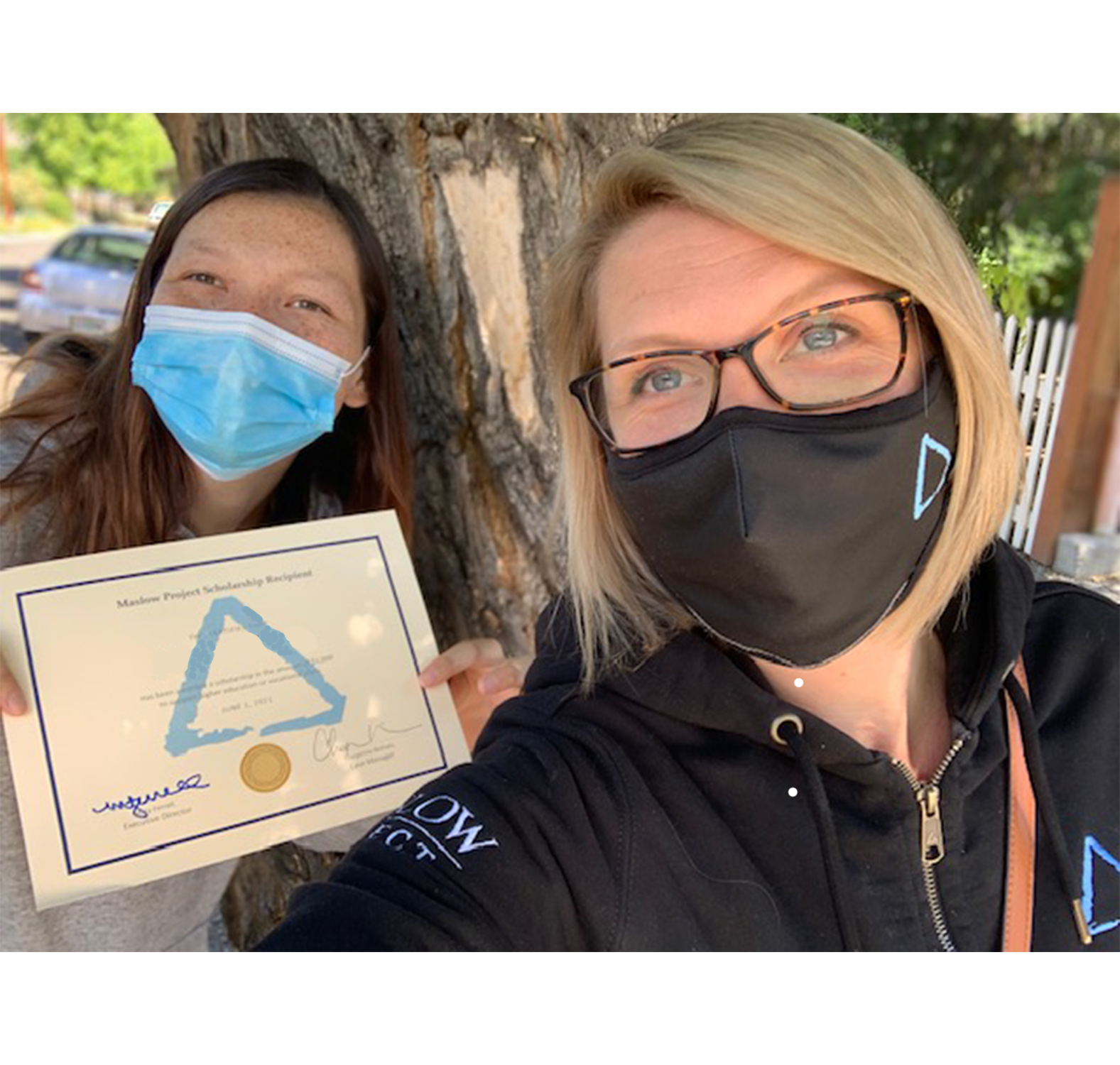 If you, or someone you know needs help in our area, visit:
https://www.maslowproject.com/get-help
* * * * *
Maslow Project was voted on by our owners in our 2021 election to be a Change for Good Partner.
Through the cumulative register round up donations over the course of this month ~ our shoppers will help support this local nonprofit organization and the work that they are doing in our community.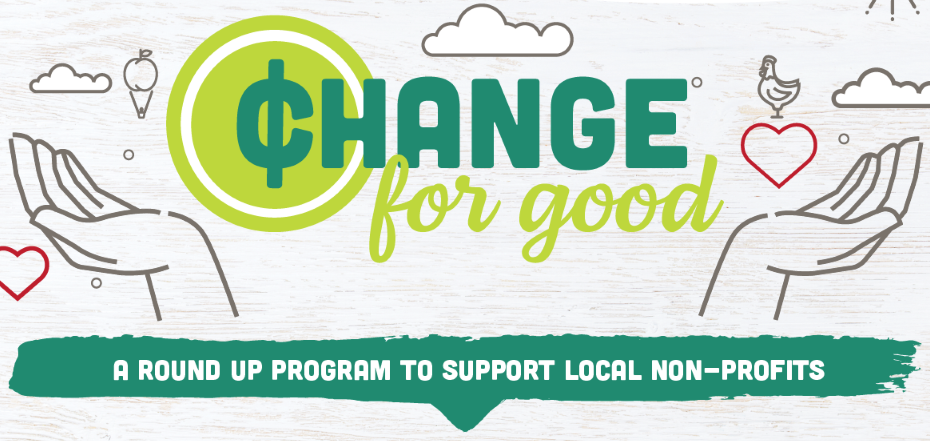 More Co-op News