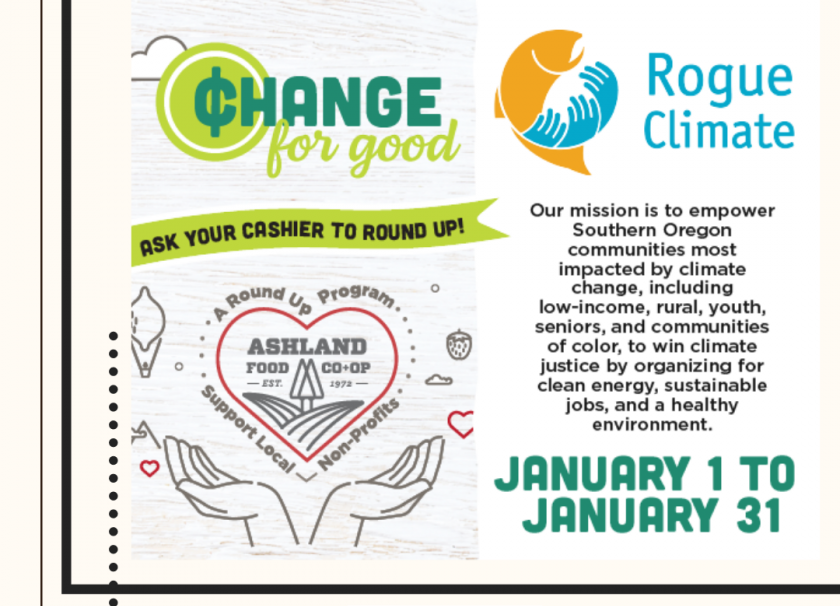 December 22nd, 2021
January Change for Good Partner: Rogue Climate
January's Change for Good Partner is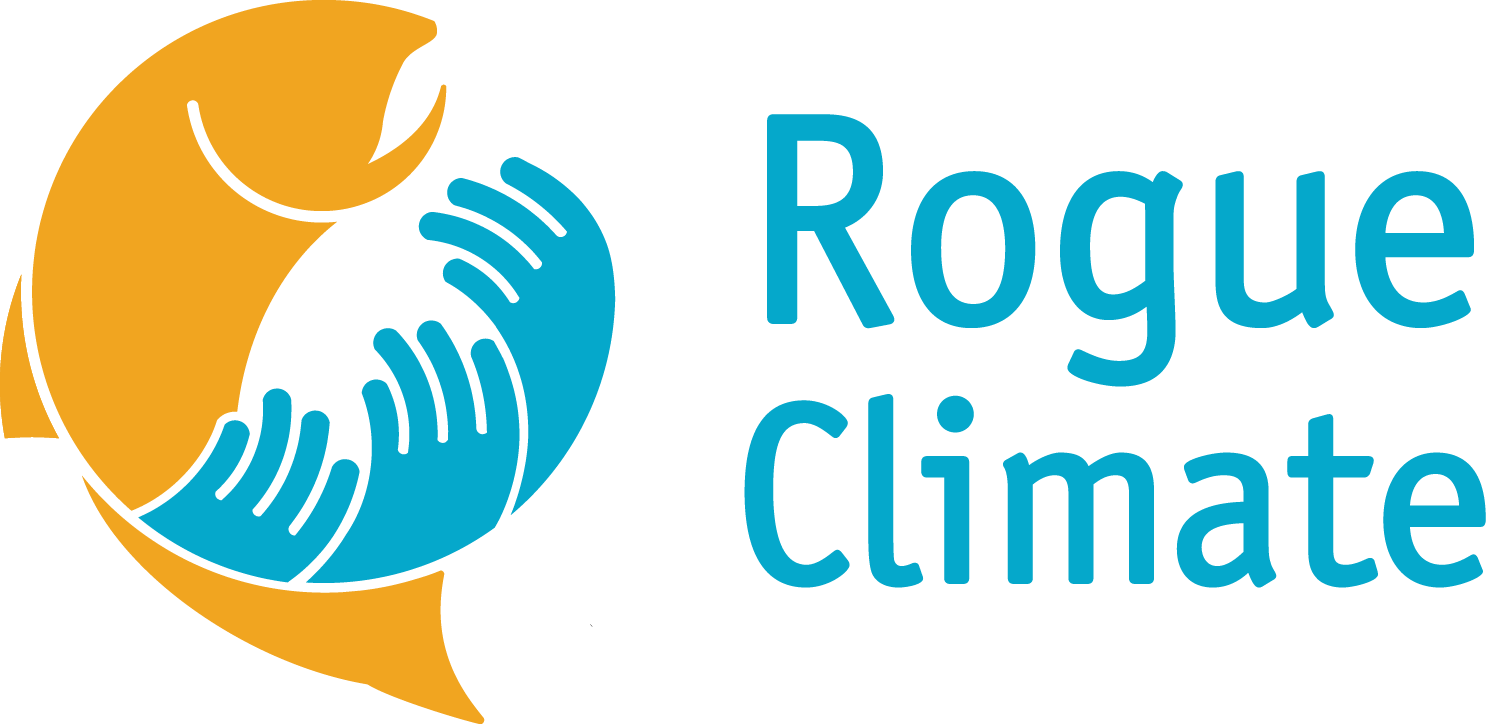 local nonprofit Rogue Climate
Rogue Climate was founded in 2013 in the Rogue Valley of Southern Oregon.
Our mission is to empower Southern Oregon communities most impacted by climate change, including low-income, rural, youth, seniors, and communities of color, to win climate justice by organizing for clean energy, sustainable jobs, and a healthy environment. We do so through leadership development, political education, fostering conversations, and campaigns for policies that benefit our communities over the special interests of the largest corporations.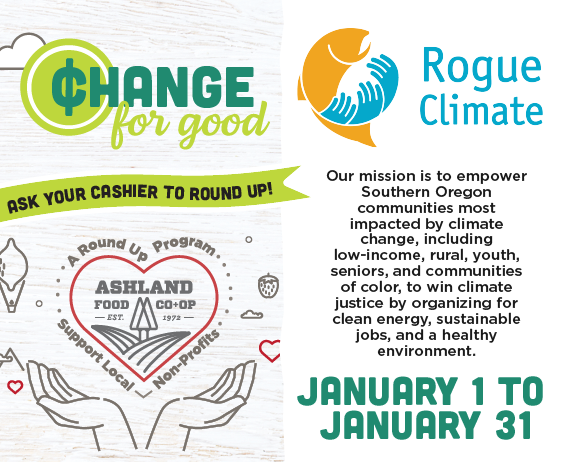 Working with a coalition of organizations on the frontlines of Oregon's changing climate, who experience climate change's impacts first and worst, Rogue Climate helped successfully pass three clean energy priorities in the Oregon Legislature through the Oregon Clean Energy Opportunity Campaign.
After years of organizing along with many community members and organizations the Jordan Cove LNG export terminal and fracked gas pipeline project has been completely cancelled.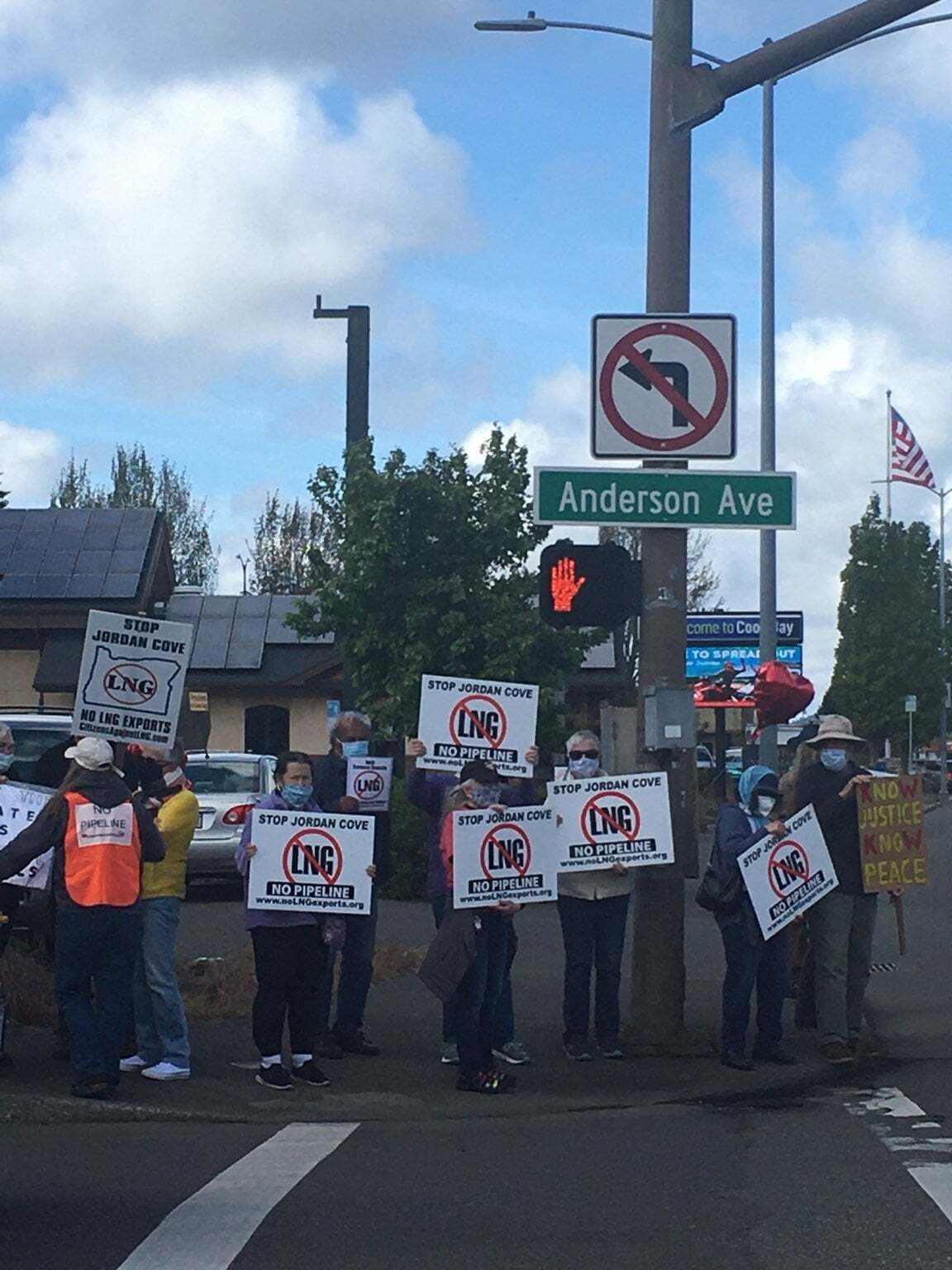 Rogue Climate focuses on the following areas:
Local action.
We help communities organize themselves to develop clean energy and climate action plans to make it easier for residents, businesses, and agencies to transition to renewable energy sources and increase energy efficiency. This benefits all of us in the short term and helps build awareness of the need for larger solutions.
State action.
We help Southern Oregonians make ourselves heard on state policies to promote clean energy and climate change.
Cultural engagement.
We involve local residents of all ages in art projects and cultural events that have a focus on climate action.
Leadership development.
We help young people develop the organizing skills needed to bring about practical solutions.
Climate justice.
We help empower those who are most immediately vulnerable to the impacts of climate change, including low and middle income families, people in rural areas, communities of color, seniors, and small businesses.
Emergency relief.
During the Covid-19 pandemic and the Almeda fires, Rogue Climate is adapting and continuing to care for, defend, transform and compartir (share) with the communities of Southern Oregon. Many of the communities most hurt by climate change are also most at risk from the virus and the aftermath of catastrophic fires.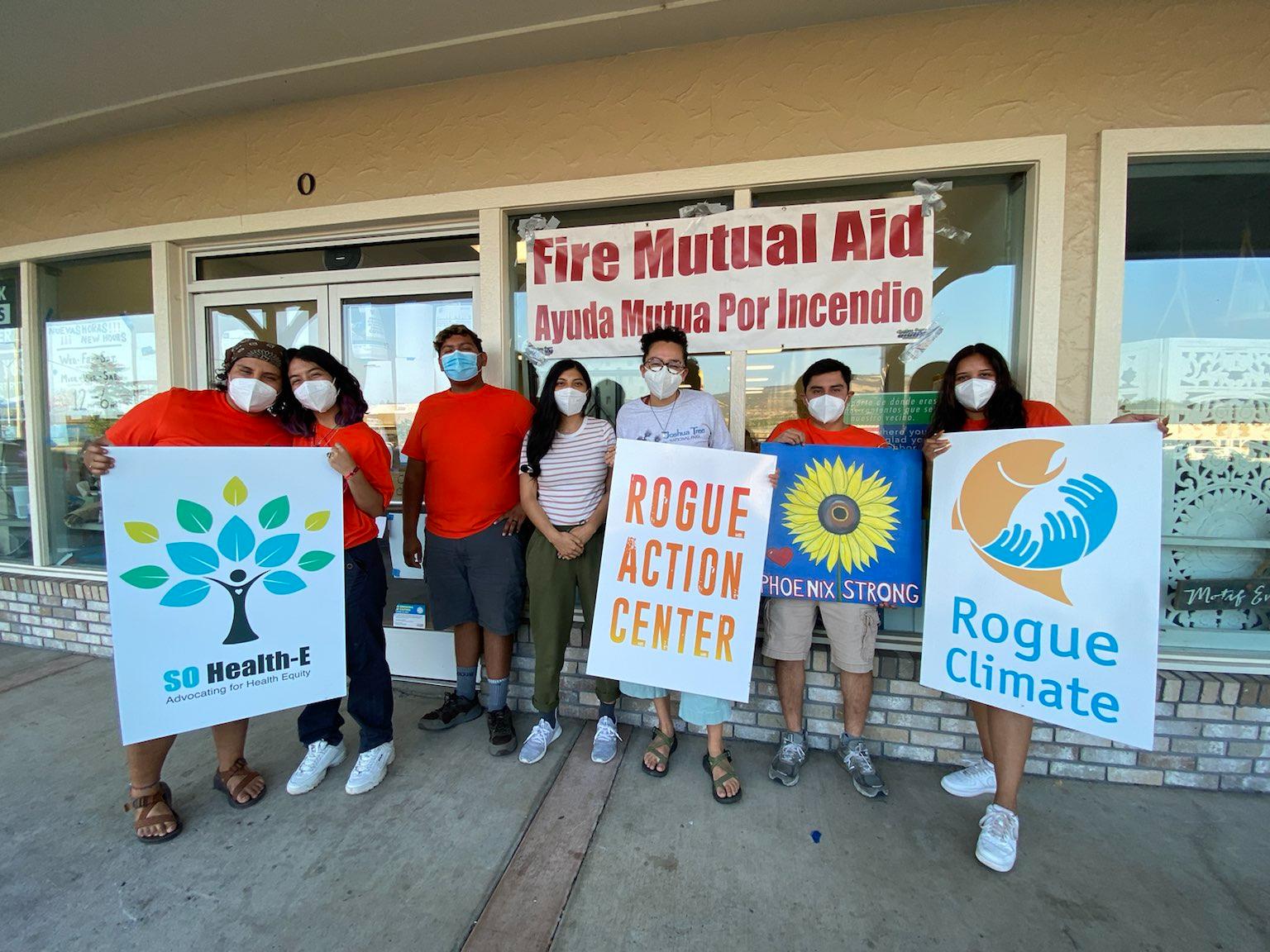 The funds received from roundups during Change for Good this January will support Rogue Climate's work : 
Helping our communities prepare for the impacts of climate change
Bringing home our neighbors who were displaced by the Almeda Fire 
Developing the next generation of climate justice leaders
Moving forward a just transition to clean, affordable, and resilient energy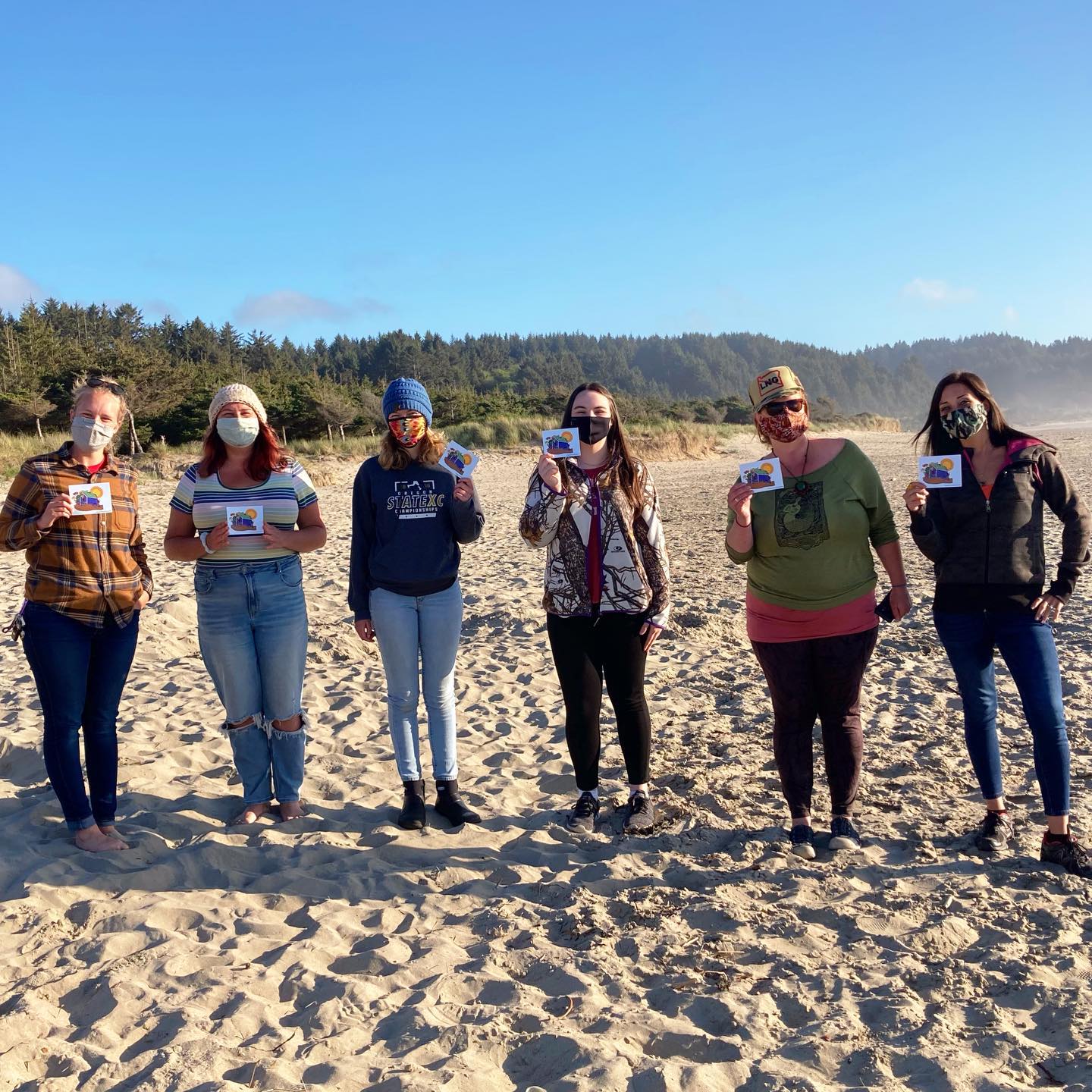 Rogue Climate is honored to have been chosen out of a large number of incredible local organizations to be a recipient of this generous program.
Thank you to all of the Ashland Food Coop members and staff who voted for us.
 
Learn more about Rogue Climate
 
Rogue Climate was voted on by our owners in our 2021 election to be a Change for Good Partner.
Through the cumulative register round up donations over the course of this month ~ our shoppers will help support this local nonprofit organization and the work that they are doing in our community.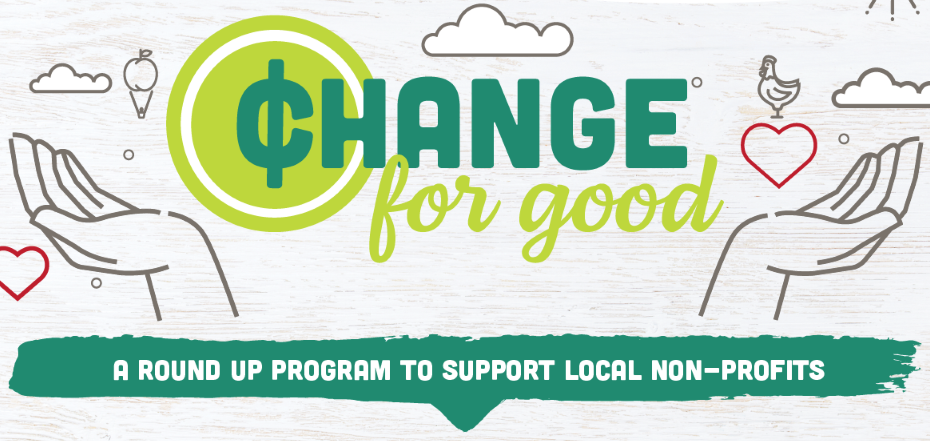 The AFC Gives committee focuses on ways that the Co-op community can support local organizations and groups doing important work in the Rogue Valley.
2020 was the first year of Change for Good, a register round-up program to benefit a slate of ten organizations, voted on by Co-op owners, through the cumulative donations of shoppers choosing to round-up their shopping total to the nearest dollar.
From one cent to 99 cents, it all adds up to feeling good about supporting the community.
More Co-op News