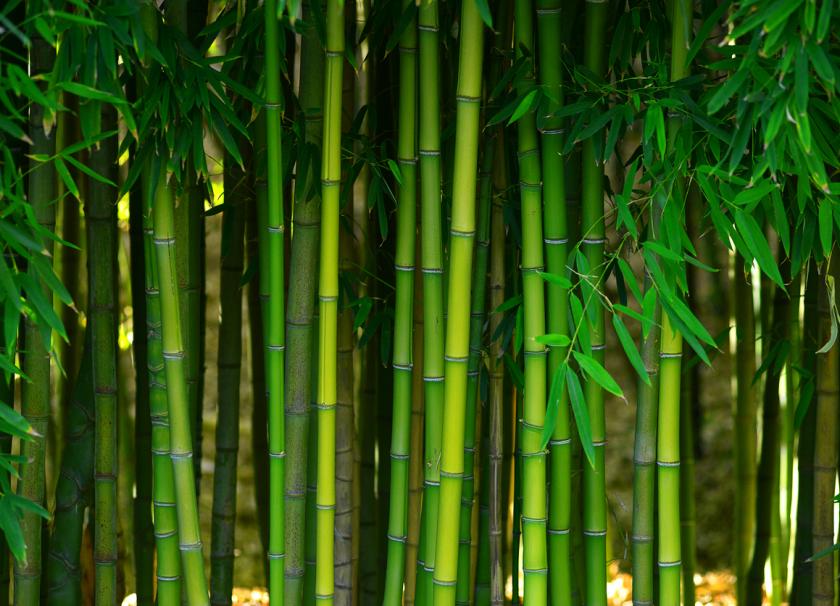 June 7th, 2019
How to stay sustainable with paper products
Have you thought about how sustainable your paper home products are? While the use of single-use plastics has (rightfully) been criticized, some products are made to be single-use - like toilet paper, paper towels, and napkins. With these products, it's best to examine sustainability by looking at what goes into their production.
While recycled paper is still a worthy alternative to 'fresh' paper - reducing or repurposing waste is always a good thing - it's not guilt-free. Because recycled paper can contain receipts, tickets, food wrappers, and similar materials, BPA plastics show up in many of these products.
Of course, the Co-op works hard to get the most sustainable products on the shelves so you don't have to spend hours researching. The two most sustainable 'paper' materials for hygiene products are bamboo and sugarcane.
Bamboo is grown around the world; kids can usually identify it because of its association with pandas. (Don't worry - industrial bamboo is a different species that is not taking away a panda's next meal!) What makes bamboo so sustainable? First, rate of growth: bamboo can grow between a foot and 3.5 feet a day! That's partly because bamboo is actually a grass, not a tree. Compare that to an oak tree that grows 12" annually. On a large scale, an Agriculture Department study found that bamboo produced 14 tons of fiber an acre, compared to 8 tons for loblolly pine.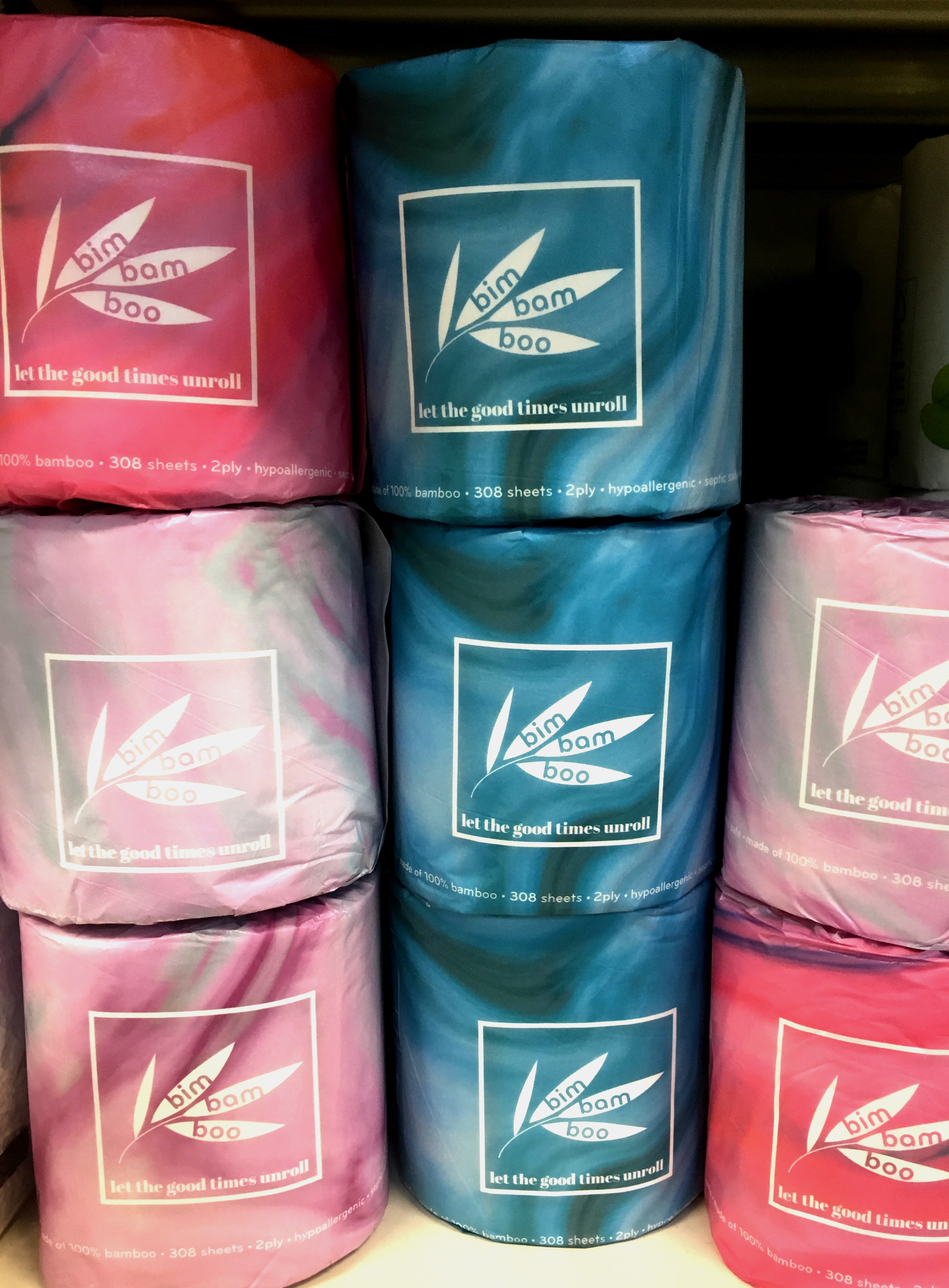 Additionally, bamboo is known for producing more oxygen than most trees, and sequestering more carbon - so it can be argued that bamboo products are doing more for the environment than traditional lumber/paper sources.
The Co-op carries Bim Bam Boo bamboo toilet paper, and NatureZway's bamboo paper towels and toilet paper.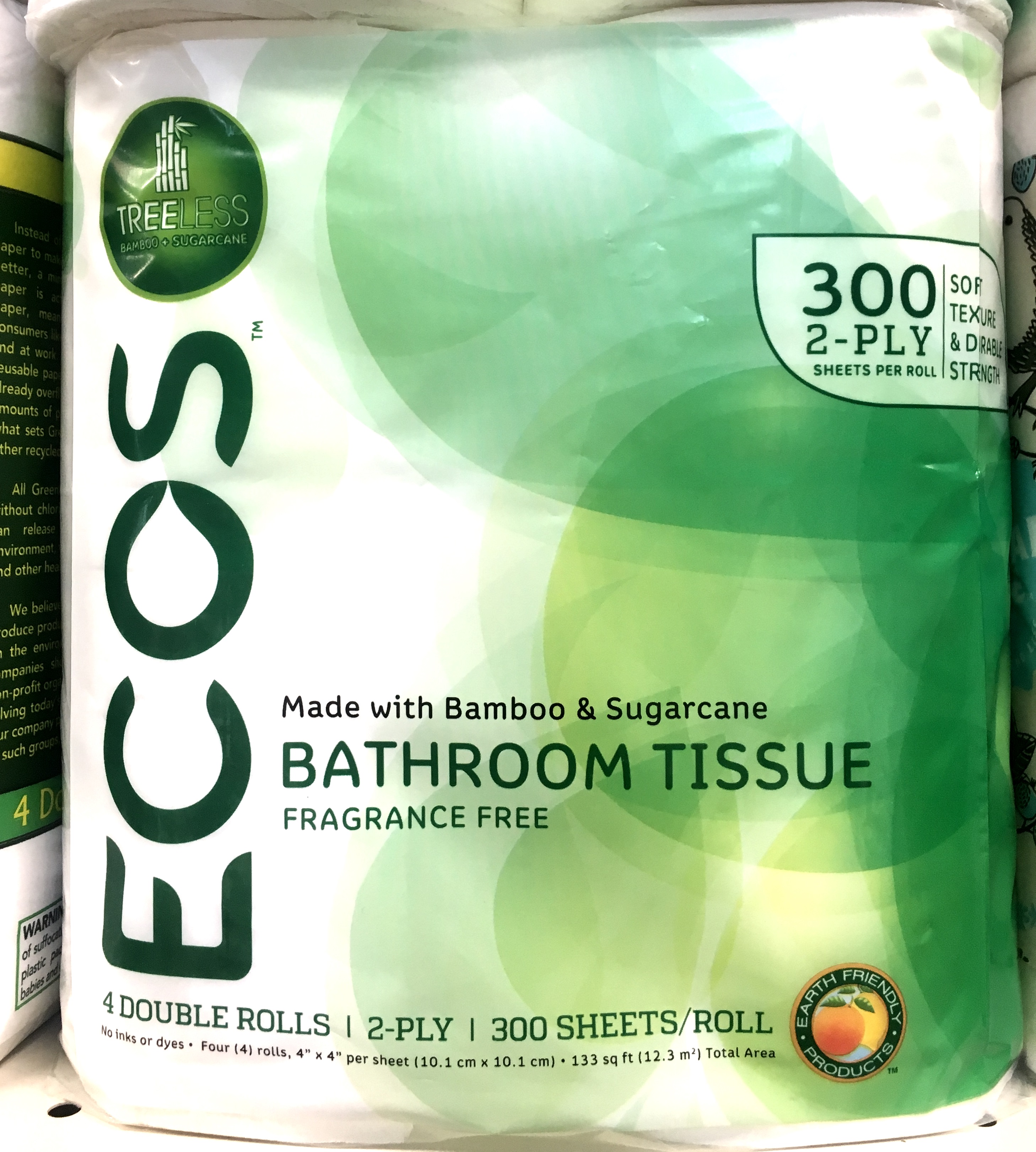 Sugarcane is quickly becoming a sustainable alternative to traditional lumber, as well. Like bamboo, it's a grass, not a tree, so it grows rapidly and re-grows within 3-4 months after harvest.
While not as visually recognizable as bamboo, most of us are familiar with sugarcane's typical usage: to create sugar. But after that sugarcane juice is squeezed out, very high quality fiber is left behind - usually destined for the landfill or burning. But instead, this fiber is being repurposed for processing into paper products. How's that for Zero Waste?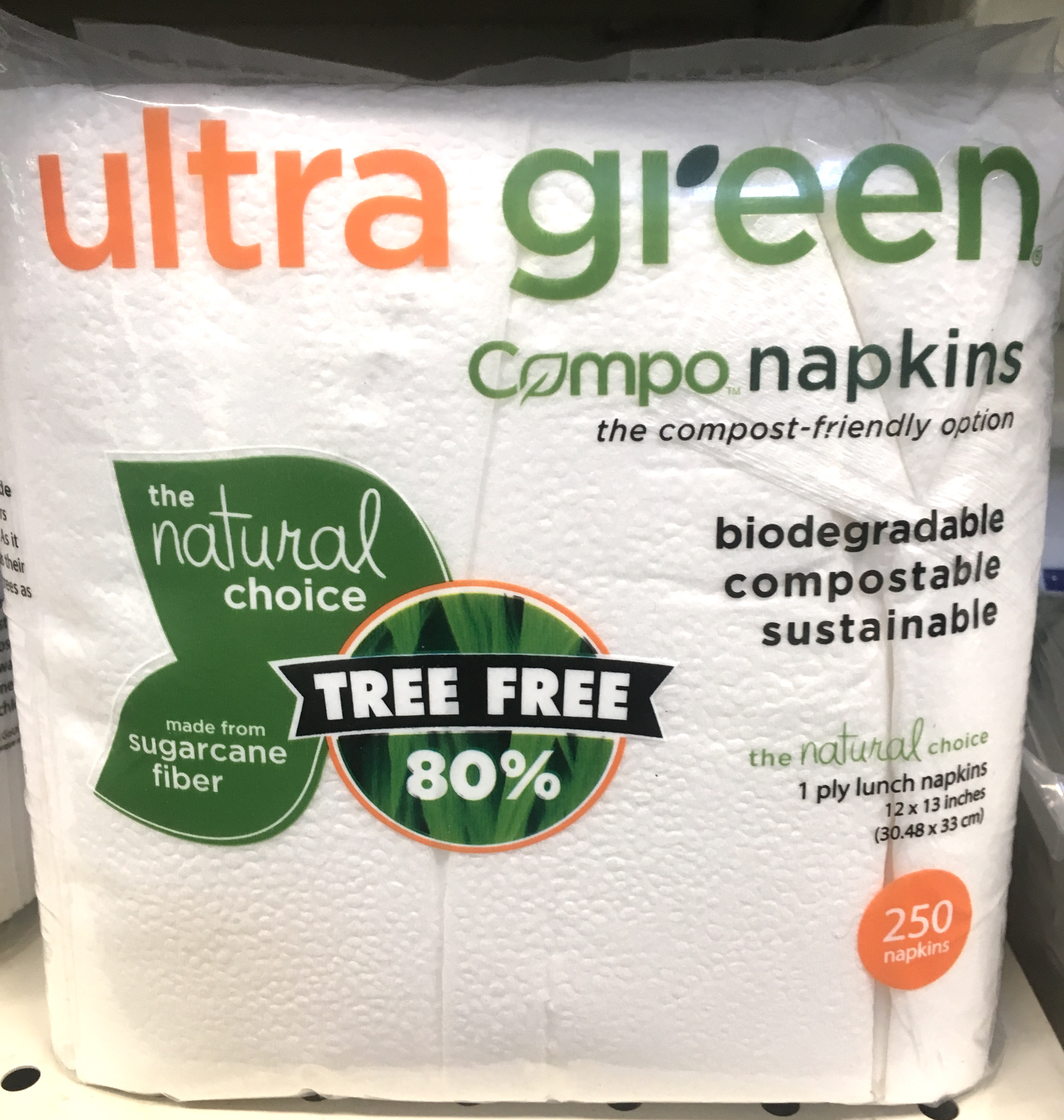 Most of the sugarcane paper products carried by the Co-op are mixes with bamboo, like Ecos toilet paper and paper towels. You can also find Ultra Green napkins, made entirely of sugarcane fiber.
More Co-op News