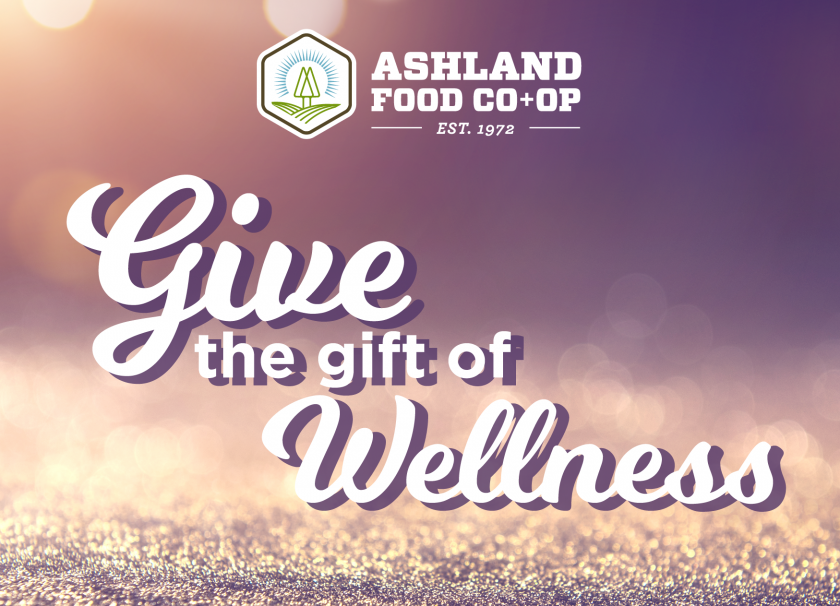 October 10th, 2018
Give the Gift of Wellness
Finding the perfect gift for a friend or loved one is an art. This winter, we carefully selected these assortments for those who love some good self-care, are working in partnership with their gut health, or for those making efforts to reduce their pain. Each of these gift ideas will help you make your loved ones feel extra special and extra healthful.
Hair, Skin & Nails
These beauty elixirs you can trust are bringing pampering to a whole new level.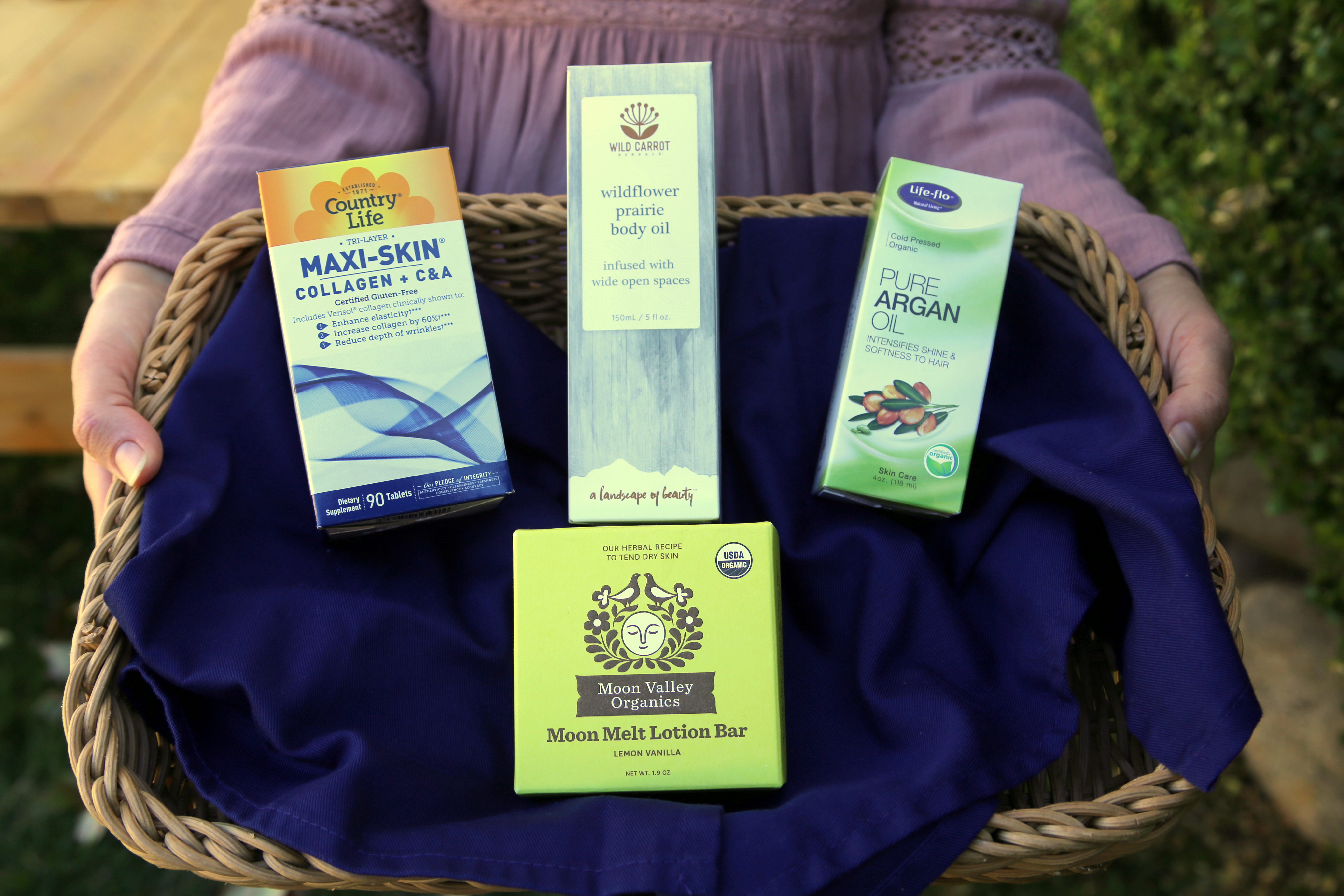 Life-flo, Pure Argan Oil. (Intensifies shine & softness to hair). $29.99
Wild Carrot Herbals, Wildflower Prairie Body Oil. (infused with wide open spaces). $16.79
Country Life, Tri-Layer Maxi-Skin Collagen & C & A. (helps reduce the appearance of wrinkles and increases skin elasticity). $17.99
Moon Valley Organics, Moon Melt Lotion Bar (Lemon Vanilla). $10.99
Digestive Wellness
Holiday eating can take its toll on your digestion, help the gut get happy with these helpful aids.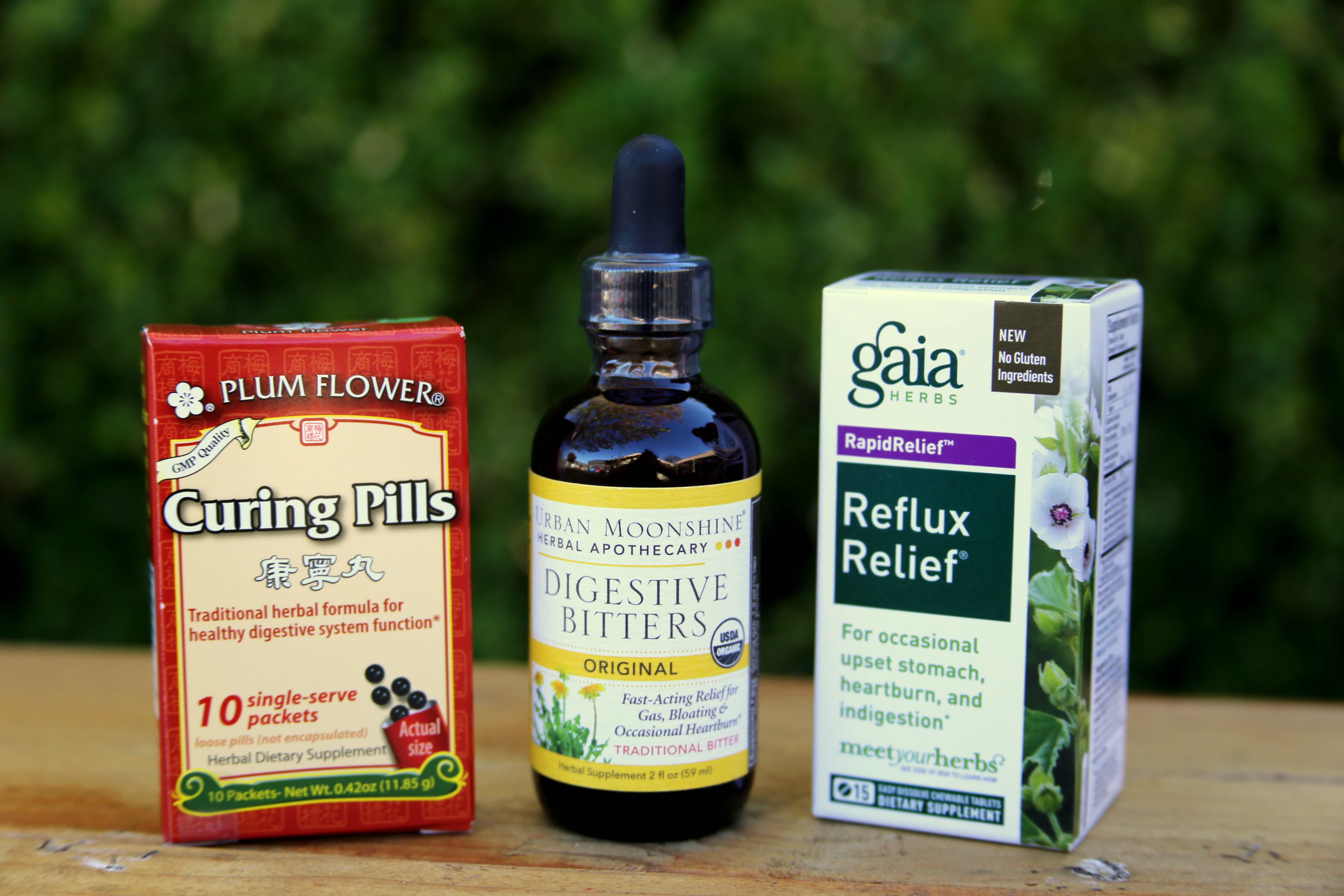 Urban Moonshine, Digestive Bitters. (Original). $15.79
Plum Flower, Curing Pills. Traditional herbal formula for healthy digestive system function. $11.99
Gaia Herbs, Reflux Relief. $9.99
Aches & Pains
Comfort those you care for with these methods for relief.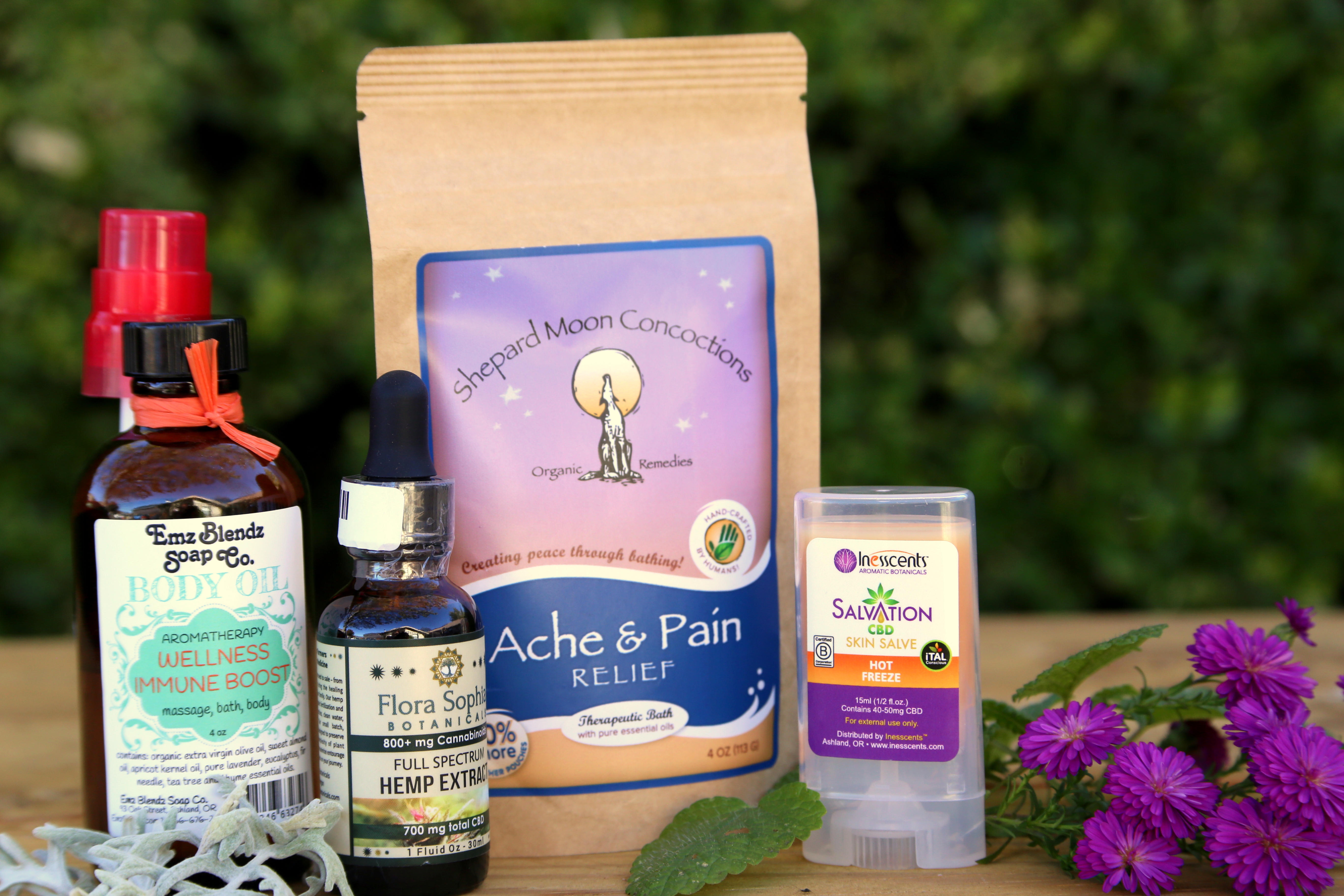 Shepard Moon Concoctions, Ache & Pain Relief Therapeutic Bath with pure essential oils. $3.99
Emz Blendz Soap Co, Wellness Immune Boost Body Oil. $21.99
 
Refresh the Repertoire
Cozy up and spruce up the kitchen knowledge for delicious, fun learning, and homemade healing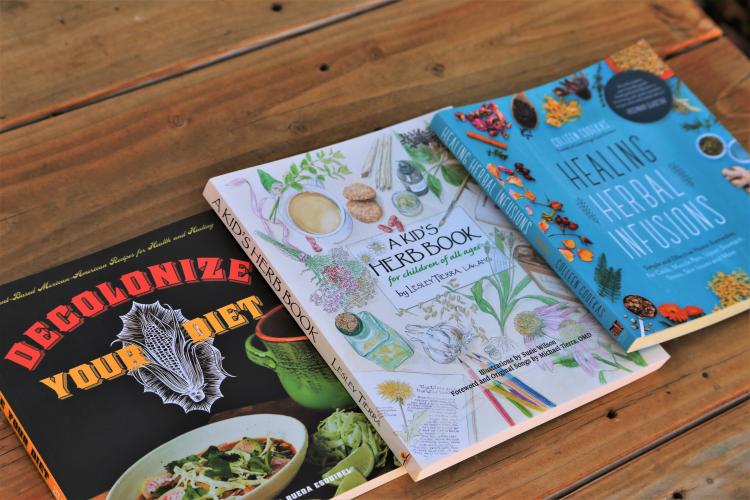 Decolonize Your Diet by Luz Calvo and Catriona Rueda Esquibel
A Kid's Herb Book by Lesley Tierra
Healing Herbal Infusions by Colleen Codekas
With all of these perfect assortments, they will undoubtedly love the gift of wellness.
Enjoy your holiday season!
And don't forget, you can save 10% when you buy $100 or more of body care and/or supplements combined. 
(Books are not included in Wellness $100 discount)
More Co-op News