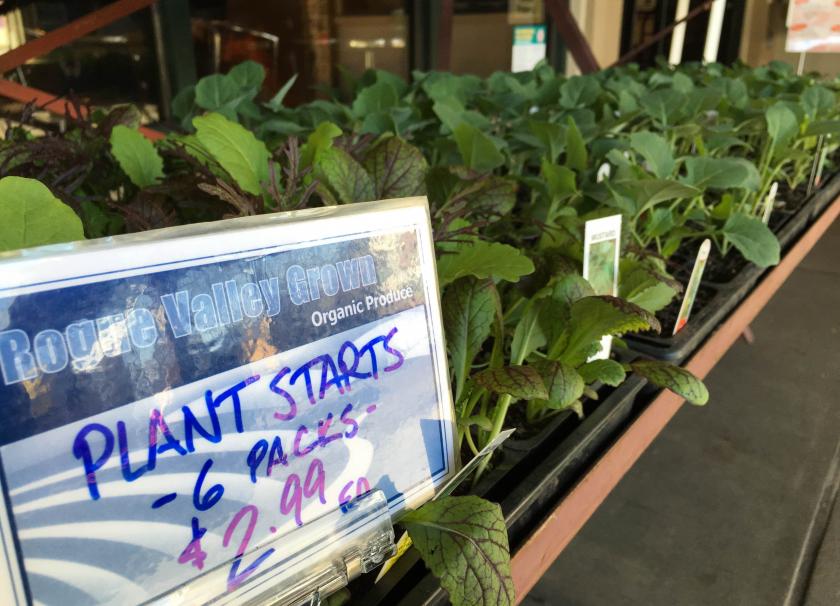 May 11th, 2016
Get Your Garden On
This is one of our favorite times of the year. The sun is out and the days are longer, time to play in the dirt. Our Produce Staff share their favorite seeds and starts to help you get your garden going.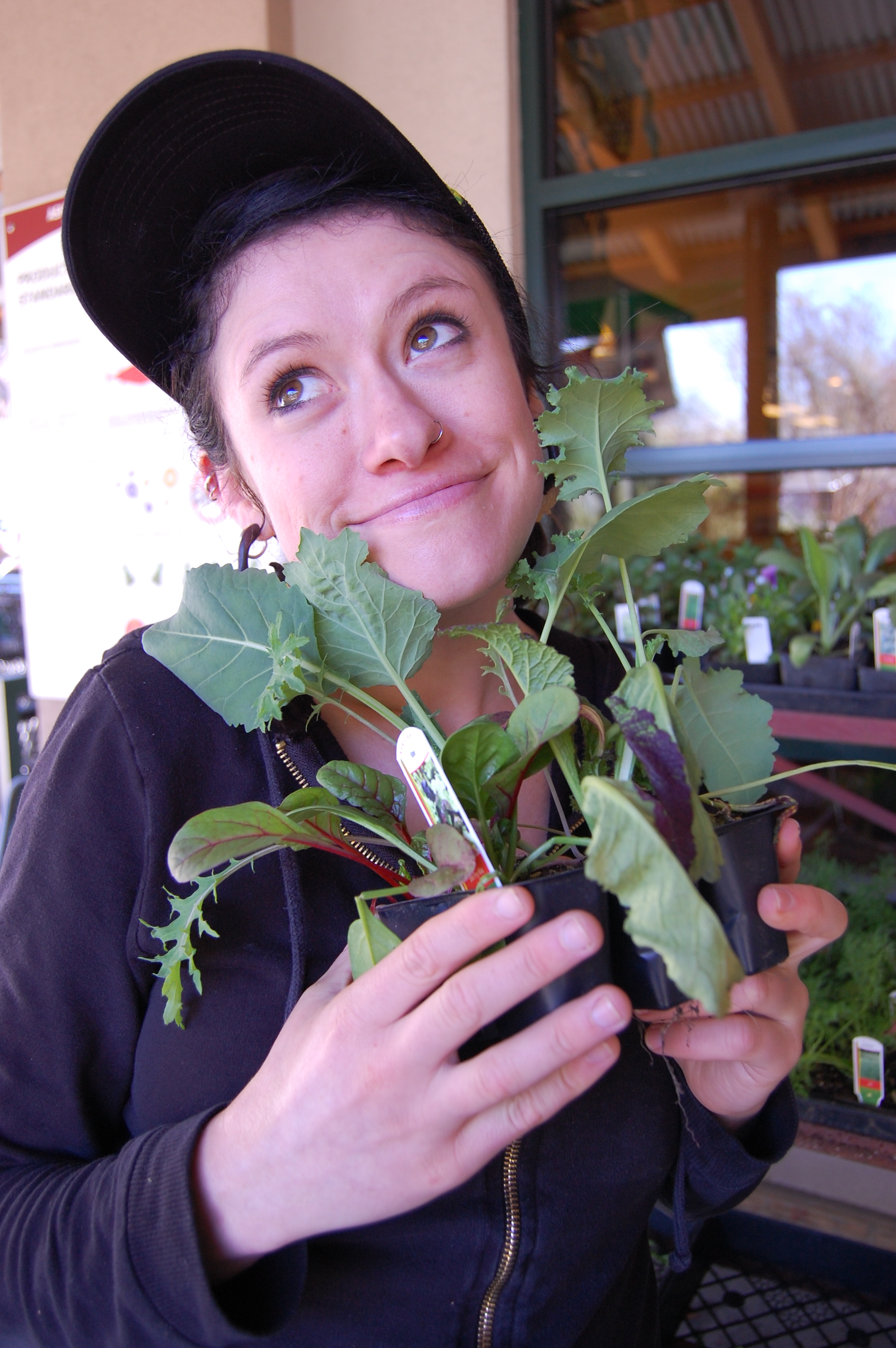 Mahlea Rasmussen
I look forward to Fry Family Farm plant starts all year.  I love spicy food and plant tomatoes, jalapeños and Anaheim peppers in a salsa garden. It is so exciting to watch the tiny plants mature all summer and finally harvest them for a fresh batch of homegrown salsa!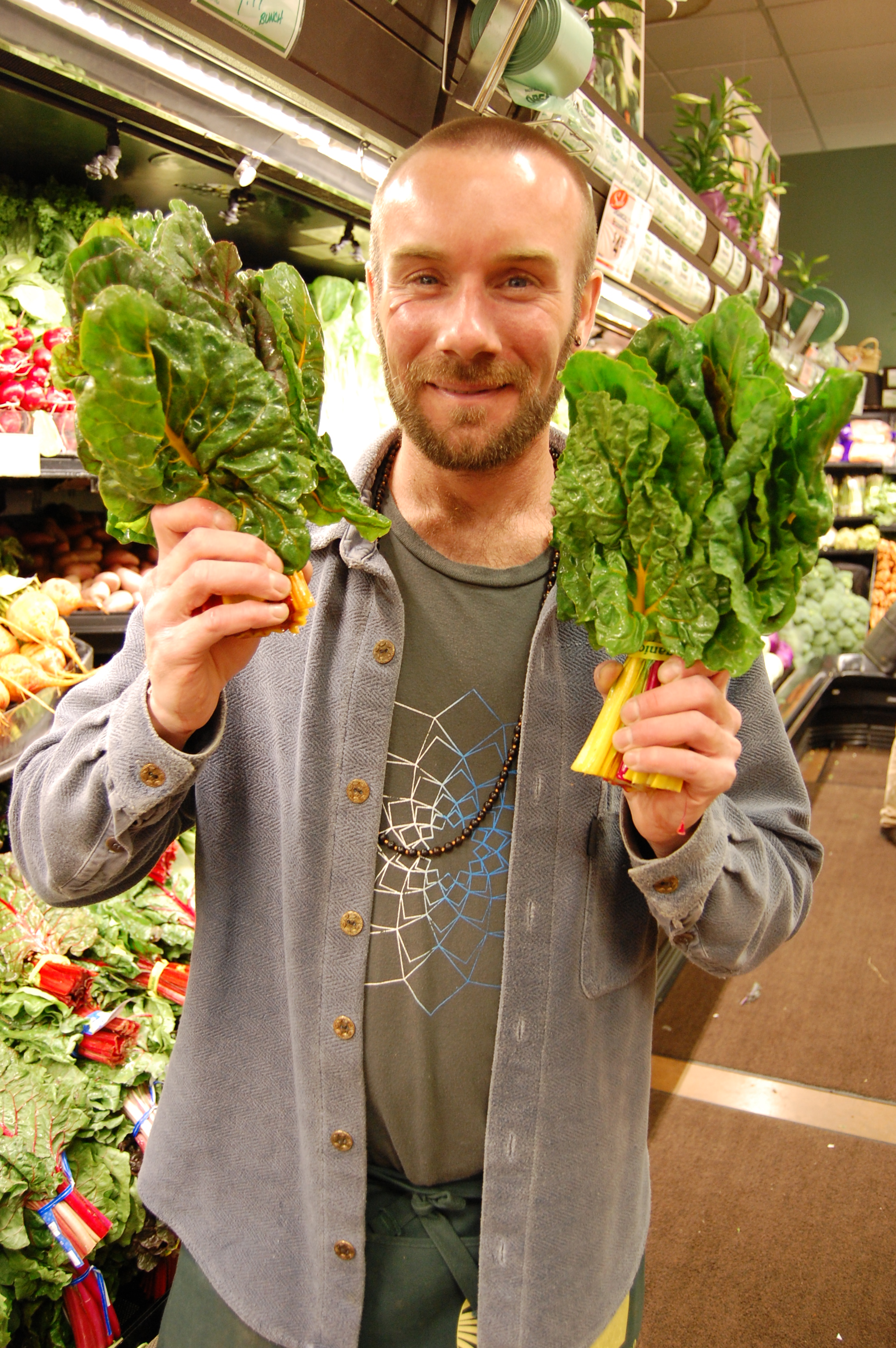 Nick Speath
My favorite seed to sow in the spring is Prismatic Rainbow Swiss Chard offered from Siskiyou Seeds. It adds a kaleidoscope of color and flavor for nourishment on all levels. You might just wish you had planted more!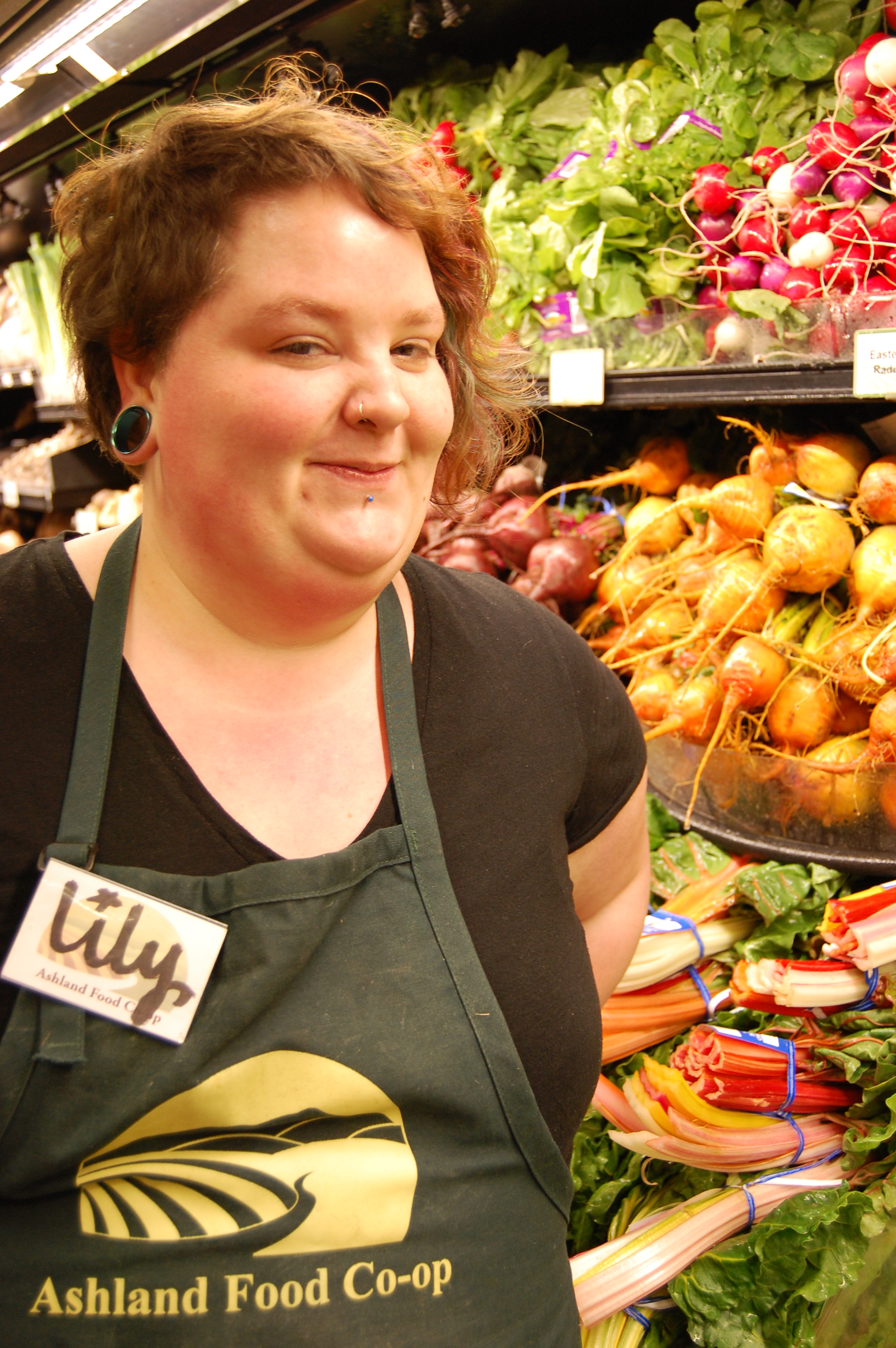 Lily Von Almen
My mother lives in Eugene Oregon and is an avid gardener. She orders from Siskiyou Seeds because they're "local" and the quality exceeds expectation. She especially loves to grow flowers and highly recommends any of the Sunflower and Zinnia varieties as they produce a bounty of bee-loving blooms that are stunning!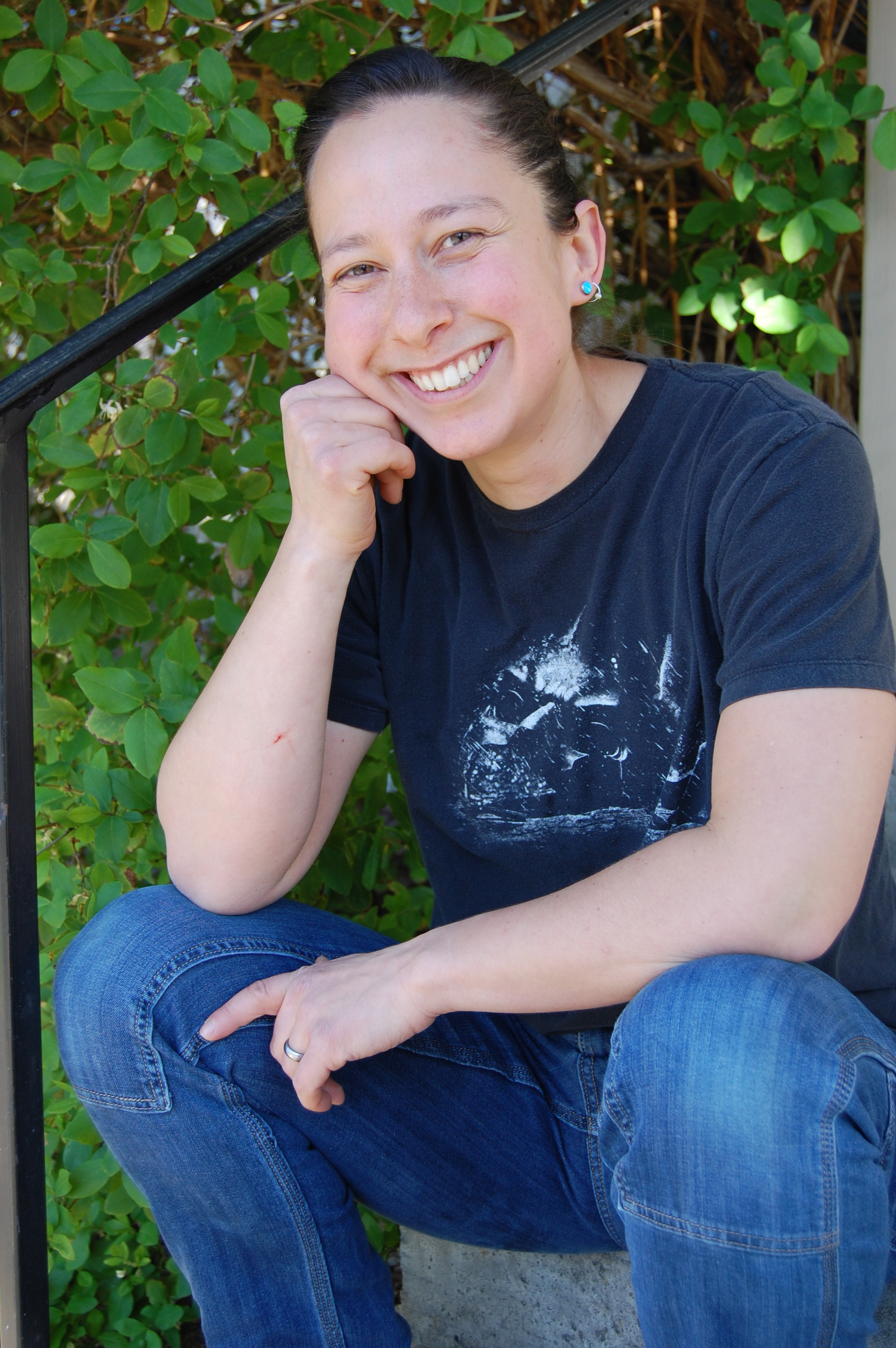 Rachel Chastain
Last year we picked up a Cherry Bomb pepper start grown by Fry Family Farm. The red flesh is sweet and flavorful like a red bell pepper but can get as hot as a jalapeno. Next to the Cayenne, it was the most productive pepper we grew.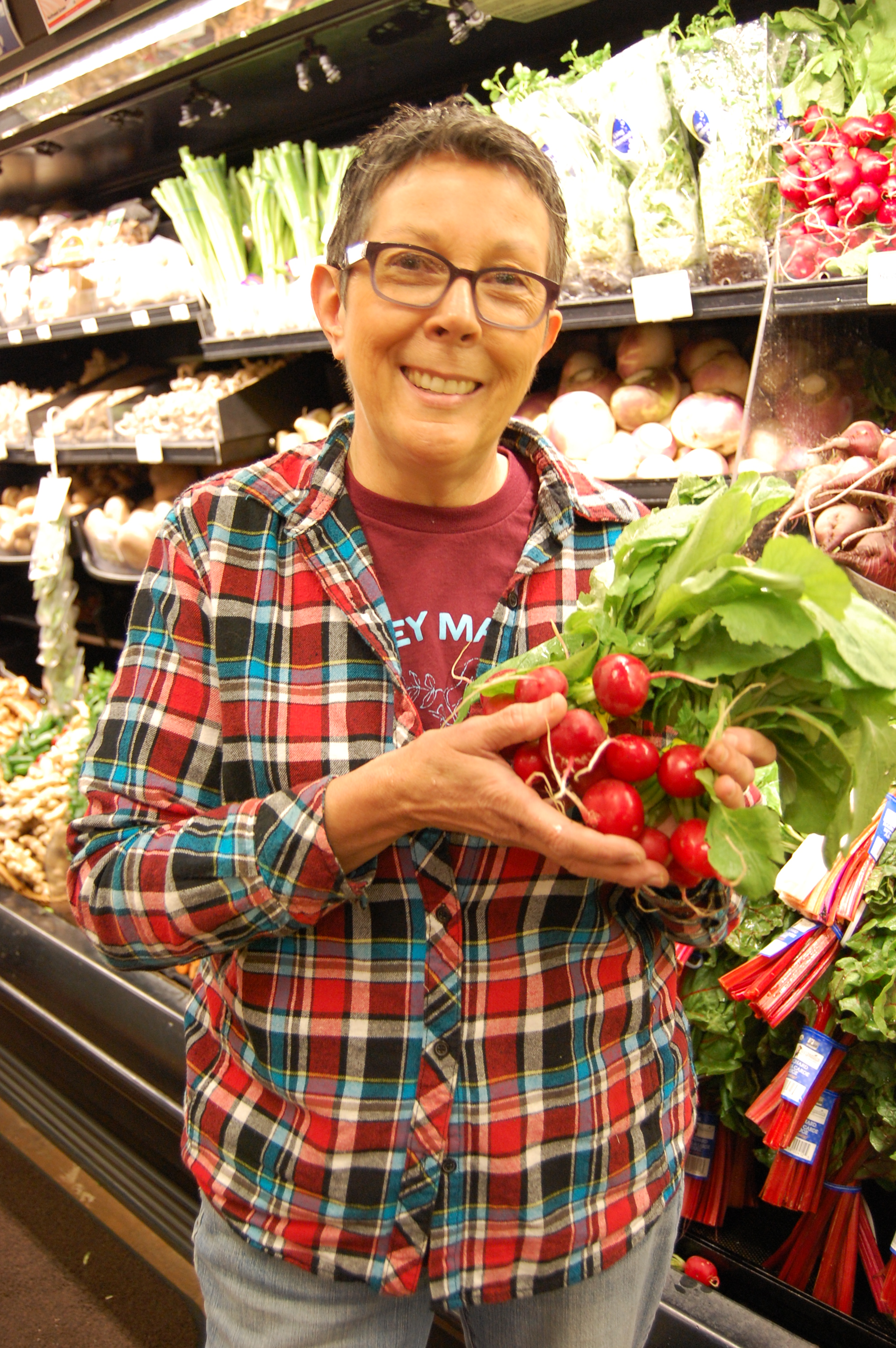 Scout Perez
From Siskiyou Seeds, I like to plant Cherry Belle Radish and Scarlet Nantes Carrot seeds together. The scarlet radish pops up first to mark the row and then the harvest is staggered first with the radish followed by the dark orange carrot. Yummy on their own or in a salad.
More Co-op News