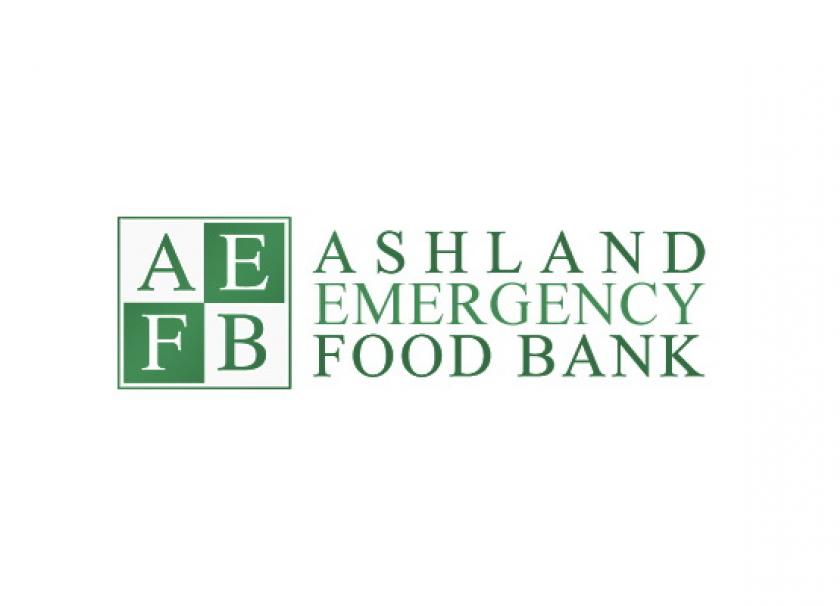 July 7th, 2020
Get to know Ashland Emergency Food Bank
The sixth cooperative principle, "Concern for Community," has become even more important since the pandemic began and economies, locally and globally, started to constrict. To address this, the Board of Directors agreed in April to release 100% of patronage dividends and designate Ashland Emergency Food Bank as a donation option for those dividends - resulting in over $20,000 in donations. And with the early launch of Change for Good register round-up, AEFB was a natural choice to receive round-up donations. 
Read on to learn more about AEFB from board president George Kramer, including how you can continue to support their mission.
Can you give us a brief history of AEFB? How did it start? Who are your volunteers?
Community and faith-based groups formed the Food Bank in a garage 1974 to address food insecurity as the result of the oil crisis. Over time, and multiple locations, we have grown into a daily community-owned food bank that provides free-of-charge support to about 1700 people monthly. We have two employees and rely on hundreds of volunteers, the Ashland Food Project, and the generosity of the community to make it all work.
How have things changed at AEFB since the pandemic began? 
In mid-March we scrapped our traditional "shopping" model in favor of a modified "box."  This allowed us to minimize entry to a limited number of volunteers, keeping them safe, our building secure, and still provide food to clients. Over the past months we have improved on that system. Shoppers fill out a short list based on our available items and their preferences, and our volunteers pull the products and fill their box.  A "Free Table" is located outside, with perishable produce and other items.  Everyone must wear a mask and we sanitize in between individual shoppers, who are not permitted past the Intake/Entry Foyer.
Have you seen new, inspirational ways in which the community has stepped up to support the AEFB mission and each other?
It has been truly humbling to see the out-pouring of support for what we do, and the amazing willingness of our staff and volunteers to make near daily changes to keep our service open and functional. When the Ashland Food Project "Green Bags" were canceled, their donors sent us "Cash, not Cans" to help us purchase replacement food. We have been overwhelmed by offers of support, of time and money. We made a plea for sanitizer and a local company provide it. We asked for help building plastic guards, and a local contractor built it for us. We appreciate everything the Co-op has done to support us to help meet the community's need.
What efforts can locals take on to improve food security or help AEFB's mission?
We are here to serve the community and our entire mission is to assure that anyone who needs food from us can get it. Unlike government supported foodbanks we rely entirely on donations but that also means that we don't have a lot of paperwork or ask a lot of questions. If you are an Ashland or Talent resident and you need food, we will provide you with some. Being local is our only rule for service. Your readers can support us by making sure that the word gets out that we are open, that we have food, and that we are there to help anyone that asks. If you don't need food personally, please consider supporting our efforts, either with a donation, with your time, or just telling a friend that is in need.
To learn more about Ashland Emergency Food Bank, click here to visit their website.
More Co-op News