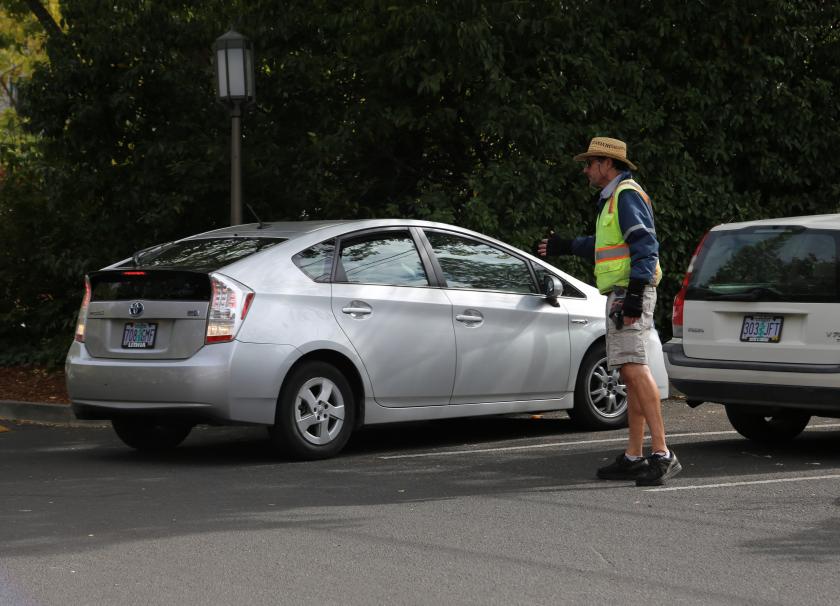 November 3rd, 2017
From the General Manager's Desk
By Emile Amarotico
A recent visitor commented that our parking is totally inadequate to our business volume. What's true is that we cannot create more parking due to space and municipal code constraints. Thus, the value of each available space is increasing over time. Assuming only half of Co-op shoppers use automobile parking, each space supports at least $200,000 in annual sales.
It's been over a year since shoppers first encountered our Parking Ambassadors. We continue to hear gratitude for how this resource has eliminated much of the stress associated with cramped and limited parking. If assistance allows for more efficient vehicle arrival and departure, it is possible that our capacity can grow without more land. For each virtual parking space created in this way, we increase our capacity by over $200,000 in future sales.
It's been two and a half months since we launched the Bicycle Benefits program offering enrolled riders 5% off on purchases. While growing steadily discounts have been less than $1,000 per month. Extrapolating to a full year, these riders could easily generate over $200,000 in sales, creating additional virtual capacity equivalent to another parking space!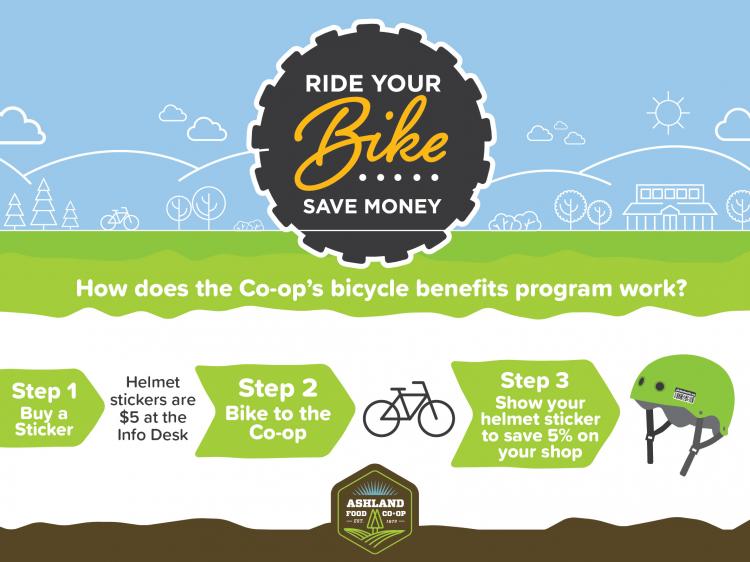 While we cannot add more parking at this time, we continue to explore ways to maximize our existing space and to encourage fewer automobile trips. I welcome your ideas at [email protected]
More Co-op News