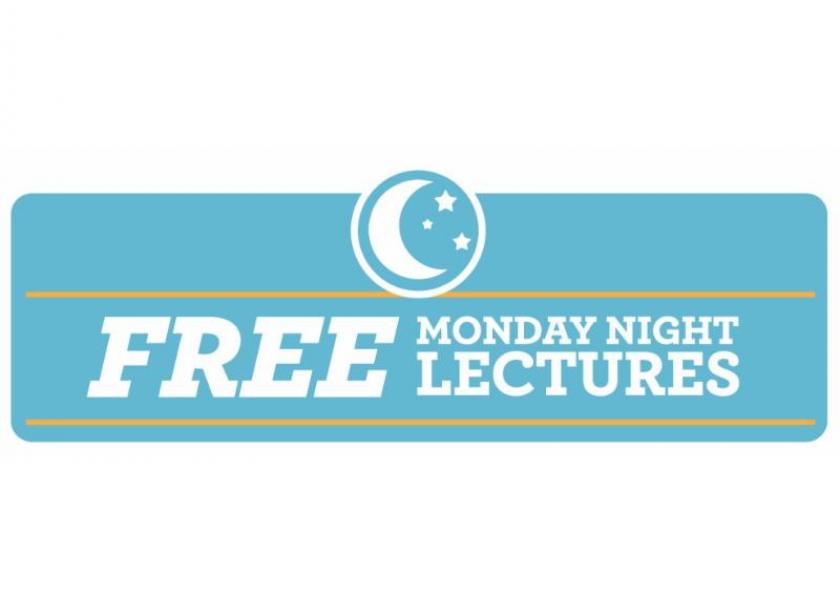 May 20th, 2020
Free Monday Night Lectures - virtual and recorded
Thanks to the many agile and adaptable experts in the Rogue Valley, the much-loved Free Monday Night Lectures live on - even if everything is moving online.
While we miss seeing community members with a joy of learning showing up at the Co-op Classroom, we hope these recordings teach and inspire you. 
Some Cool Science about Breathing - August 17, 2020
Join Kelly Martin as she explains how your breath impacts everything from ankle sprains to headaches. Learn why belly breathing isn't good for you, how to breathe correctly, and how to maximize lung health, improve posture, enhance walking efficiency, reduce anxiety, and improve sports performance.
Access the Zoom recording here.
Zoom access password: [email protected]
---
Health Benefits of Gluten-Free Sprouted Sourdough - May 18, 2020
More Co-op News