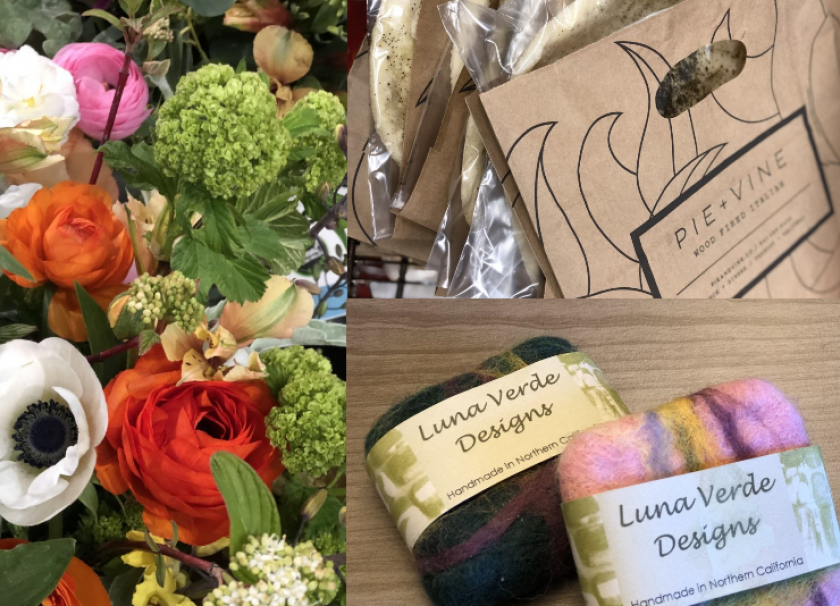 May 1st, 2020
A dozen local favorites to explore this summer
The Co-op has always had a focus on supporting the strong local scene of growers and producers - and in these times, it's even more important. Here is just a small selection of some of our favorites from the area.  Help support local businesses next time you stop by the Co-op by picking one of these products.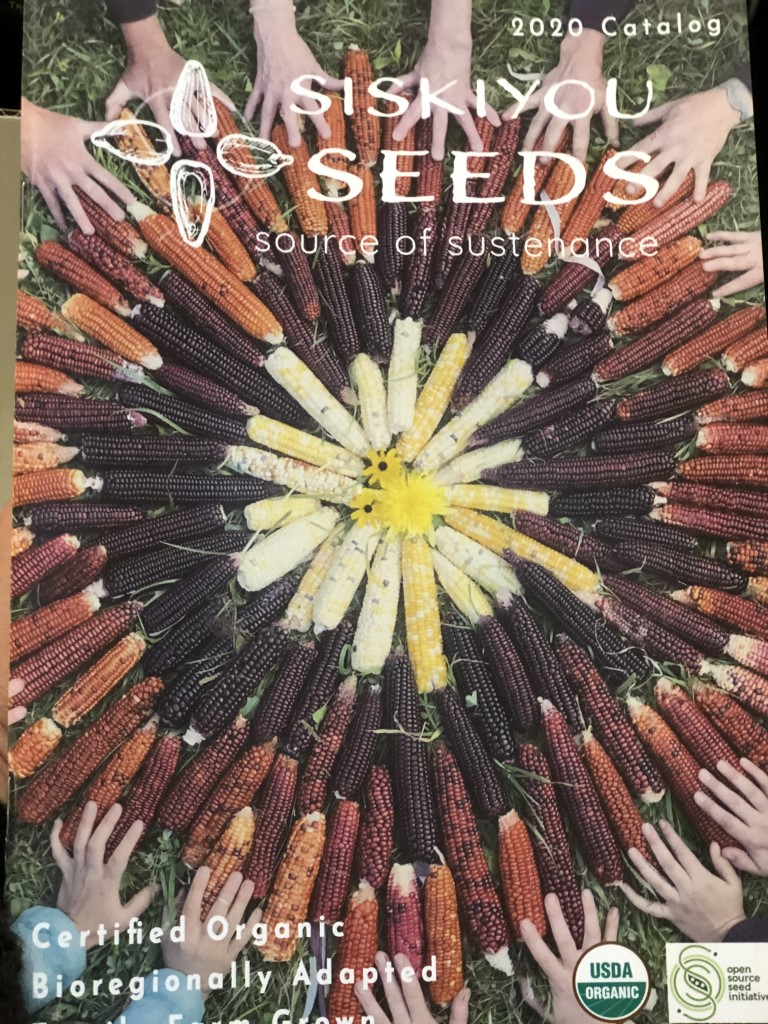 Siskiyou Seeds
With growing season upon us, it's a good time to get planting! Grown locally, organically, and without any GMOs, these are seeds with proven success in the region.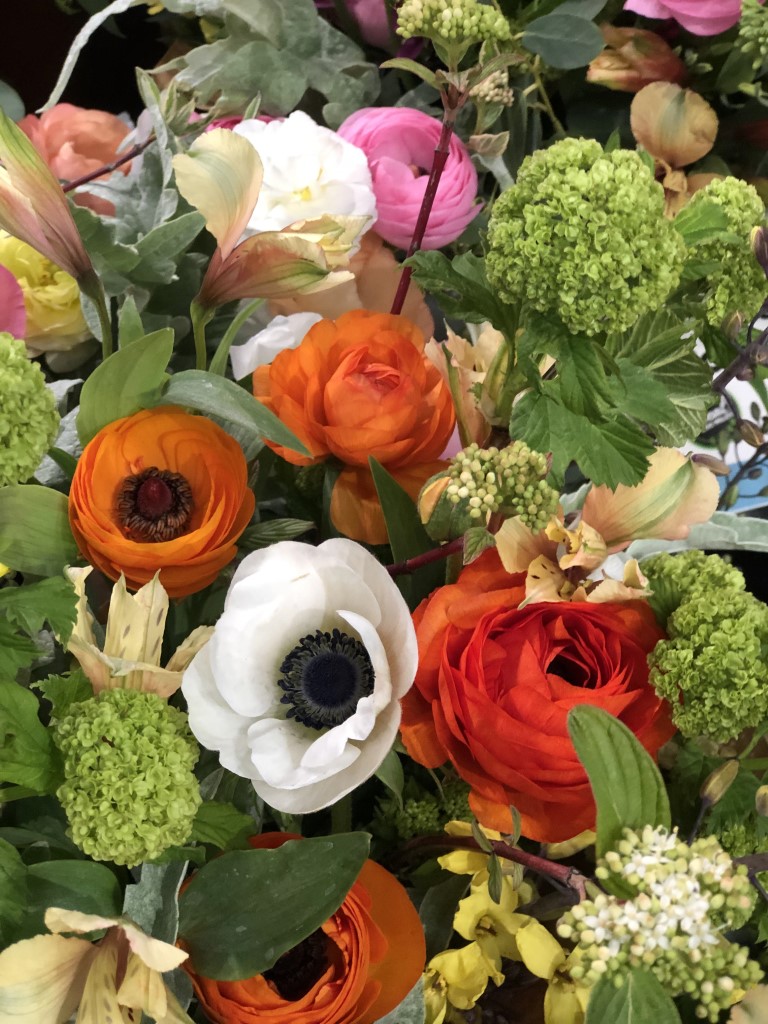 Fry Family Farm flowers
By buying flowers locally, you can be sure of a long-lasting display of peak blooms. Always cut in-season to reflect the Rogue Valley's beauty.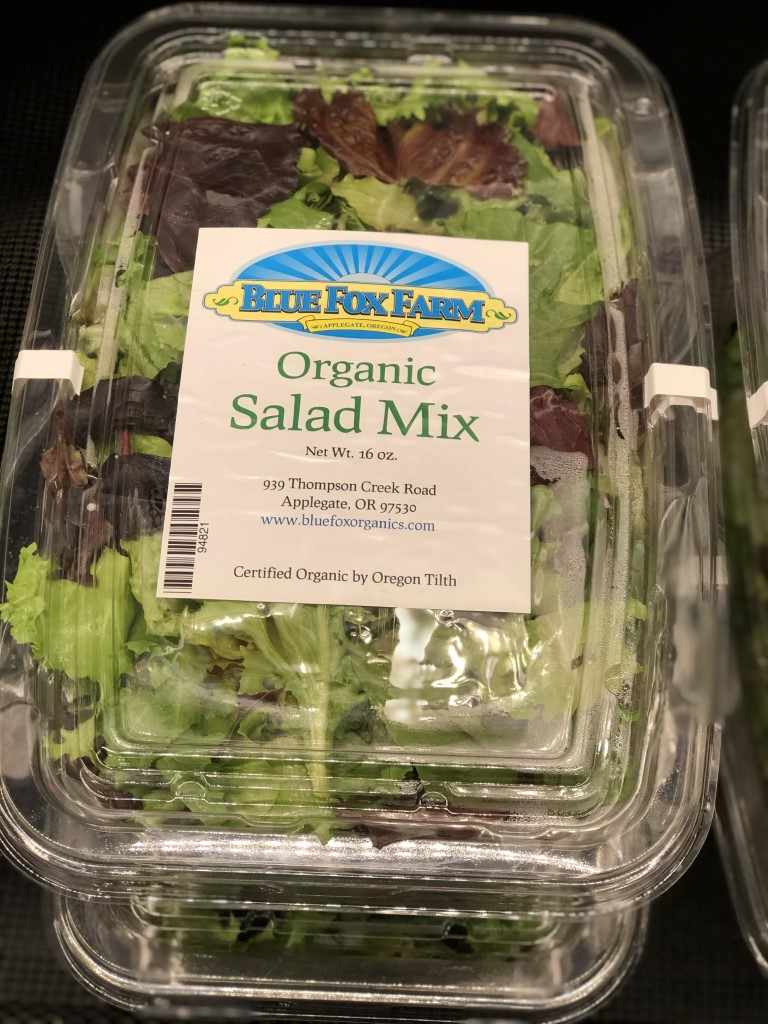 Blue Fox Farm greens
From start to finish, Blue Fox Farm focuses on quality: from seed to harvest to packing, everything takes place on the farm. Sustainable, Certified Organic by Oregon Tilth, and certified Salmon-Safe.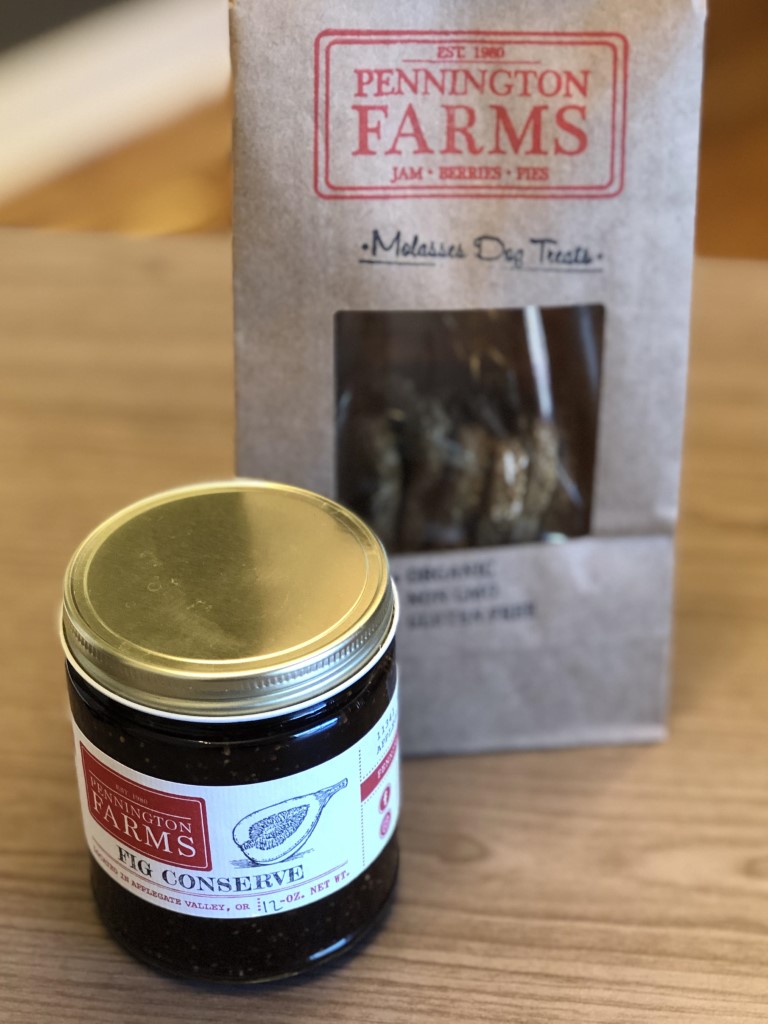 Pennington Farms fig conserve
Sustainably grown berries and fruits grown by the Pennington family - plus they do muffins, pies, ice cream, and flowers!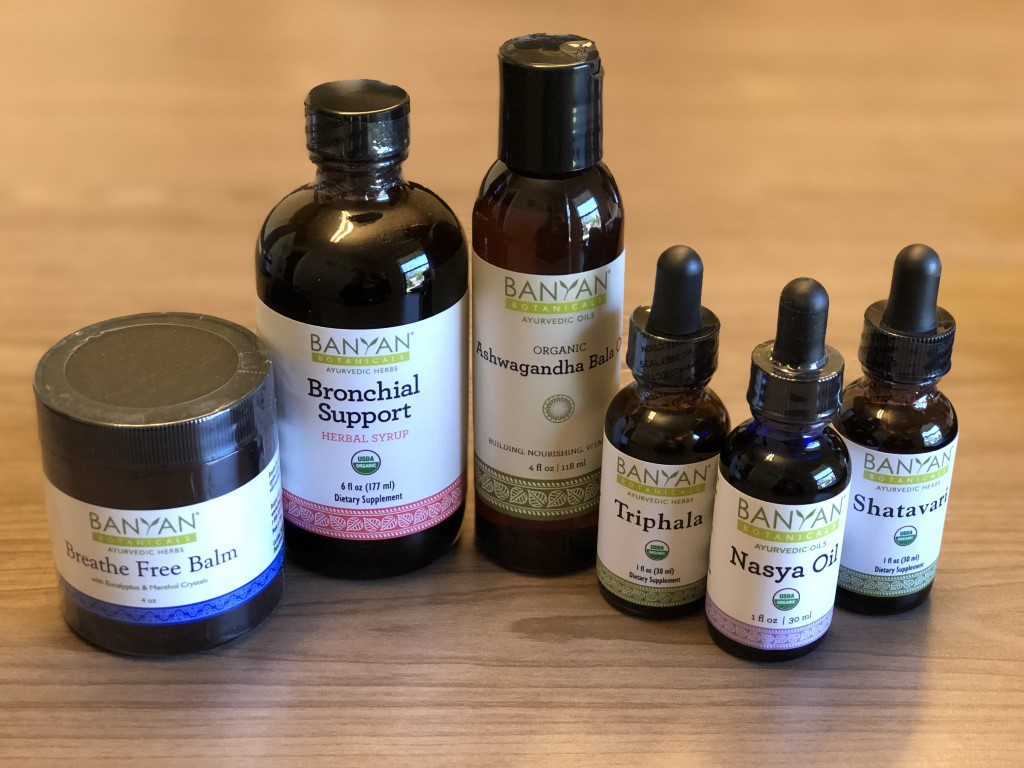 Banyan Botanicals' ayurvedic herbs & oils
As the first USDA certified organic Ayurvedic massage and herbal oils, Banyan Botanicals focuses on providing high-quality products and education on Ayurveda. Get support from a 5,000 year old tradition by exploring their entire line.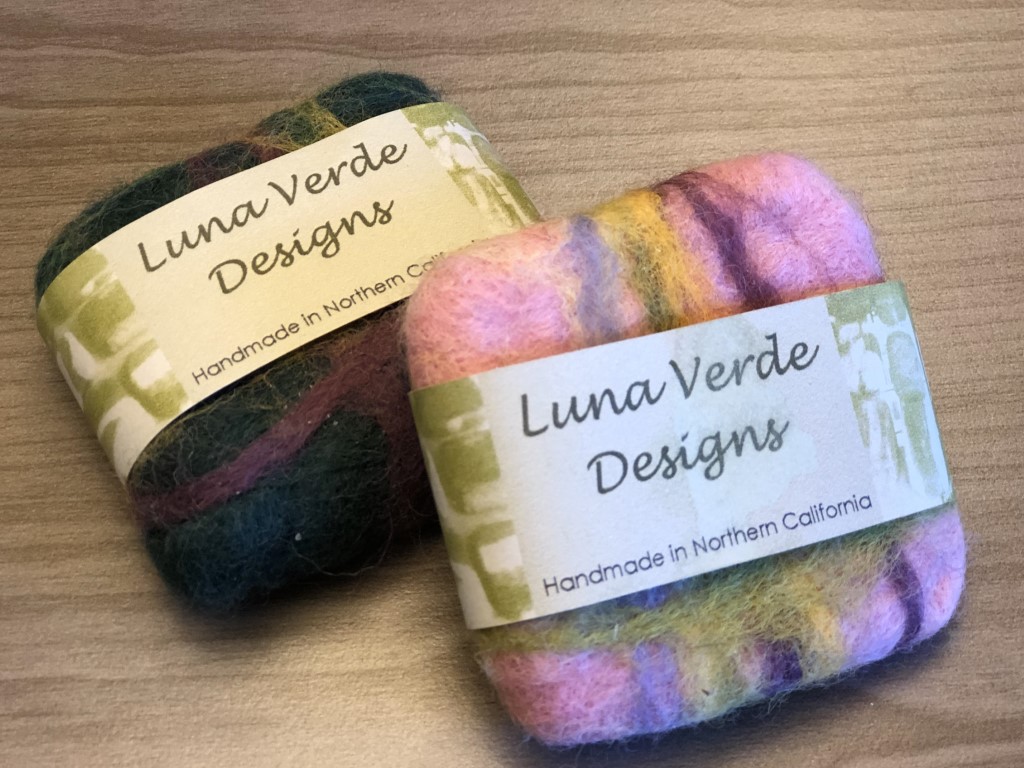 Luna Verde Designs felted soap
From our neighbors in Northern California, this felted soap is vegan, with a coconut & olive oil base. Luna Verde comes from a permaculture mini-farm where they also offer classes in McCloud, CA.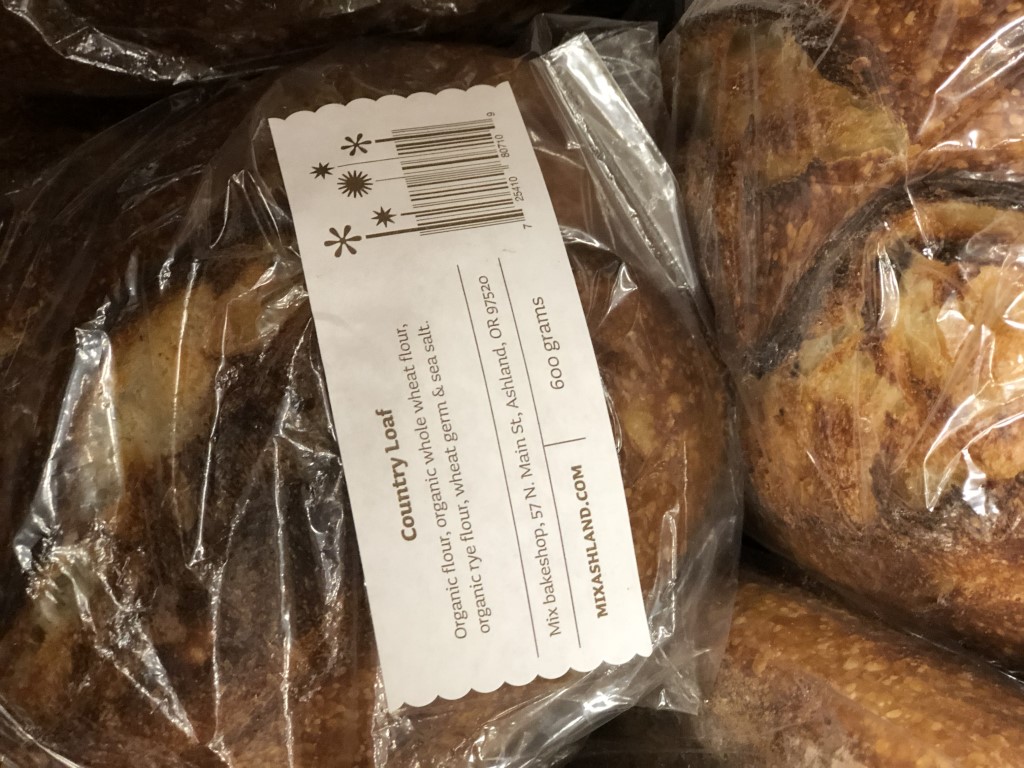 Mix breads
Already an Ashland favorite, these breads are minimally processed to create rustic, irresistible loaves.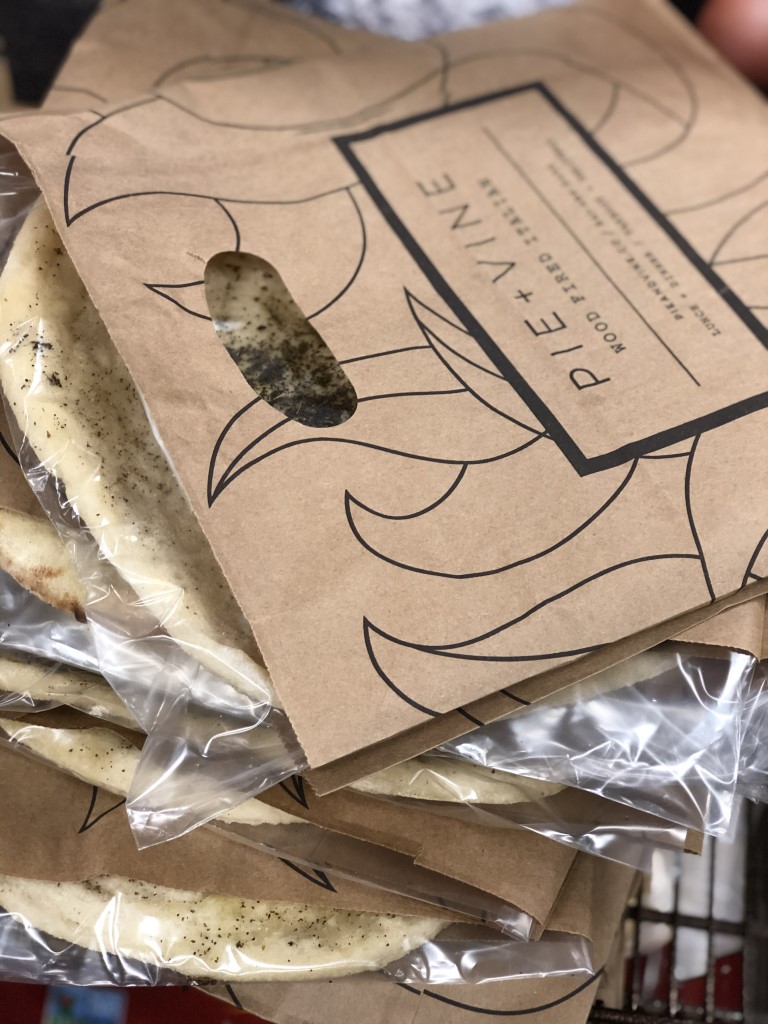 Pie + Vine pizza crusts and focaccia
Scratch-made Italian breads are just one of Pie + Vine's specialties. Enjoy on its own, or as a base for a personal pizza.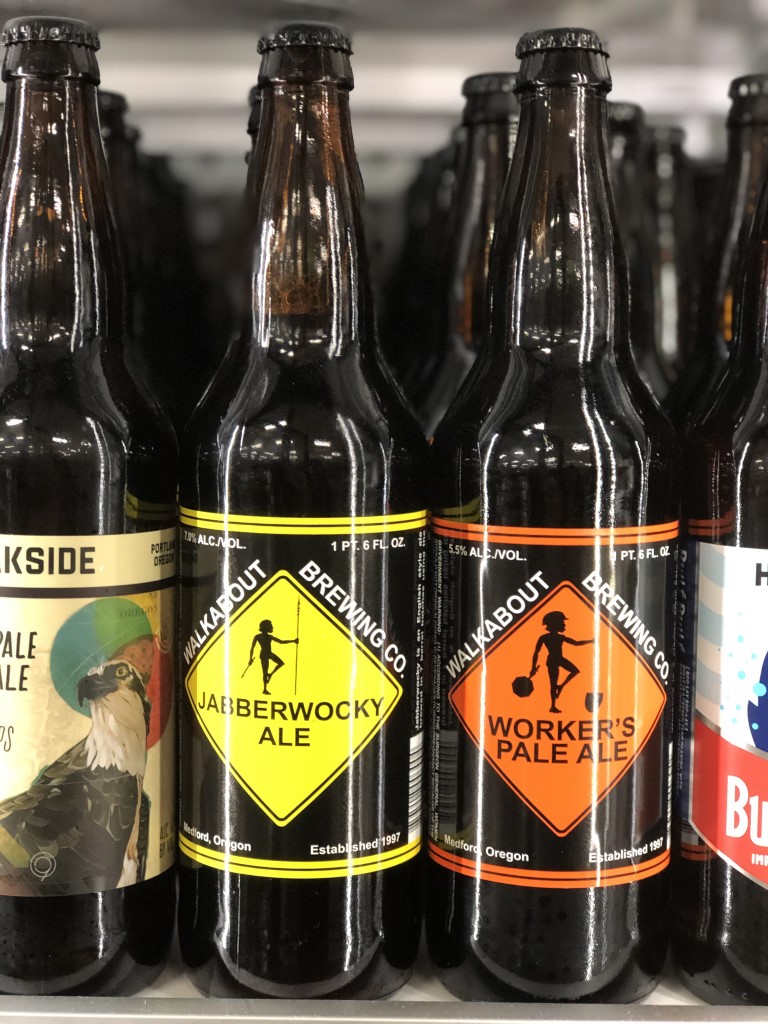 Walkabout Brewing beers
With over 20 years experience brewing in Southern Oregon, you can't go wrong with a classic like the Worker's Pale Ale or Jabberwocky English Strong Ale. Well-balanced and highly enjoyable, these could be your go-to summer brew.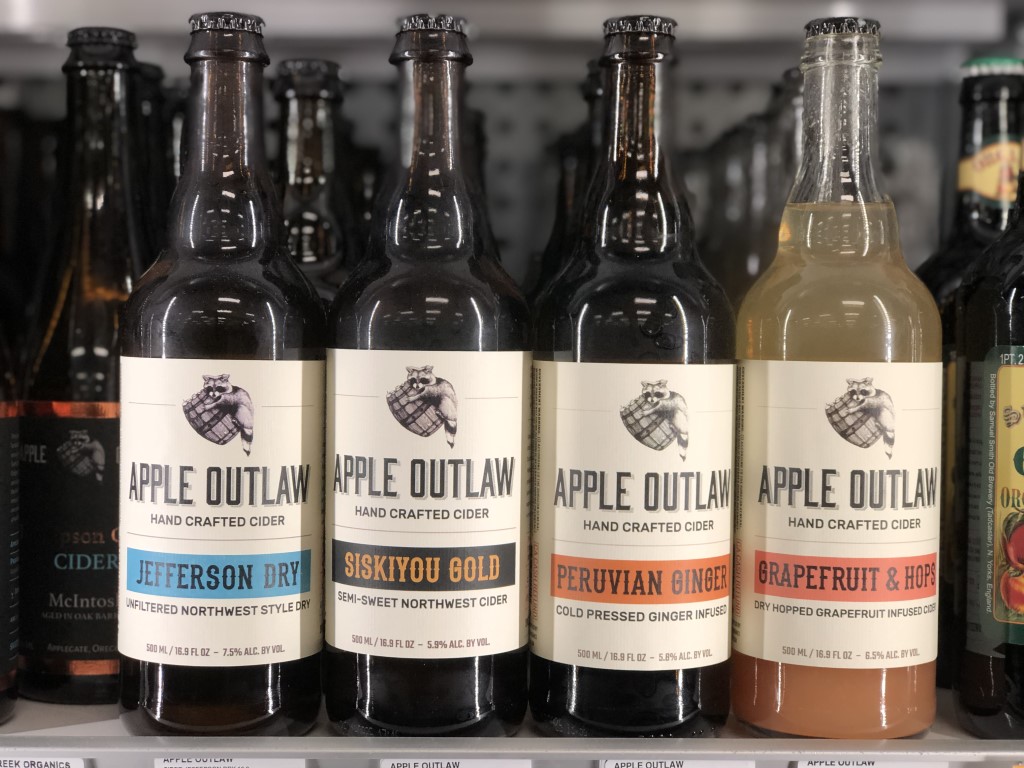 Apple Outlaw ciders
You may know Apple Outlaw because of our collaboration on the annual Community Cider, made from donated backyard apples and pears. They also do a lot of other unique ciders which stand out on their own.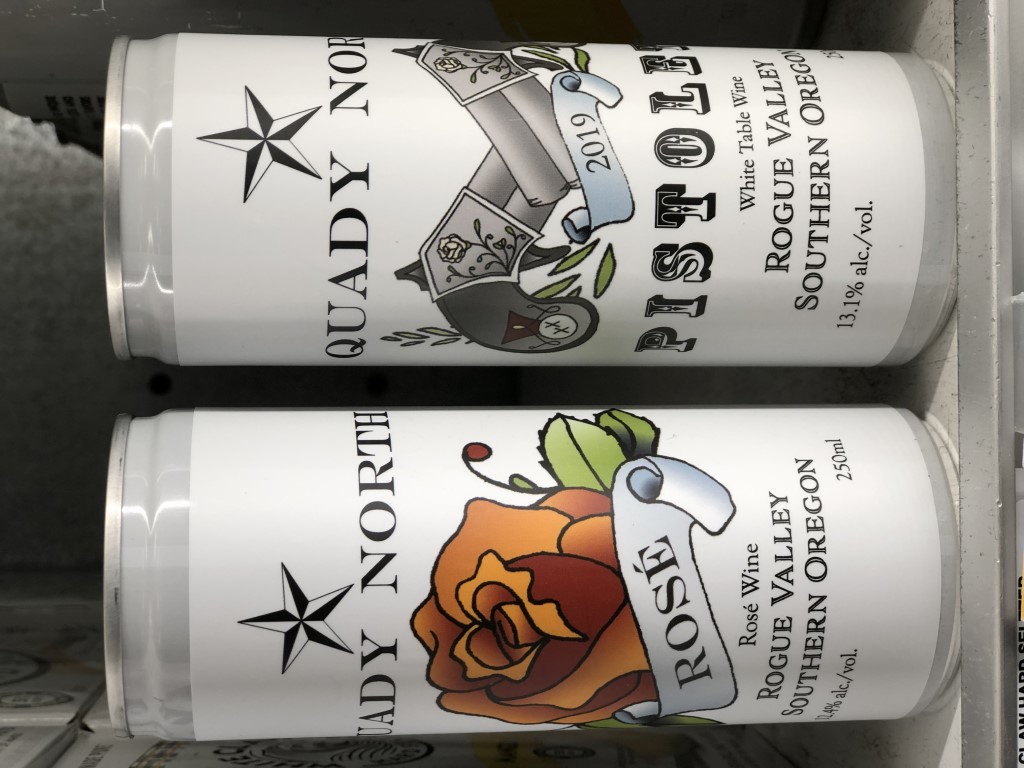 Quady North wine-in-a-can
An always-enjoyable local winemaker, Quady North is now offering some of their classics in a can. Take one with you for your next mountain summit adventure.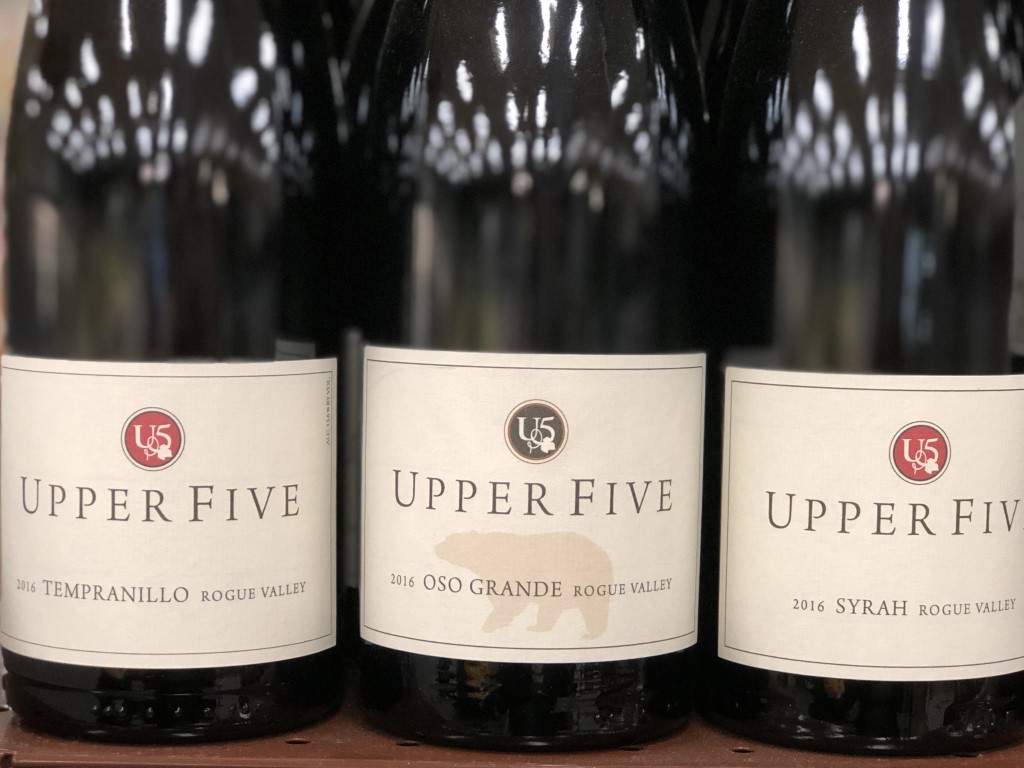 Upper Five wines
Upper Five is unique for its certified-biodynamic vineyards, for ethical and sustainable land stewardship, and natural winemaking process, using native yeasts.
More Co-op News