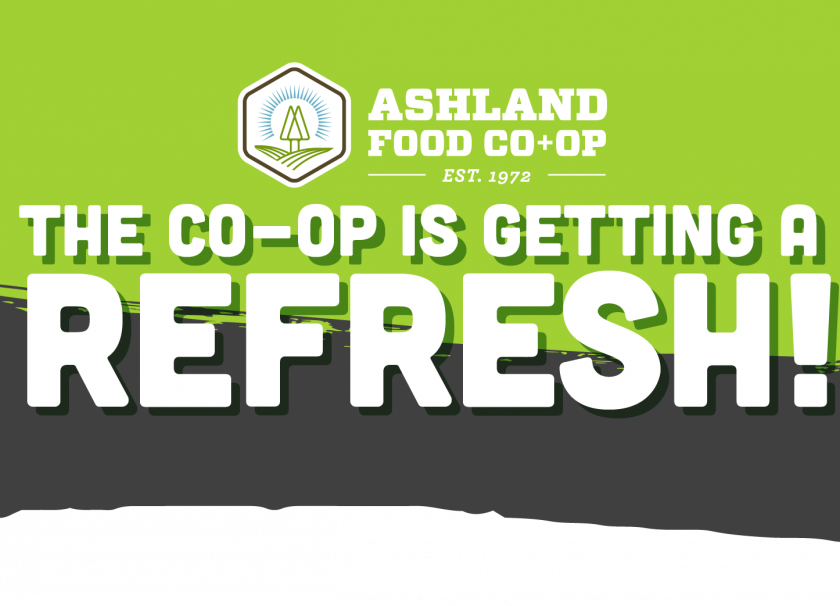 February 4th, 2020
The Co-op is getting a refresh
We are giving our store a much-needed fresh coat of paint. We think you'll enjoy the changes!
When
The painting team will begin our project on February 5th, 2020 with a start time of 9pm.
Where
The entire retail store, deli serving area and interior seating area will receive a fresh new coat of paint.
Timeline
If all goes as planned, our painting project should be finished by February 20.
Will Store Hours Change?
No. We will be painting from 9pm to 5am.
Things to Consider
To those with sensitive noses and lungs, we want you to be safe and comfortable. The paint we selected for this project are low VOC, but VOCs (volatile organic compounds) will still be present.
More Co-op News