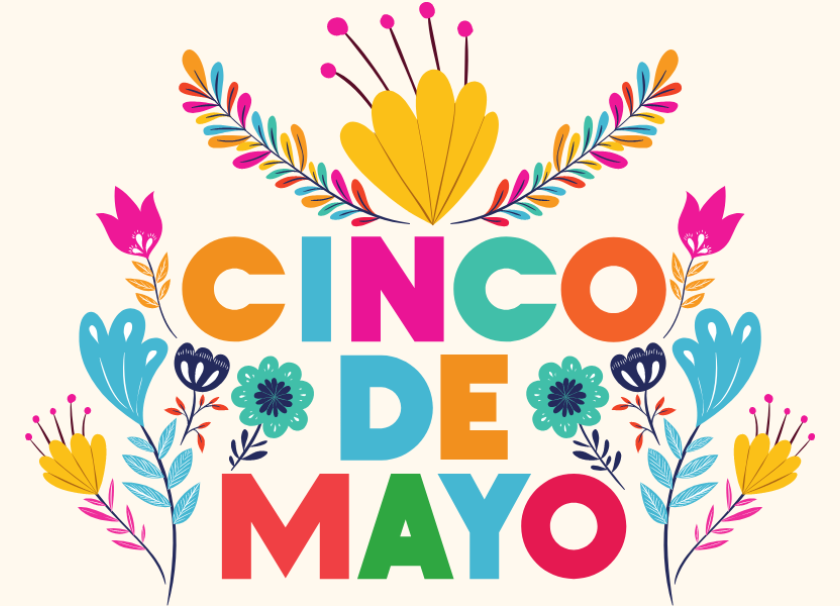 April 25th, 2023
Celebrating Cinco de Mayo
We're always learning and growing here at the Co-op and with the approach of Cinco de Mayo we thought we would share a (very) brief history lesson and some thoughts on celebrating this holiday here in the United States.
Cinco de Mayo is a commemoration of the Mexican army's victory over the French at the Battle of Puebla on May 5, 1862. The victory was significant because the French army, which was considered one of the most powerful in the world at the time, had not been defeated in nearly 50 years. It is said that the battle gave Mexicans a sense of national pride and unity, and it is celebrated as a symbol of resistance against oppression. It is not widely celebrated in Mexico outside of the state of Puebla.
In the United States, Cinco de Mayo has evolved into a celebration of Mexican culture and heritage, with parades, food, and music. For many Mexican-Americans, it is an opportunity to embrace their roots and share their culture with others. The holiday has also been embraced by non-Latinx communities as a way to celebrate diversity and multiculturalism. 
However, the commercialization of the holiday and the perpetuation of stereotypes can be harmful and lead to cultural appropriation and any Cinco de Mayo celebration should be respectful and inclusive of the Mexican-American community. This means recognizing and celebrating the diversity within the Mexican community, including those who identify as indigenous, Afro-Mexican, and LGBTQ+. It also means acknowledging and addressing the historical and ongoing systemic oppression faced by Mexican and Latinx communities in the United States. By centering equity, diversity, and inclusion in Cinco de Mayo celebrations, we can create a more inclusive and respectful environment where all members of the community feel seen and valued. This can be achieved through education and collaboration with members of the community to share in the joy of Mexican culture and history, and to honor the contributions of Mexican Americans to the United States.
If you would like to learn more about the history of Cinco de Mayo or how you can celebrate Cinco de Mayo in a positive and respectful way we have a couple of links you can follow.
How to Properly Celebrate Cinco de Mayo
History of Cinco de Mayo - Kids-style
More Co-op News