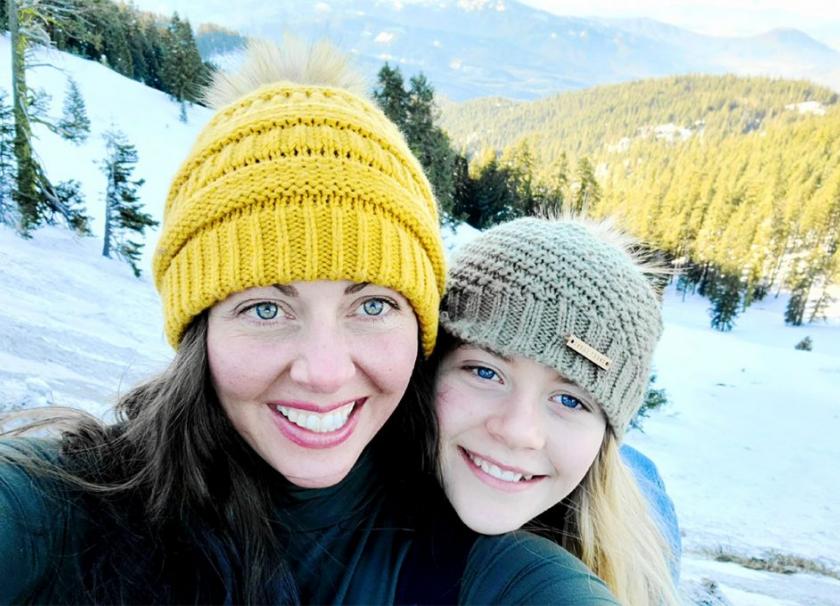 May 19th, 2021
Capiche Conversations: Interview with Tracy Kaiser, Marketing & Education Manager of Ashland Food Co-op
Our own marketing manager, Tracy Kaiser, was interviewed by Melissa L. Michaels for Capiche Conversations. With input from Emile Amarotico, General Manager and Barry Haynes, Store Manager, the interview delved deeper into the ways the Co-op has created and maintained a culture of joy, even in the face of community-wide challenges. 
"Ask any local what the heartbeat of Ashland is, and they'll probably say the Ashland Food Co-op. It's not only a place to find healthy, sustainably sourced groceries, but it's also a social hub where you can meet with friends and colleagues while enjoying selections from the Co-op Kitchen's 200+ menu options. The Co-op team truly puts 'people, the planet, and principles before profit.'
The vibrant, joyful culture visible in the Co-op workplace reflects the fruit of labors undertaken by Capiche in collaboration with the Co-op's leadership and staff as part of a [email protected] project in 2013 and 2015. General Manager Emile Amarotico and the board members fully embraced the process and eagerly sought to implement recommendations gathered from employees through Capiche's appreciative inquiry process. Nearly a decade later, the investment is still paying dividends in both employee satisfaction and the bottom line..."
More Co-op News