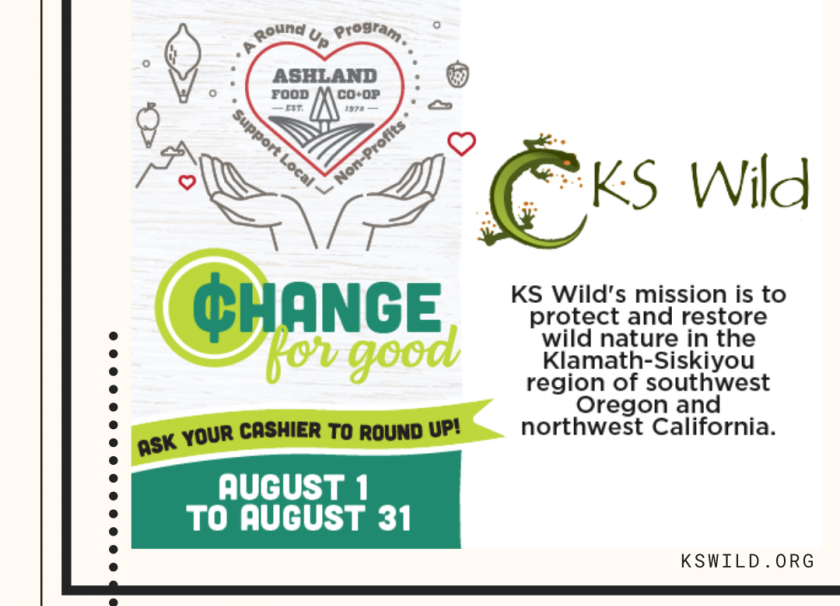 July 30th, 2021
August Change for Good Partner: Klamath-Siskiyou Wildlands Center
August's Change for Good Partner is
Klamath-Siskiyou Wildlands Center
(KS Wild) 
KS Wild's mission is to protect and restore wild nature in the Klamath-Siskiyou region of southwest Oregon and northwest California.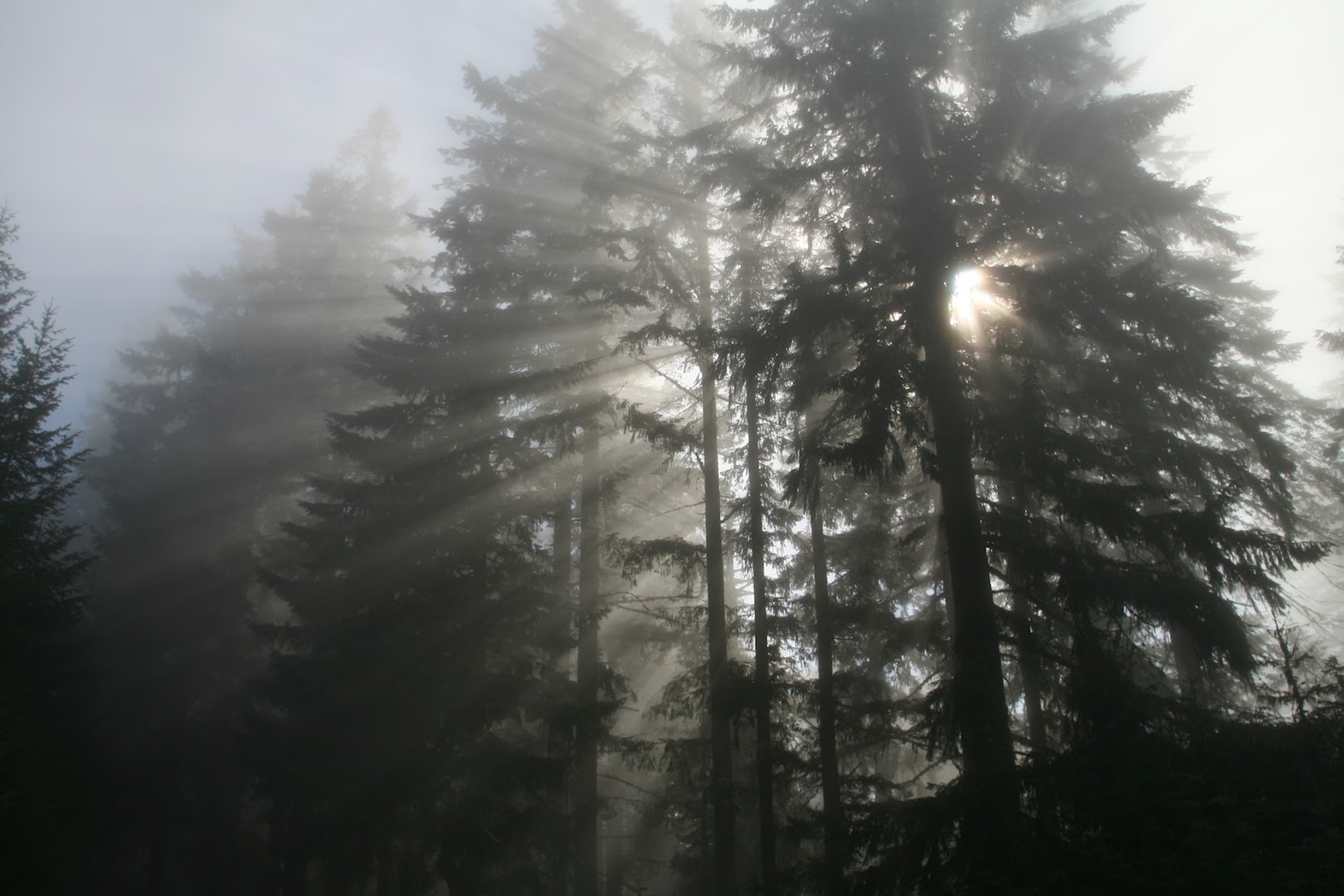 KS Wild promotes science-based land and water conservation through policy and community action. 
They envision a Klamath-Siskiyou region where local communities enjoy healthy wildlands, where clean rivers are teeming with native salmon, and where connected plant and wildlife populations are prepared for climate change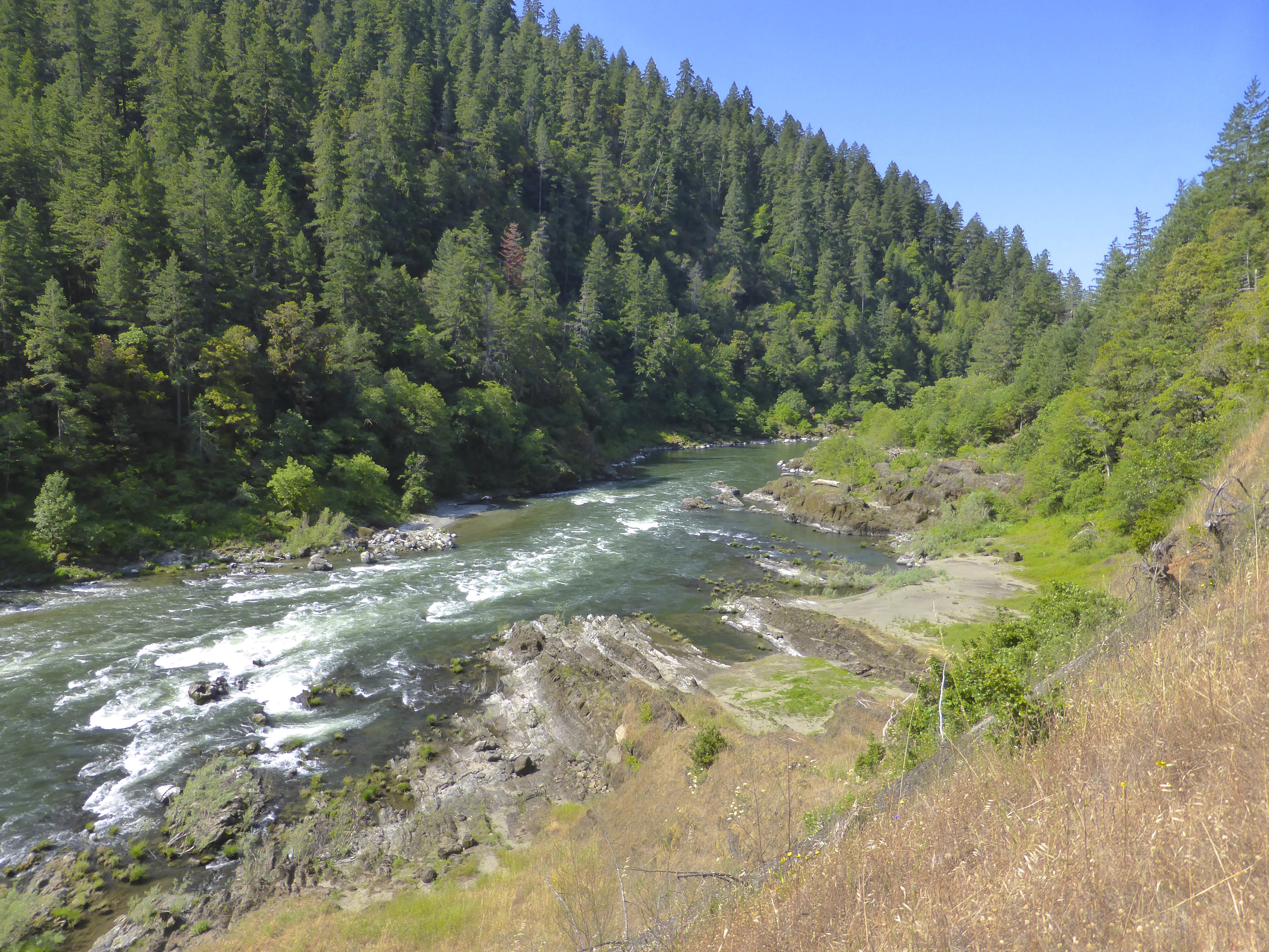 Wildfire & Climate
KS Wild's Fire Dashboard - Tools and Resources for fire season in the Klamath-Siskiyou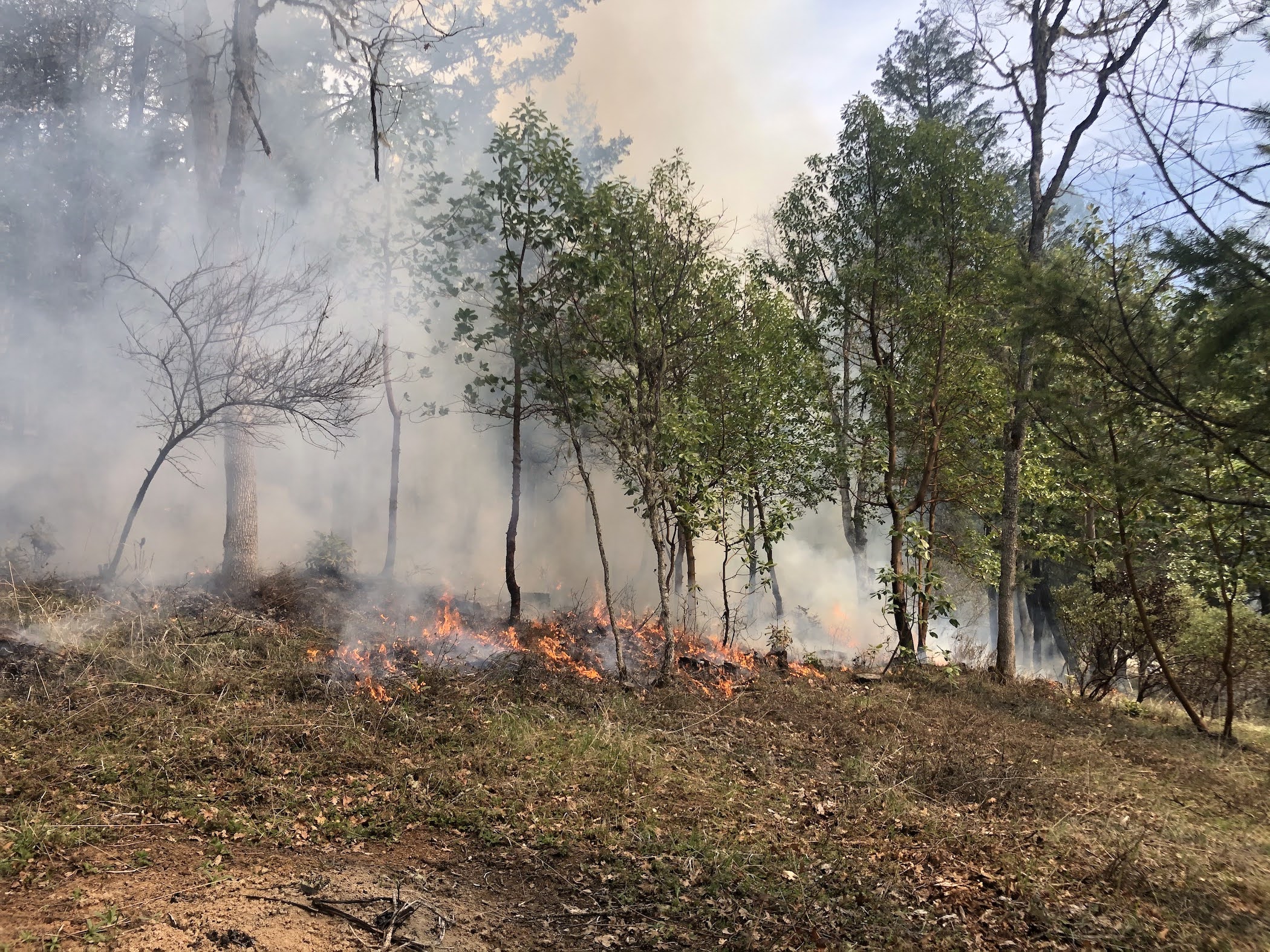 KS Wild's Podcast One Foot in the Black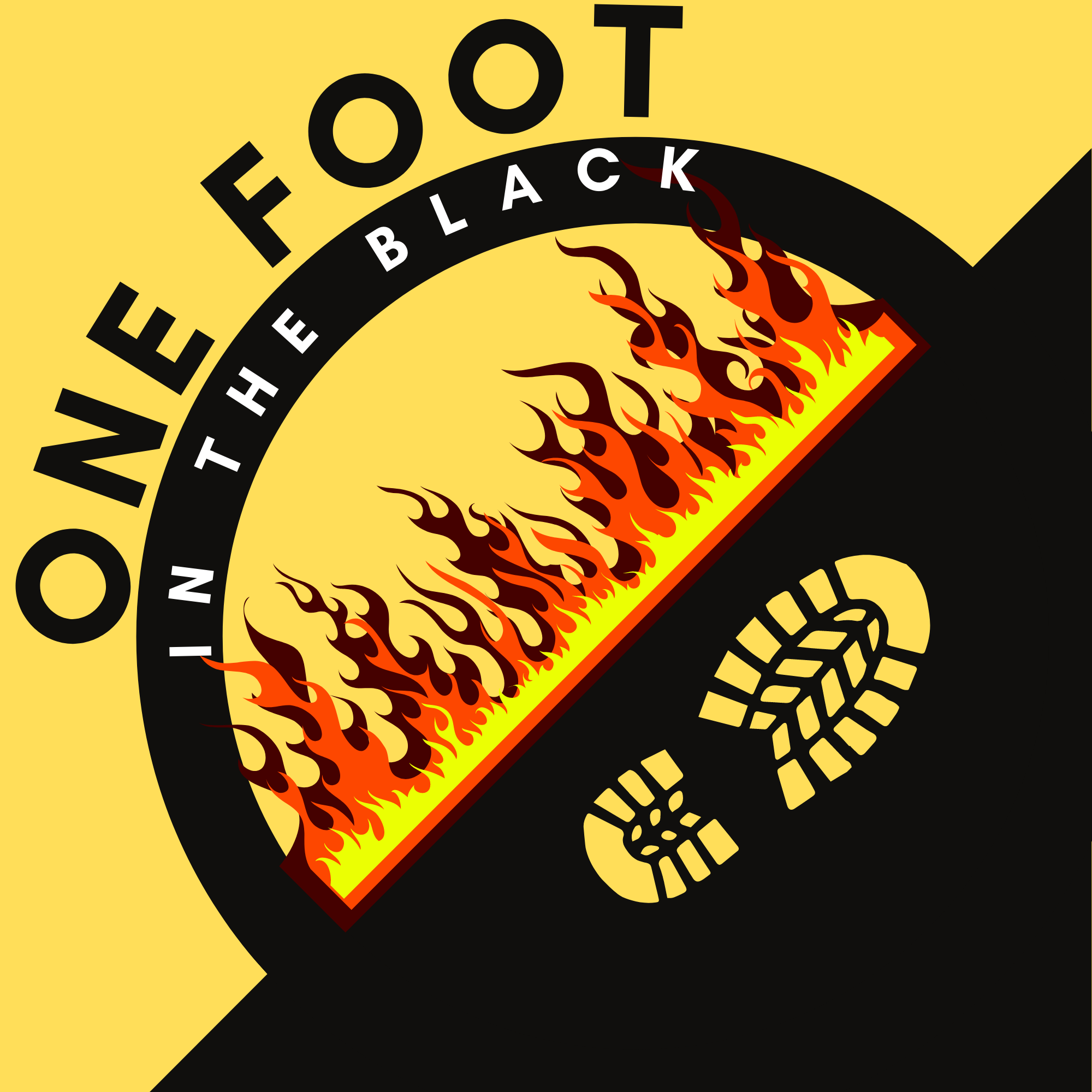 ForestWatch
Tell the BLM to stop opening up the Late-Successional Reserves to timber sales that remove old-growth habitat.
Wildlife
Beaver Restoration
As a part of KS Wild's efforts to advance natural solutions to climate change, we are advocating for the recovery of beaver.
Read more about this important keystone species on the KS Wild blog.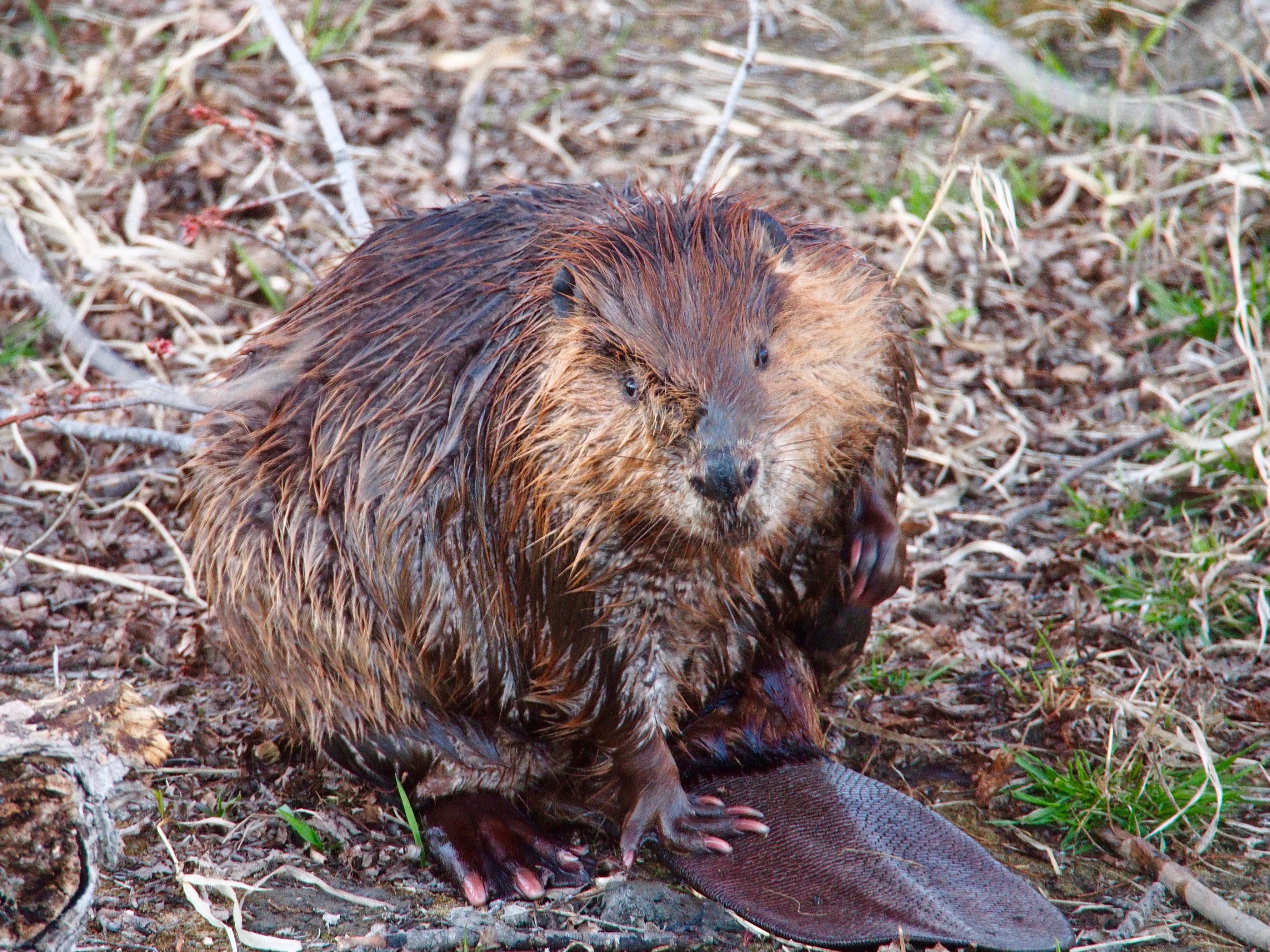 Permanent Protections
Wild & Scenic Rivers
Southwest Oregon's wild rivers bill is on the move! If you don't already know, Senator Ron Wyden introduced the River Democracy Act earlier this year and it just got its first hearing in the Senate Subcommittee last month. This is a crucial first action necessary for the bill to "graduate" up to a full committee vote, and subsequently a full Senate vote, which is one step closer to the President's desk. Here in southwestern Oregon this bill will designate certain river segments and its tributaries like the Upper and Lower Rogue River, West and East Fork Illinois River, Rough and Ready Creek, and Sucker Creek, to name a few, as components of the National Wild and Scenic River System.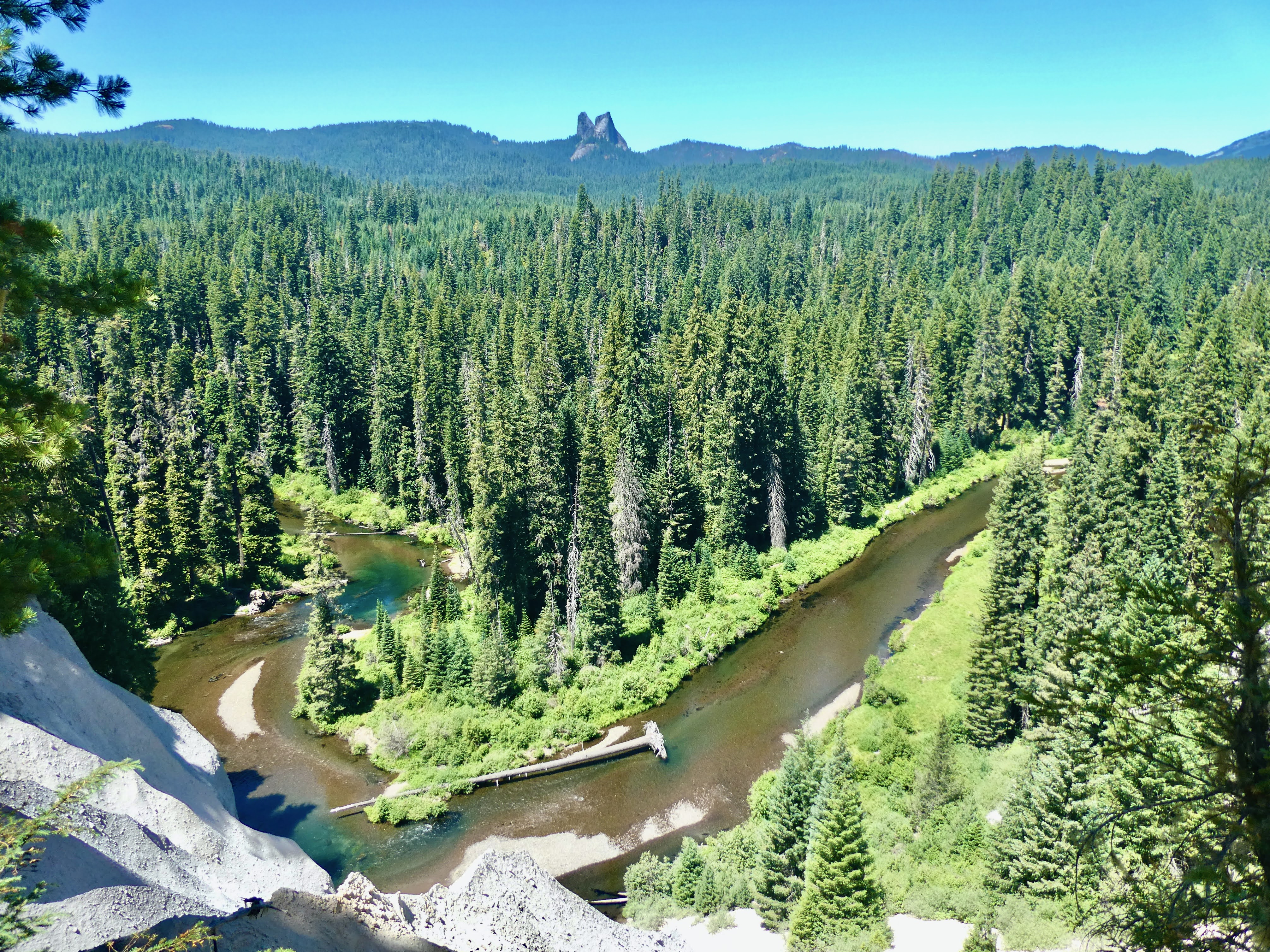 To learn more about this local organization, volunteer opportunities, and other ways to support their work, visit kswild.org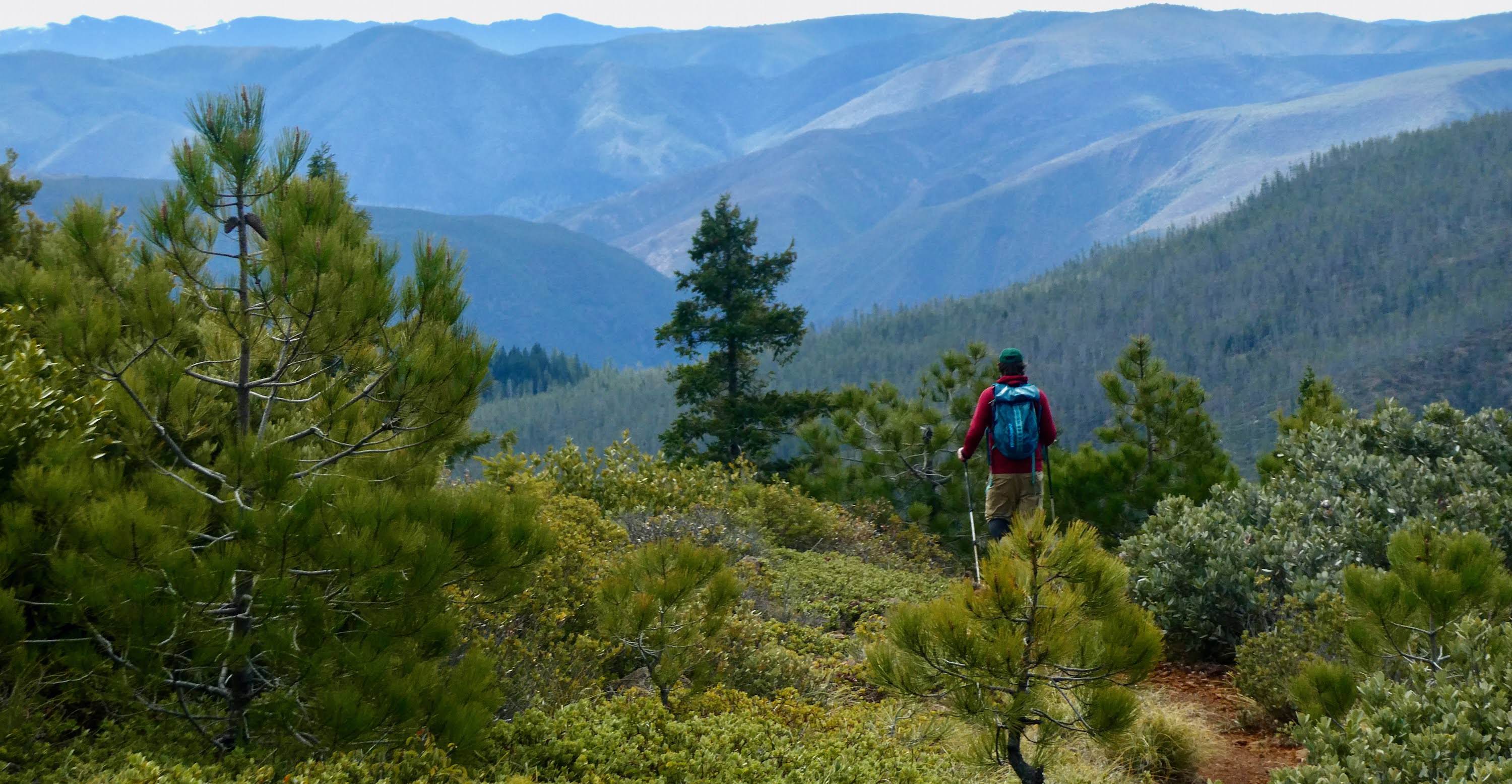 More Co-op News